5 kitchen design choices that will never go out of style
February 12, 2022
3 min read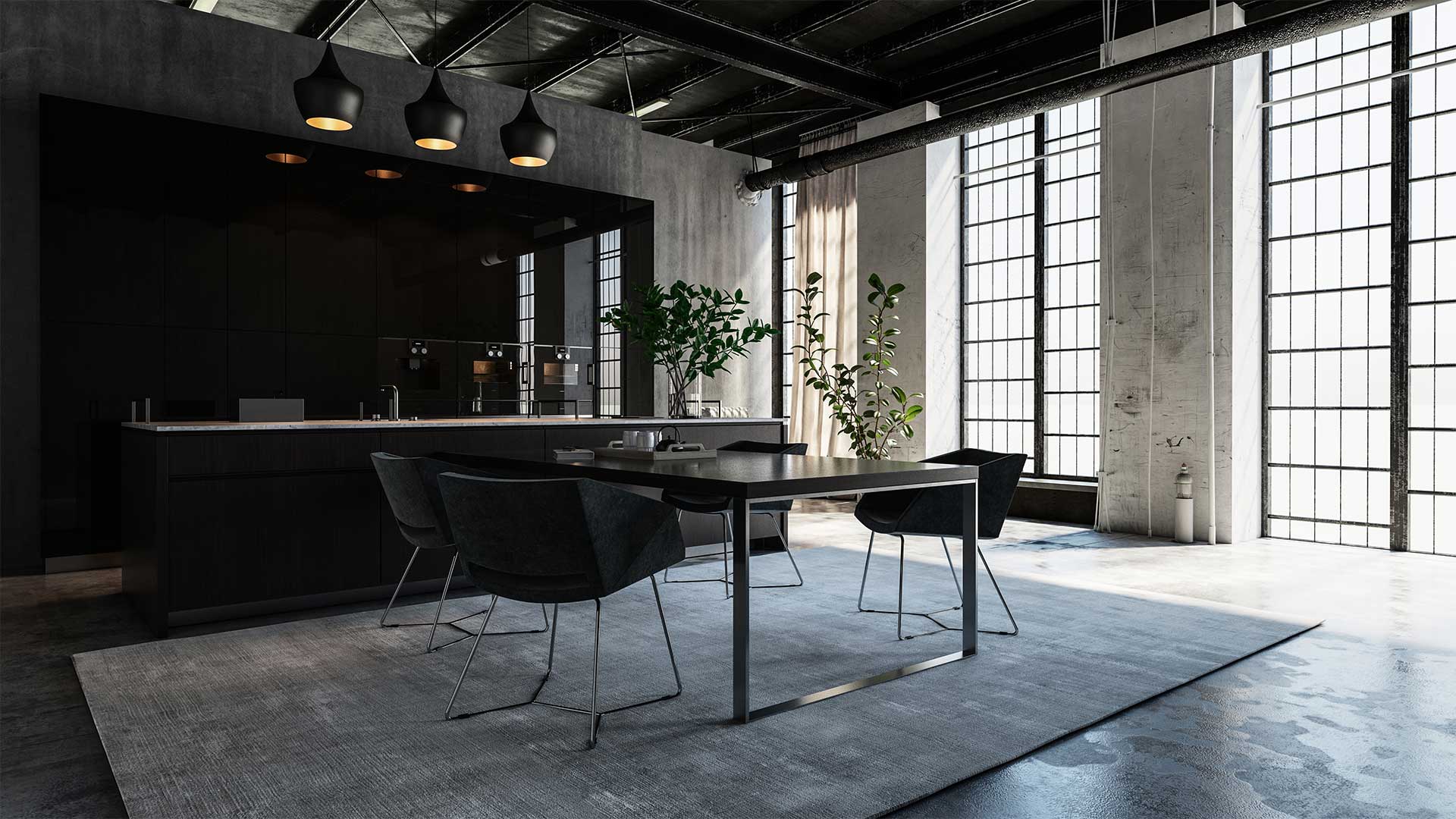 You're ready to remodel your kitchen, but which elements need saving and which scream for the scrap heap? If your kitchen features any of these classic design elements, consider keeping them around for the long haul. You'll miss them once they're gone because they're timeless and add tons of appeal to the heart of your home.
1. Architectural Detail
Kitchen islands or workstations that stand on decorative legs, crown molding above upper cabinets, and paneled range hoods — all decorative elements that never go out of style. Classic, yet beautiful, architectural elements stand the test of time and make your kitchen feel as though it was built a century ago. You can change out everything about your existing kitchen, but beautiful and classic details like these are keepers.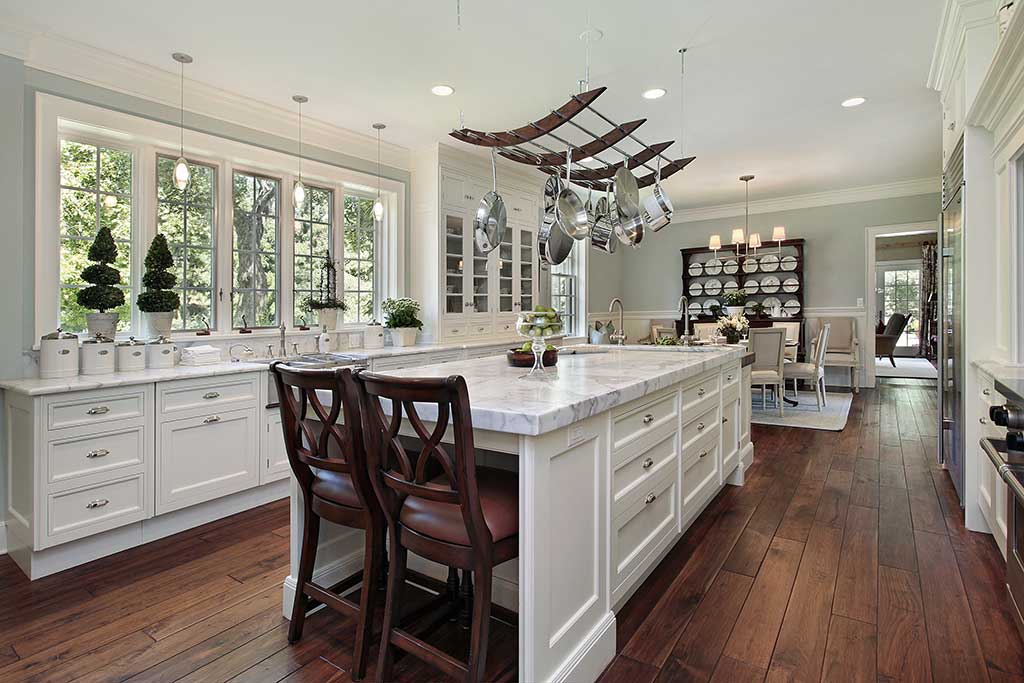 2. Light-Colored Cabinetry
Dark-colored cabinets are trendy, but fleeting — especially for uppers. Plus, they make your kitchen feel smaller and more cramped. They're also more difficult to pair with appliances, countertops, and flooring. Light-colored cabinetry, conversely, makes a nice, neutral palette around which your designer can easily build. Light-colored cabinetry is easier to paint, also. So, if you do tire of it eventually, changing colors will be less of an ordeal.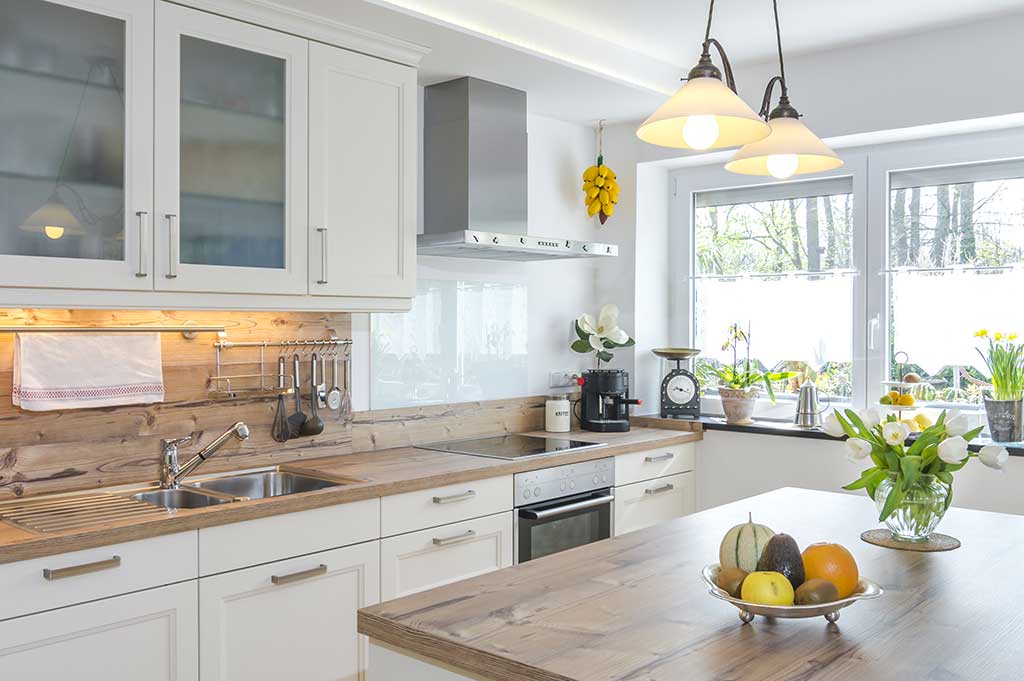 3. Statement Hardware
If you've ever changed the hardware on your drawers and cabinets, you'll understand this next element of classic design. Replacing the hardware that came with your cabinetry is the most economical way to modernize (or antique) your kitchen design. Hardware makes a huge statement for a relatively small price. But if you replace drawer pulls and cabinet knobs kitchen-wide, you'll be blown away by how much of a difference they make in appearance and mood.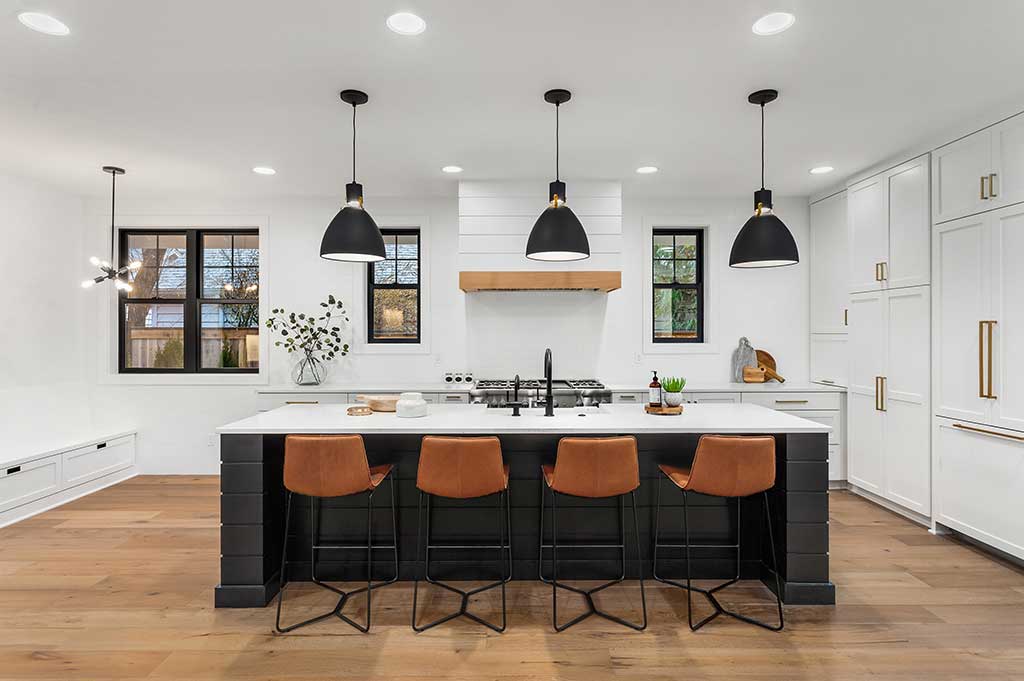 4. Easy-Care Countertops
Everyone loves natural stone because it's beautiful, but countertops that require minimal care and upkeep will always be classics. Using quartz instead of marble or concrete in place of granite will net you that same gorgeous expanse of countertop without the hassle of sealing and resealing. Classic countertops aren't porous, they don't scratch easily, and they're resistant to staining, making for easy use and clean up.
5. Tons of Natural Light
Natural light makes small spaces feel bigger and improves your mood, too. Kitchens that feature lots of windows, a skylight, or even a solar tube will never be lacking in sunlight, even during the shortest days of winter. When your kitchen features a generous helping of outdoor light, it's destined to become the family gathering space. You may change many design elements in your kitchen, but rarely do homeowners want to sacrifice an abundance of natural light. This makes natural lighting a classic design element that survives from generation to generation.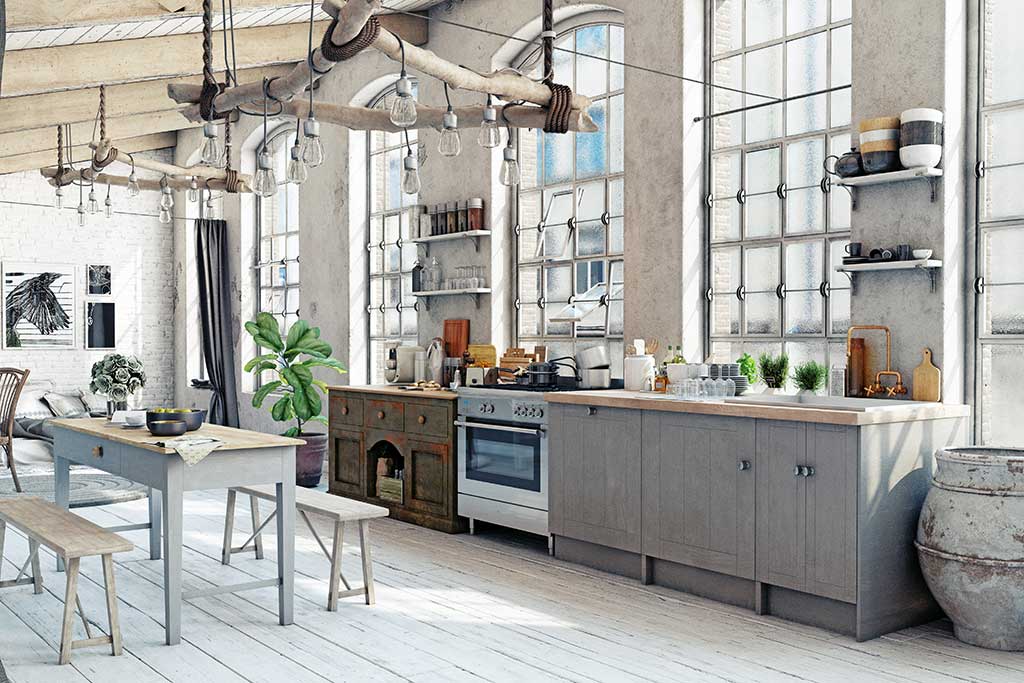 When you're ready to jump headfirst into your new kitchen remodel, partner with a designer or contractor who can help you decide which elements should stay. An outdated kitchen is depressing for sure, but losing design elements you love is an even bigger tragedy. And if your existing kitchen has nothing you feel is worth redemption, consider adding in these classic elements to create a timeless appeal you'll love forever.