When you find the need for more space in your Los Angeles home, a garage conversion is a great solution. There are a variety of different reasons people need additional room in their LA homes, and a garage remodel can give you the extra space you need while still keeping the home you love and avoiding the extreme cost and major inconvenience of building an addition to your house.
Different Garage Conversion and ADUs Types
• Detached new construction ADUs
Also sometimes called backyard cottages, granny flats, laneway houses, or DADUs, depending on the jurisdiction.
Also sometimes called backyard cottages, granny flats, laneway houses, or DADUs, depending on the jurisdiction.
In some areas, these may be called garage apartments, JADU or carriage houses.
• Basement conversion ADUs
also commonly called basement apartments, mother-in-law units, in-law units, secondary suites, English basements, accessory apartments, and a host of other names.
Where part of the primary house besides the basement is converted to an ADU.
Going Through a Garage Remodel vs. Starting from Scratch
It is usually cheaper to keep the garage, but not always. Even old garages often have foundations and framing that are partly salvageable and can be reinforced. This can save you money on materials and labor.
Occasionally, a garage is in such bad shape, or the foundation is so faulty, that it must be torn down and replaced. A general rule of thumb is if your garage was built before 1930, it will usually be better to start from scratch. There are also homeowners who do not want to design their ADU to incorporate the garage, yet need to use that part of the property to build the unit.
As the cost of housing continues to soar, more and more homeowners are using ADUs to create a family compound, including seniors moving into a luxury ADU on their grown kids' property, or vice versa.
Whatever the case may be, the determination of whether to go through a Garage Conversion or build a brand new ADU should be based on your goals, needs and budget.
Garage Conversions are Less Expensive than Building an Accessory Dwelling Unit
Garage conversions are the least expensive way to go through a garage remodel and build an ADU—they also offer the greatest return on investment.  While a new 500SF stand-alone unit in Southern California can run $160,000 or more, a 400SF garage conversion starts at around $90,000.
Is it worth it? When you factor in the value a 400SF ADU adds to your home and the income you will get if you rent it out, it is hard to find another investment that comes close.
But sticker shock is real when homeowners realize that the garage conversion is going to cost more than the $50,000 most think it will be. Garage conversions cost more per square foot than typical single-family homes. Here is why:
You are paying for all the infrastructure of a larger home (like plumbing, heating, bathroom, and kitchen) without nearly as much "cheap" square footage (bedrooms, halls, big living rooms) to offset the price per square foot.
Even if you use the envelope of the existing garage, you will need to install everything from infrastructure to final finishes.
There are fixed costs associated with permitting and design fees.
Margins are smaller for general contractors, subs, and architects, so they charge more per square foot compared to larger homes.
Still, with all of this in mind, garage remodeling is one of the best ways to invest in your home and enjoy one of the highest ROI's offered out there.
Why Choose Oasis Builders for Your Garage Remodel
At Oasis Builders, we provide high quality work for our valued clients, and we do not compromise on our professionalism, ethics, or integrity – ever.
Read More

We guarantee your complete satisfaction and are here to build long term relationships with our clients. We are not happy unless you are happy. It is that simple!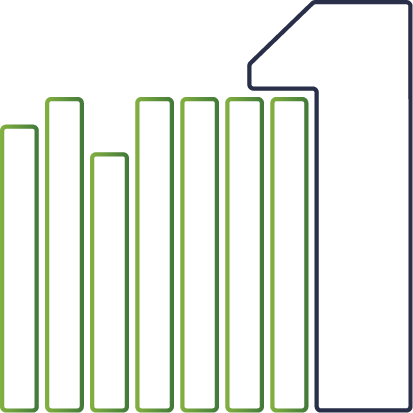 Reliable and Dependable Service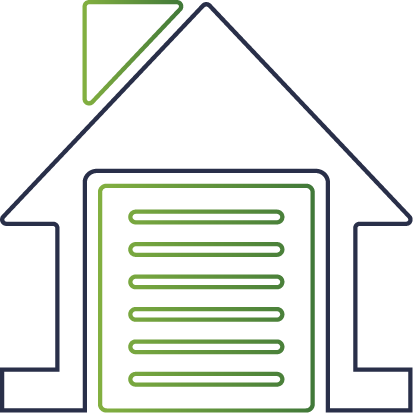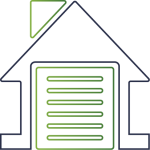 Quality Materials and Workmanship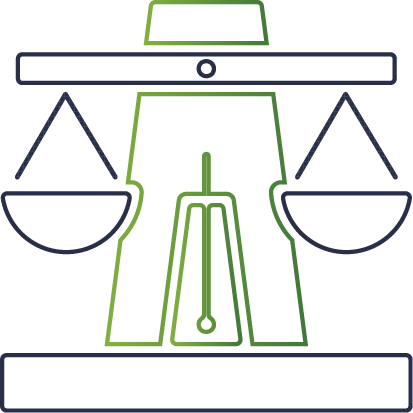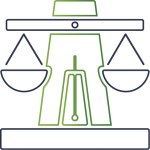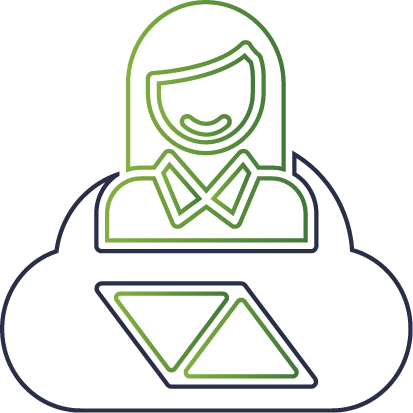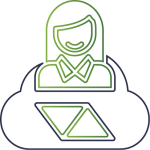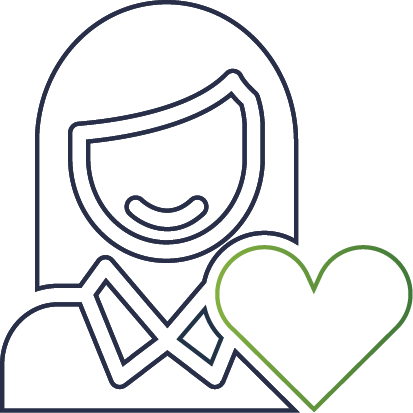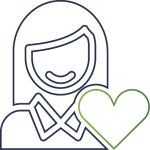 Reviews from Satisfied Customers
Oasis Builders' Approach to Garage Remodel Conversions
At Oasis Builders, we take pride in being the best garage remodeling company in the Los Angeles area. Not only do we employ only licensed, experienced, professional contractors, but we are bonded and insured so you know that you can trust our integrity and that the work will be done to your exact specifications and demands.
Read More

We understand how important your home is to you, and it is our goal to make your garage remodel experience as flawless as possible. One of the ways we do this is through effective client communication which makes you feel heard and makes our job more effective. We stay in constant communication with the homeowner throughout the entire garage conversion process. From start to finish, we will make sure that we understand exactly what you want, keep you informed of the schedule, and work with you to ensure a high-quality conversion and a beautiful space that you can enjoy for years to come.

When Quality, Integrity, and Customer Satisfaction Matter –
Los Angeles Homeowners Count on Oasis Builders
There is no need to sacrifice luxury  when converting your garage with Oasis Builders. We offer only the finest material and quality workmanship.
Our reputation is backed by references from satisfied home owners who have taken the time to give us their reviews and testimonials of the work performed by our Los Angeles remodeling company.
When high quality and customer satisfaction matter to you – choose Oasis Builders for your LA garage conversion. Call us today!