Alma Ave,
Manhattan Beach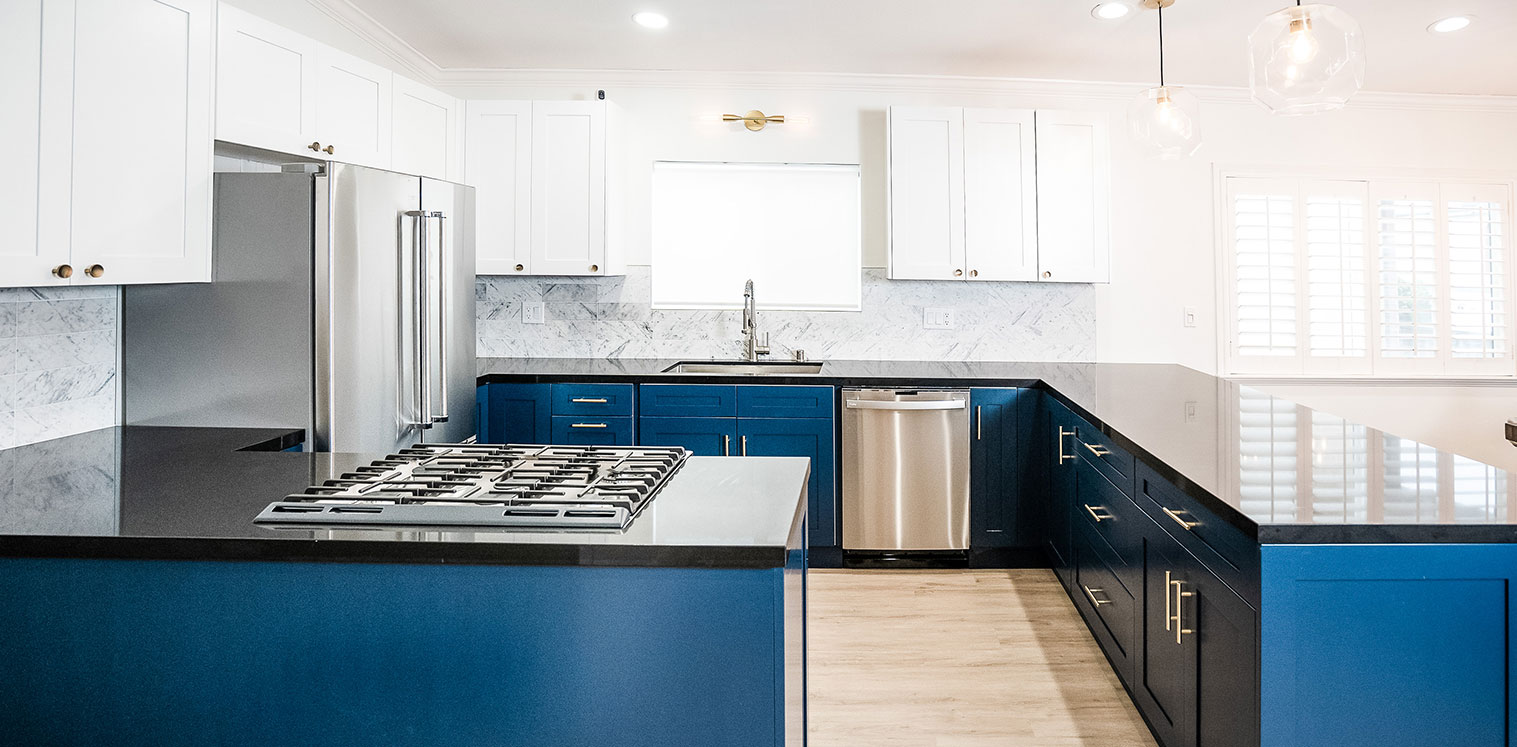 / Introduction
About
the project
Charming, inviting, open—we thoroughly enjoyed creating this space. This kitchen started with the encaustic tile floor for that perfect layer of contemporary personality, but finished with two-tone cabinetry—base custom blue and wall white cabinets. Pendant lighting over the island gave this kitchen that extra pop.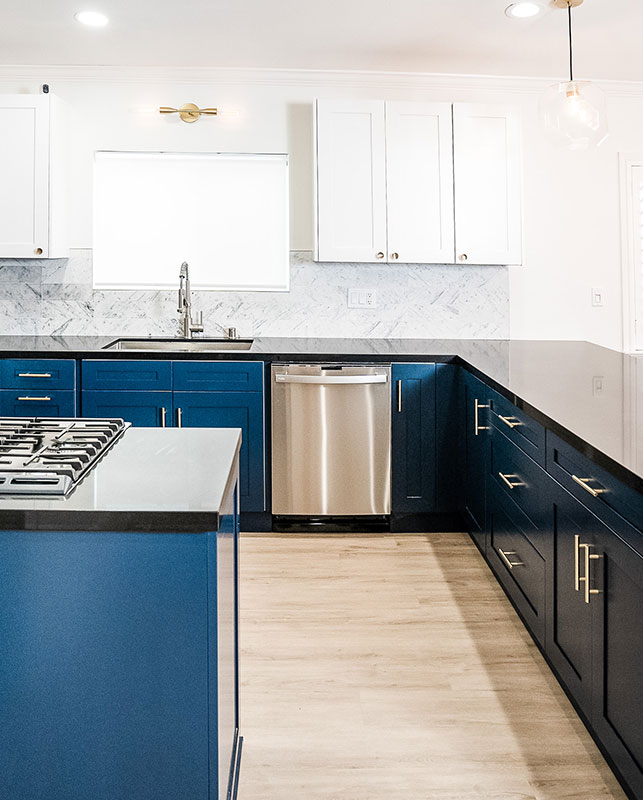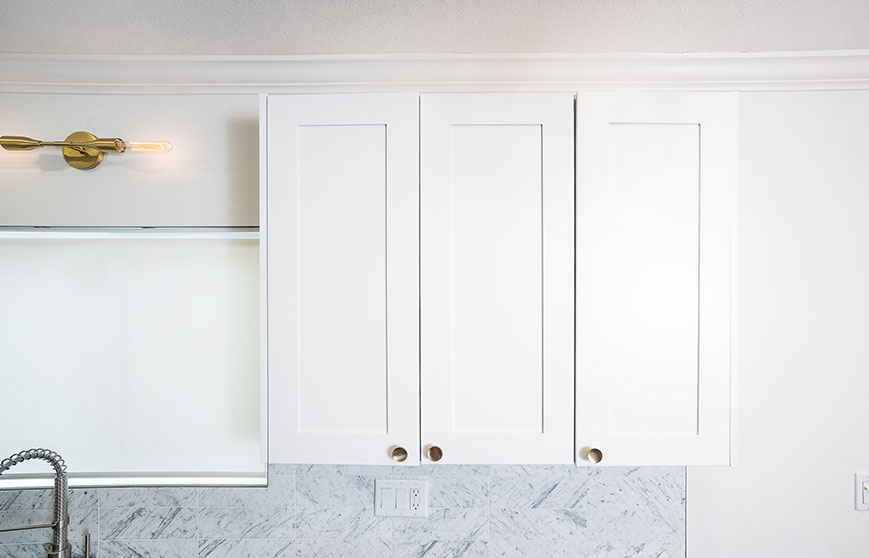 / Starting Point
Before
Remodeling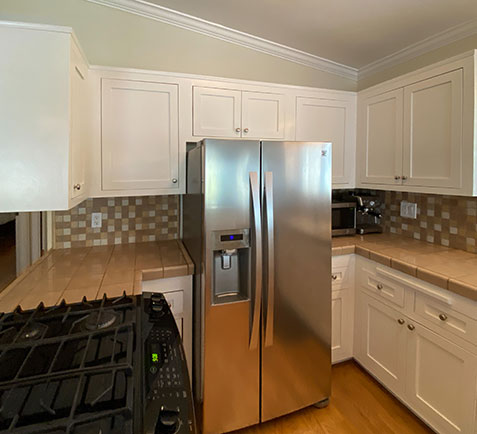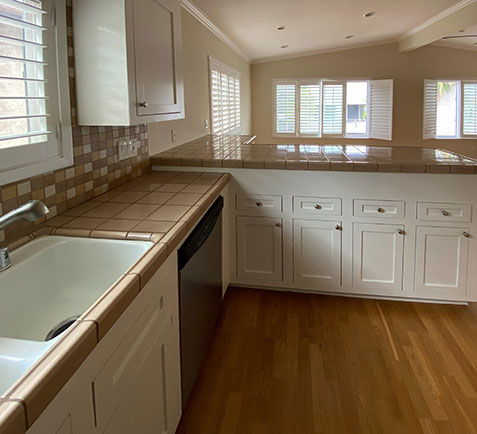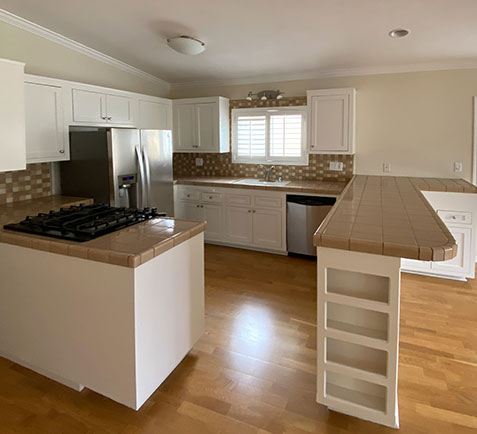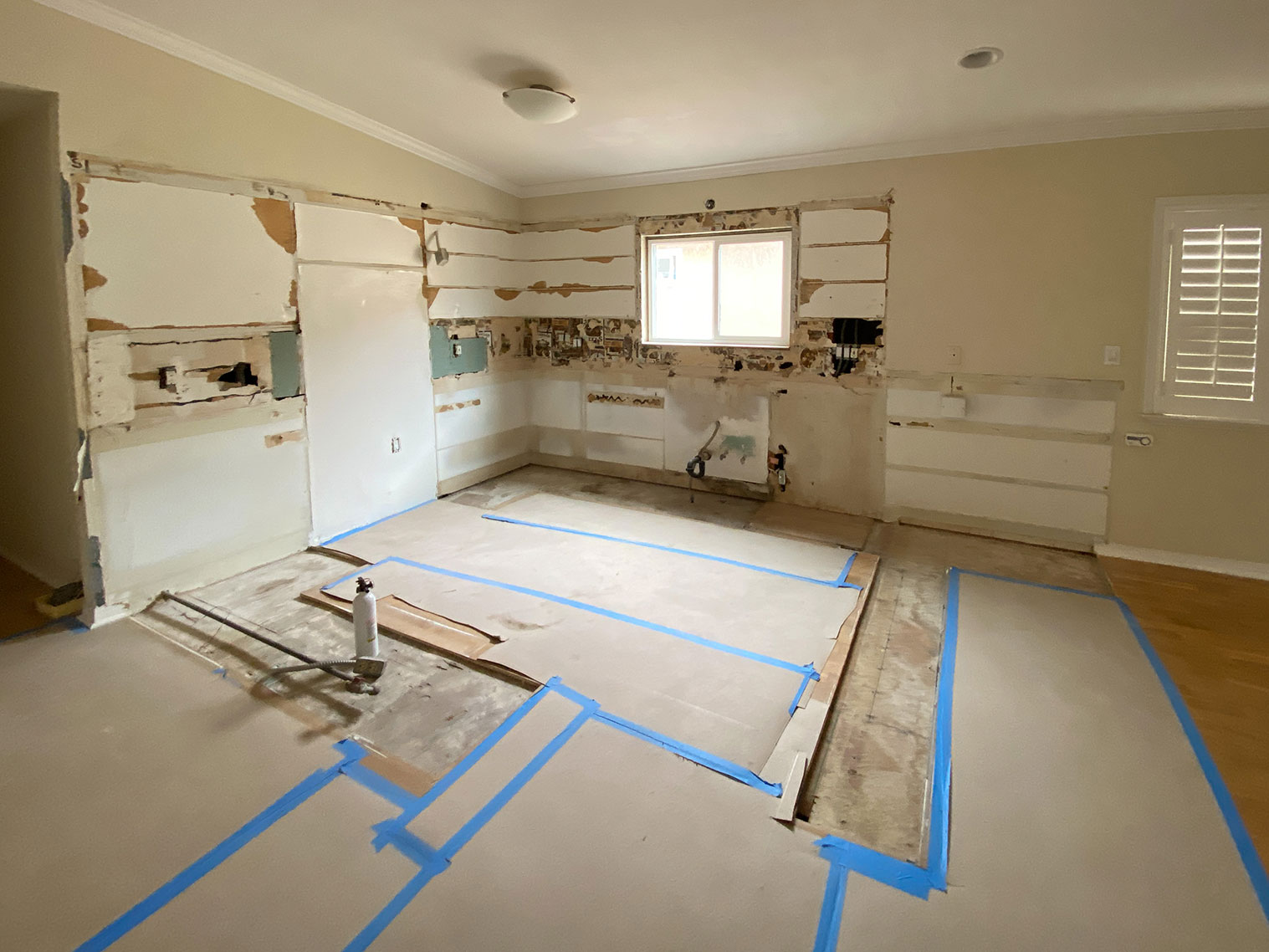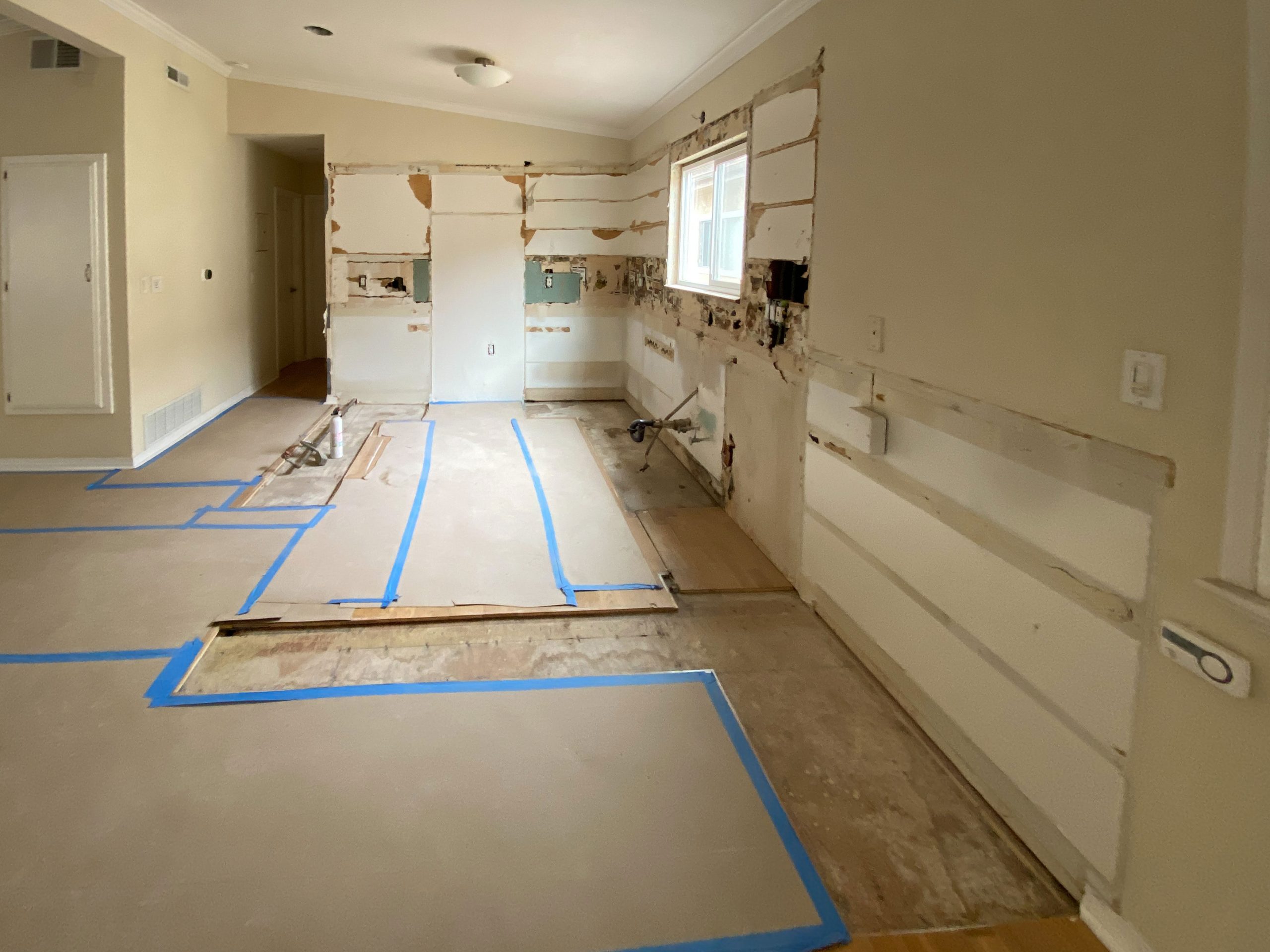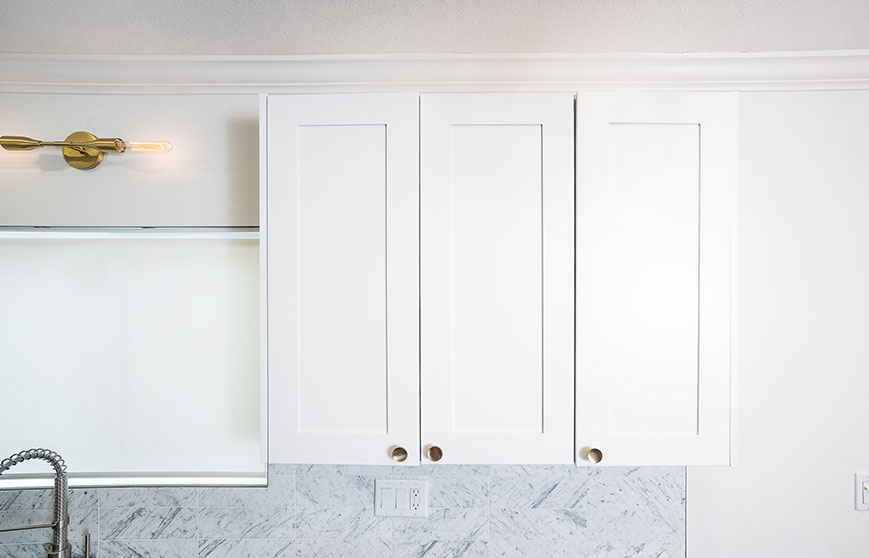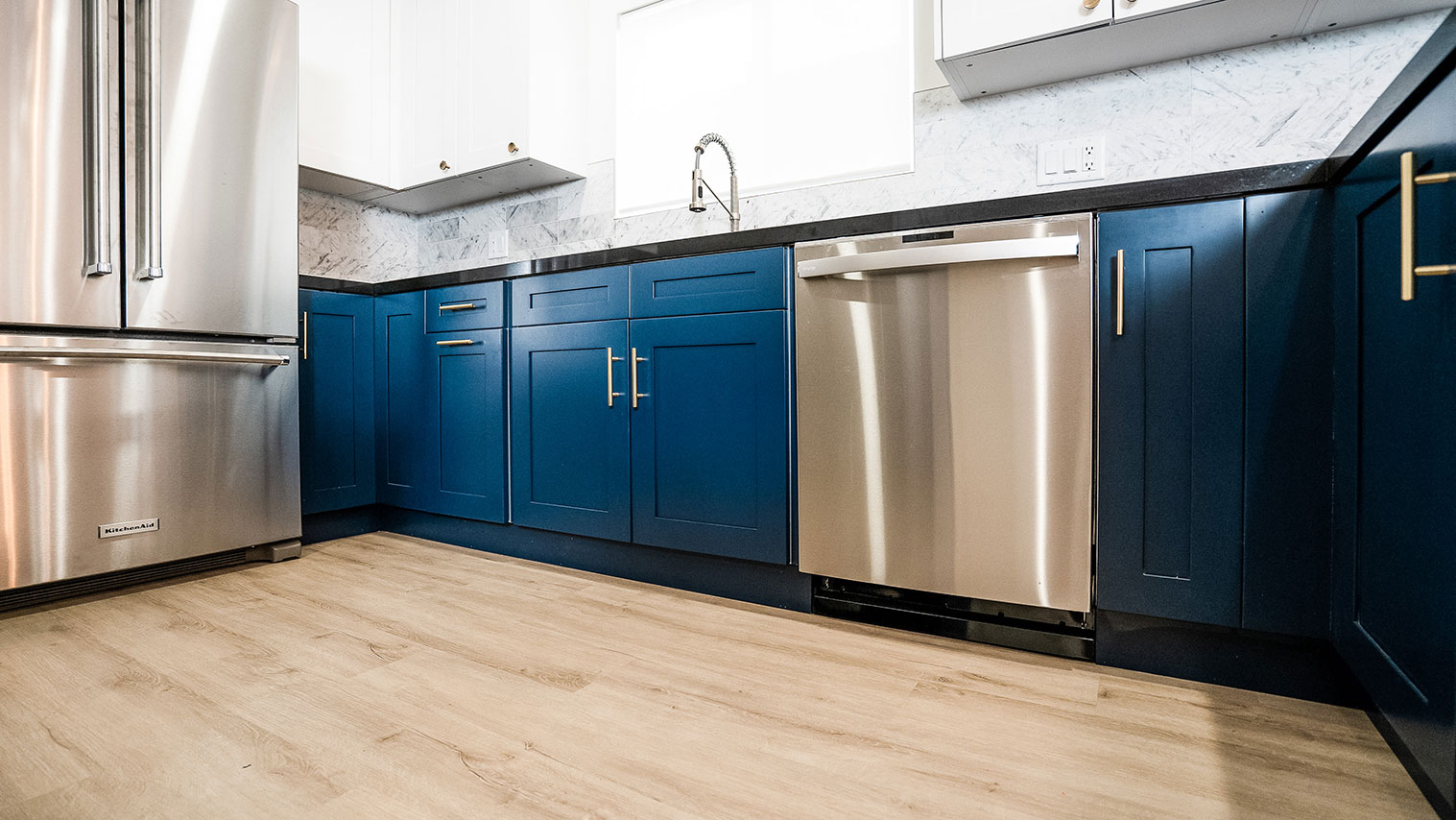 / Highlights
work
process
/ Final Results
After
Remodeling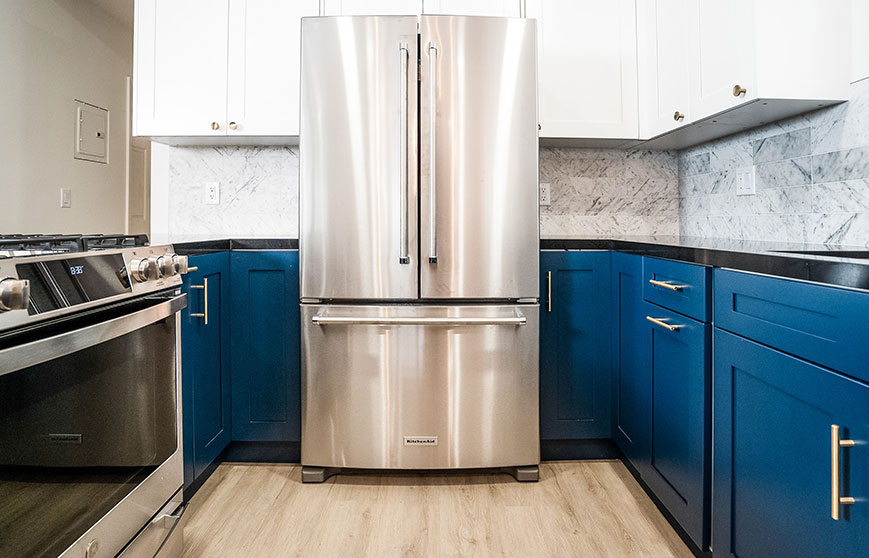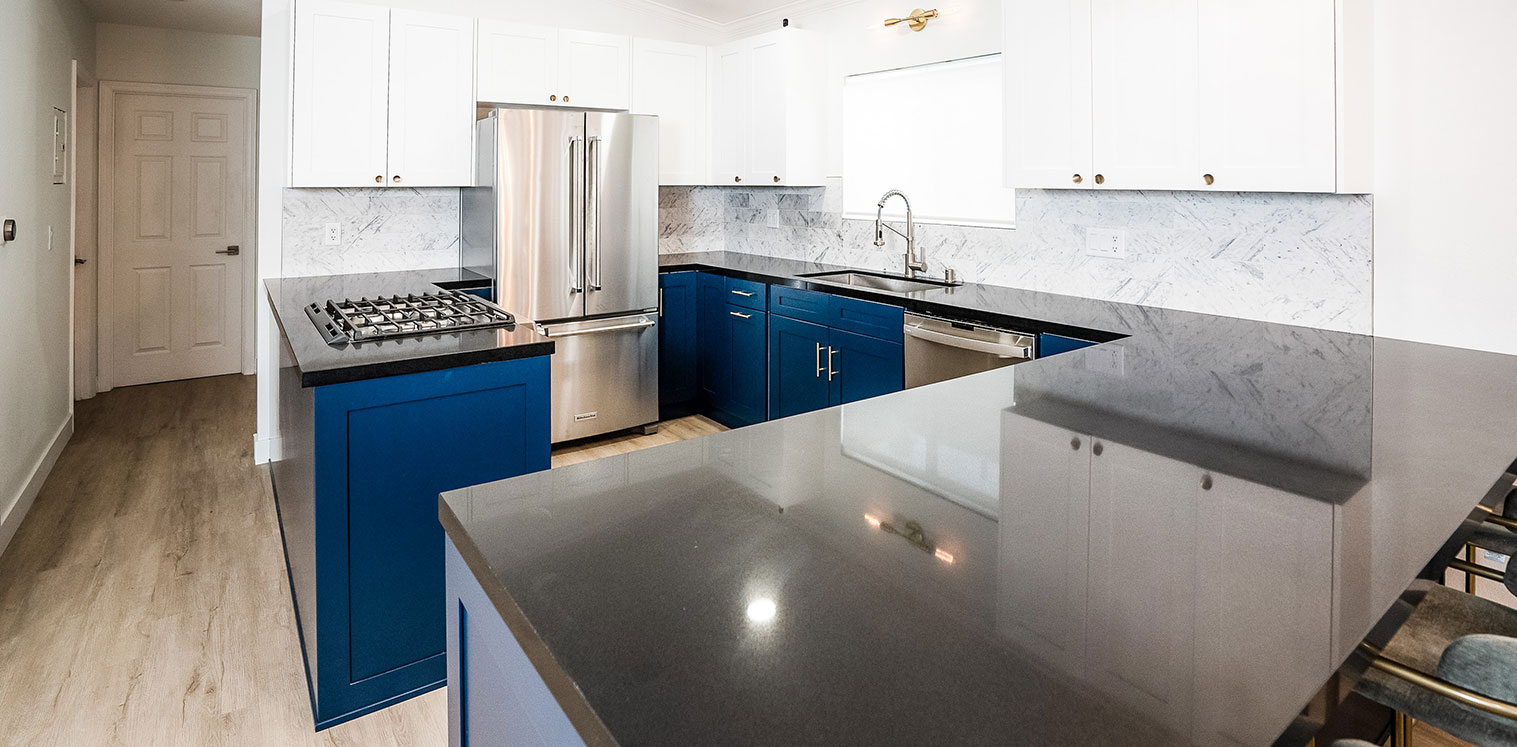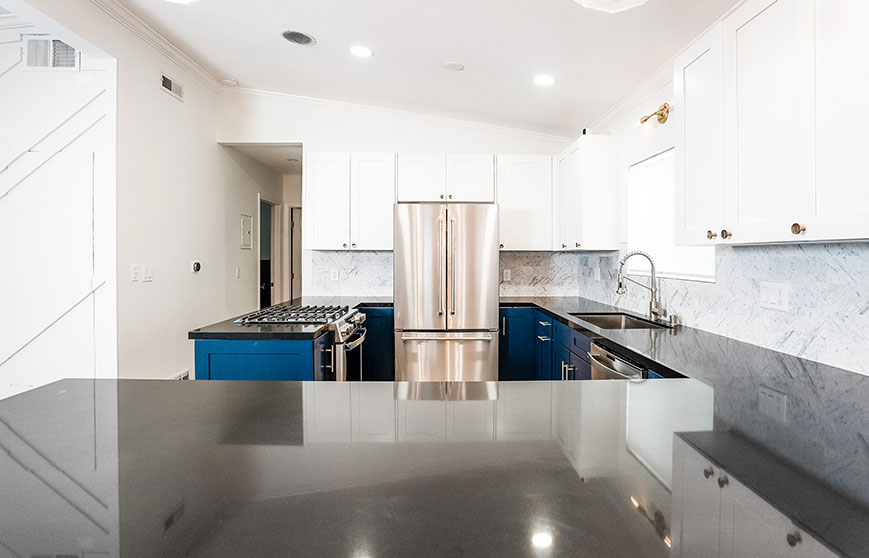 / Reviews
Client
Testimonial
Kitchen Remodeling, Manhattan Beach
The most important aspect to me in a kitchen remodel was getting the kitchen cabinets' color that I wanted which was the dark-blue color. Oasis Builders actually listened to what I wanted. Neev reassured me that everything will be done in a timely manner and he was the only contractor who didn't talk me out of what I wanted. I had a very tight timeframe with regards to getting what I wanted with the remodel. The timeframe was met and it was within my budget.

Amy Karthan