Client stories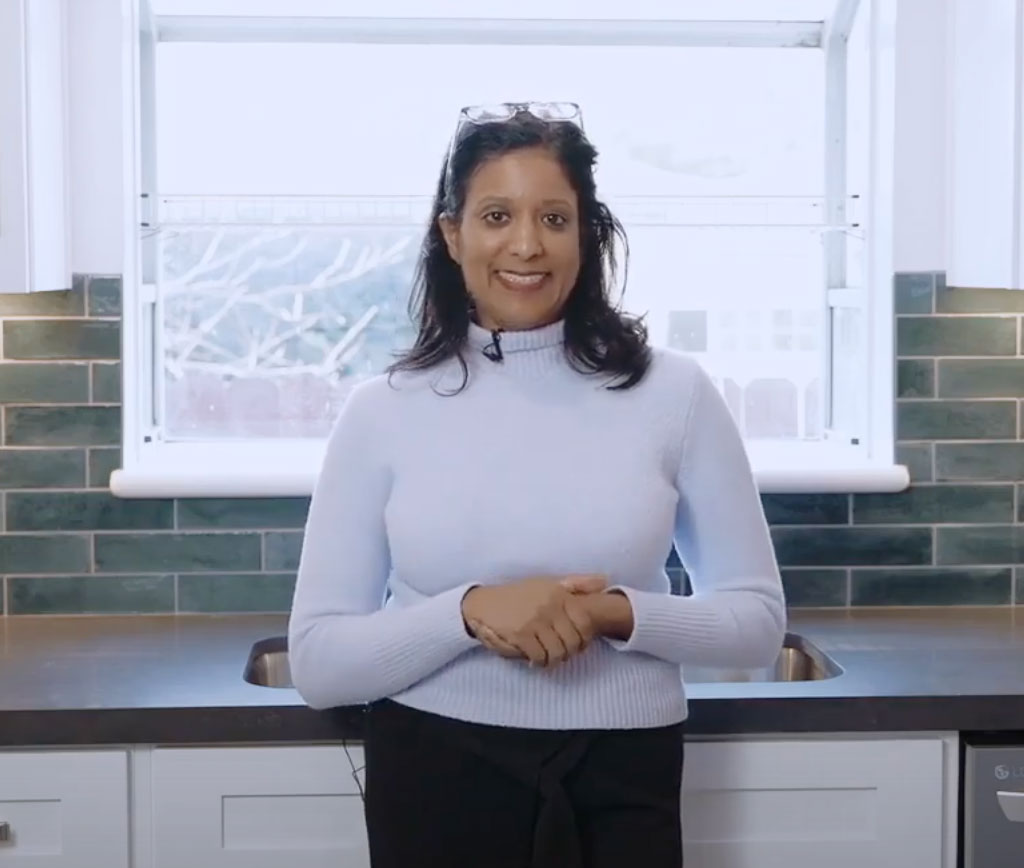 Our kitchen remodel went smoothly thanks to Neev and the rest of the Oasis Builders team! We had a small to mid-size kitchen that was 30 years old and in need of an update.  I scanned Yelp reviews and came across Oasis Builders and some others. Neev was the first we interviewed and it felt like a good fit from the start. He is personable, reasonable, detailed, and sets well-grounded expectations. Neev is a great project manager and communicator! He was always available and made sure we always knew what to expect.
Sonia Divakaran
Kitchen remodeling
Adi W.
Garage conversions
Garage Conversion, Los Angeles
My husband and I recently purchased a new house, we needed to do a major overhaul, redo our bathrooms, rewire and repipe the house and convert our garage into an ADU. Just thinking about this project gave me a headache, let alone find someone reliable to do a good job, work with our budget and complete it on time, especially since my husband is a contractor himself and difficult to please. 
Well, we sure did find the right person, through a recommendation on social media – we met Neev. Throughout the process, I felt super confident that the job will be done on time and that we will be pleased with the results. I recommend Neev for ANY home remodeling job. He is truly the best!
Fred R.
Kitchen remodeling
Kitchen Remodeling, Los Angeles
I found Oasis Builders on-line while researching ideas for remodeling our kitchen.  Neev (the owner) responded within an hour and after a general discussion of our needs, an appointment was scheduled. When we met Neev we liked him immediately.  We soon knew that we had our contractor.  Neev excels in communication, always informing us as to the what and when.  Before any work was performed Neev gave us a document called "Scope of Work".  This was an easy to follow, reasonably detailed description of the entire process. We knew what to expect and in what order.  And when we had questions, he was always quick to respond.  He always arrived on time as did his crews.  The crews were very professional and respectful. The big question after a remodel is would you hire this contractor again?  And the answer is a resounding yes.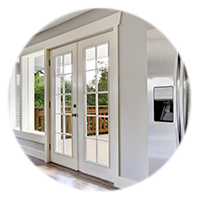 Josh L.
Kitchen remodeling
Kitchen Remodeling, Newport Coast
We (my wife and I) worked closely with Neev and his team to remodel our entire kitchen. Neev spent a tremendous amount of time making sure we got exactly what we wanted and understood the process – being the first time we ever had gone through construction. Our kitchen now looks like something out of a magazine! Cheers to Neev and team for helping us achieve our dream kitchen.
Kitchen Remodeling, Studio City
What was important for me about Neev that made me hire him was that when I asked him serious questions, he had the answers. I felt like I could trust him to do what he said and if he did what he said, I knew I'd be happy. The communication was great, I spoke with Neev every day, if not once, maybe two-three times. The quality of the job came out just as I expected, really good. The project came in before the deadline and right on budget. What more can you ask for these days?

John Teschner
Kitchen remodeling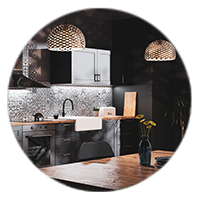 Michael F.
Kitchen remodeling
Kitchen Remodeling, Inglewood
We hired Oasis Builders for our very first renovation project (kitchen remodel), so anxiety was definitely high. But Neev put our mind at ease from the get-go and the whole process was extremely smooth. He was always available to take our call and answer any questions and concerns. For any issues that arose, he was quick to help and find a solution. At the end of the day, our kitchen was everything that we wanted and more! We look forward to using Oasis for all of our needs in the future, and highly recommend to anyone looking for a solid, trustworthy contractor.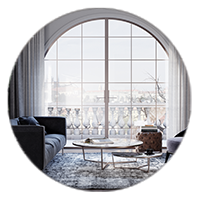 Brad G.
General Remodeling
General Remodeling, Los Angeles
Oasis Builders were amazing to work with. After buying our new home we had a lot of work to do and were nervous about finding a good contractor. Neev responded quickly to our inquiry and spent more time than any other contractor walking through every detail of our job. Neev's crew was always on time and did fantastic work, so much so that we ended up using Oasis for our entire scope of work. Neev is very communicative and does a great job of providing timelines so you always know what's going on and when. I couldn't recommend Neev enough!
Jennifer S.
Kitchen remodeling
Kitchen Renovation, Los Angeles
I hired Oasis Builders for my full kitchen renovation and I could not be more happy with the service Neev and his team provided. Home remodeling is always tough, you never know what to expect. But thanks to Neev, we got the job done and the results are SPECTACULAR!
What sets Oasis Builders head and shoulders above the rest is the level of care, consideration and compassion. No matter what obstacle we faced, Neev was right there with a solution and how we could move the project forward.
Neev genuinely cares about keeping his clients happy, he is always quick to respond, he kept me abreast of all progress and the outcome was AMAZING. I absolutely LOVE my new kitchen and I highly recommend Oasis Builders to anyone needing a professional and fair-priced remodel.