Client stories
General Remodeling, Culver City
Before we started this project, the most important thing for us was to find a partner that we could trust. A company that will execute on the project, our vision within the constrains that we had within the budget that we had, and especially within the timeframes. One of the things that we really like about Oasis Builders and the reason why we ended up working with them is the fact that not only their website showcased incredible projects and the standard that we were looking for, but also they were extremely responsive. One of the most enjoyable things that we experienced while working with Neev and Oasis Builders was just the problem solving – this apartment was pretty old, and we ran into some interesting issues that were dealt with incredibly fast and incredibly well. The project was done within the timeframes of the timelines that we set up, and seeing this apartment go from very old-school style design, very old into this modern, beautiful place – it was just a dream come true. We are very happy that we chose Oasis Builders to do this remodeling, everything went better than we expected, faster than we expected, and was within our budget!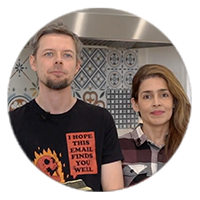 Lukasz K. & Sofia Q.
General Remodeling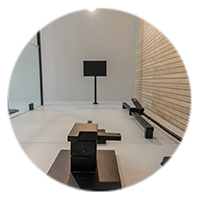 Sean N.
General Remodeling
General Remodeling
We just finished a major kitchen, bathroom and flooring remodel with Oasis Builders. My wife and I are fairly picky and needed assistance with the design process as well. After interviewing several contractors, we decided to go with Neev Kugel because of his demeanor, genuinity, and out of the box design ideas. He made a few changes to our initial ideas to make the project less complex and affordable without compensating on our wants. From start to finish Neev and his crew were punctual and communicative about each step with attention to detail and workmanship. Oasis Builders have exceeded our expectations with the quality of their work and completed the project a week ahead of schedule. If you are in search of a contractor, call Oasis and you will never look back.
Carolyn W.
Bathroom remodeling
Bathroom Remodeling, Los Altos
I hired Oasis Builders for a master bathroom renovation (and some smaller upgrades to my guest bathroom) in a condo.  From the start, Neev struck me as extremely thoughtful, skilled, and straightforward. When I had first moved into my condo, I had repainted (loved my painter) and refinished + added hardwood floors (my experience there was less positive). I really wanted to make sure I didn't repeat that experience. For me it was important that the individual was on time, professional, that communication was clear and that I could trust the information I was being given. Neev checked all those boxes!
Fred R.
Kitchen remodeling
Kitchen Remodeling, Los Angeles
I found Oasis Builders on-line while researching ideas for remodeling our kitchen.  Neev (the owner) responded within an hour and after a general discussion of our needs, an appointment was scheduled. When we met Neev we liked him immediately.  We soon knew that we had our contractor.  Neev excels in communication, always informing us as to the what and when.  Before any work was performed Neev gave us a document called "Scope of Work".  This was an easy to follow, reasonably detailed description of the entire process. We knew what to expect and in what order.  And when we had questions, he was always quick to respond.  He always arrived on time as did his crews.  The crews were very professional and respectful. The big question after a remodel is would you hire this contractor again?  And the answer is a resounding yes.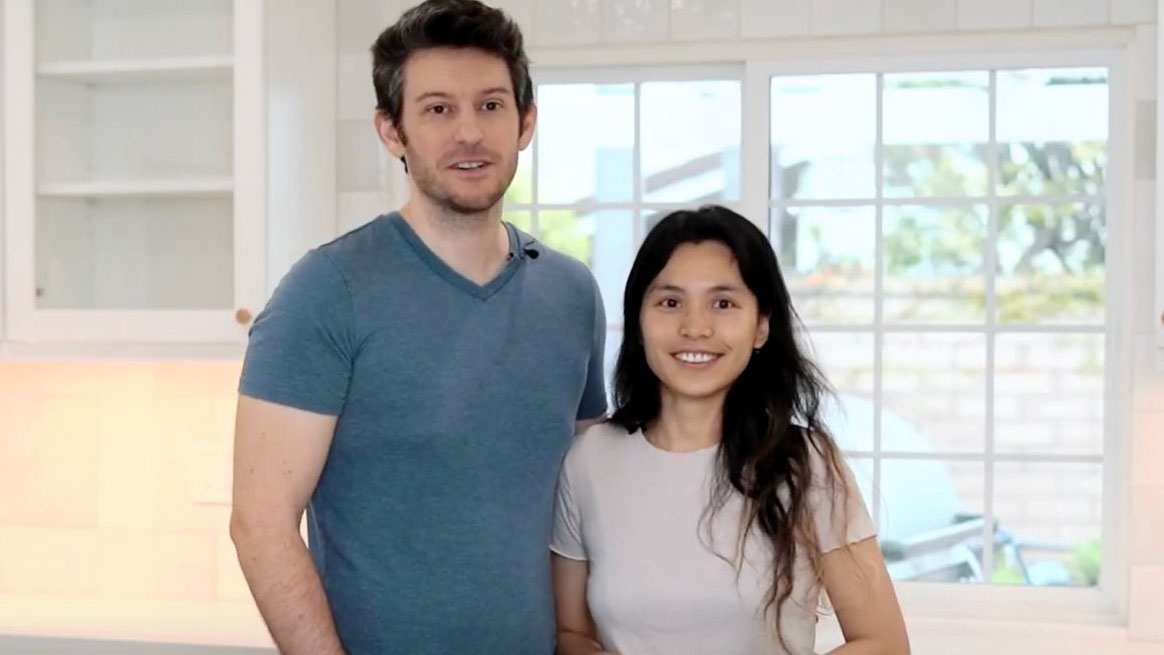 General Remodeling, Playa Del Rey
Things that were important to us when starting the project – we knew there were going to be some tough aspects of the renovation, like structural changes. We knew we were going to have to get permits, and we also had a timeline that we wanted to work in because we were not living in the house yet, we were living in the previous apartment. So we wanted to get the renovations done fairly quickly, so that we could move out of our old apartment and move into your house. The overall experience working with Oasis was great! Construction is a difficult process, and it's never easy – but it went as smoothly as we could've ever expected, with the amount of work that we did. I found that the quality of Neev's work was really high standard, and I really like everybody that I've met on the construction site. We're very happy that we chose Oasis Builders for this remodel. We would definitely recommend Oasis Builders to anyone else.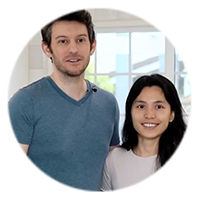 Alex C. & Elain L.
General Remodeling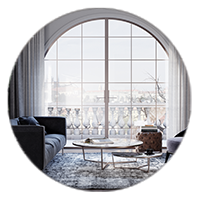 Brad G.
General Remodeling
General Remodeling, Los Angeles
Oasis Builders were amazing to work with. After buying our new home we had a lot of work to do and were nervous about finding a good contractor. Neev responded quickly to our inquiry and spent more time than any other contractor walking through every detail of our job. Neev's crew was always on time and did fantastic work, so much so that we ended up using Oasis for our entire scope of work. Neev is very communicative and does a great job of providing timelines so you always know what's going on and when. I couldn't recommend Neev enough!
Jennifer S.
Kitchen remodeling
Kitchen Renovation, Los Angeles
I hired Oasis Builders for my full kitchen renovation and I could not be more happy with the service Neev and his team provided. Home remodeling is always tough, you never know what to expect. But thanks to Neev, we got the job done and the results are SPECTACULAR!
What sets Oasis Builders head and shoulders above the rest is the level of care, consideration and compassion. No matter what obstacle we faced, Neev was right there with a solution and how we could move the project forward.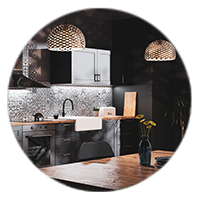 Michael F.
Kitchen remodeling
Kitchen Remodeling, Inglewood
We hired Oasis Builders for our very first renovation project (kitchen remodel), so anxiety was definitely high. But Neev put our mind at ease from the get-go and the whole process was extremely smooth. He was always available to take our call and answer any questions and concerns. For any issues that arose, he was quick to help and find a solution. At the end of the day, our kitchen was everything that we wanted and more! We look forward to using Oasis for all of our needs in the future, and highly recommend to anyone looking for a solid, trustworthy contractor.