The 10 Most Popular House Styles Explained  
March 9, 2022
4 min read
Did you ever wonder what style your house is? While each home has its own character, chances are it falls into one of these popular house styles of the United States.
1. Cape Cod
A popular home style in the 1930s, the Cape Cod has a steep roof with horizontal wood siding and hardwood floors. The finishable attic space makes the living space expandable, which is a much-needed feature.
If you're fortunate enough to own a Cape Cod from the 30s, then chances are you have a cozy little home, perhaps even fewer than 1000 sqft–not including the attic. But like many homes, Cape Cods have gotten bigger over the years in places where large homes are the norm. They can be quite expansive while retaining Cape Cod features.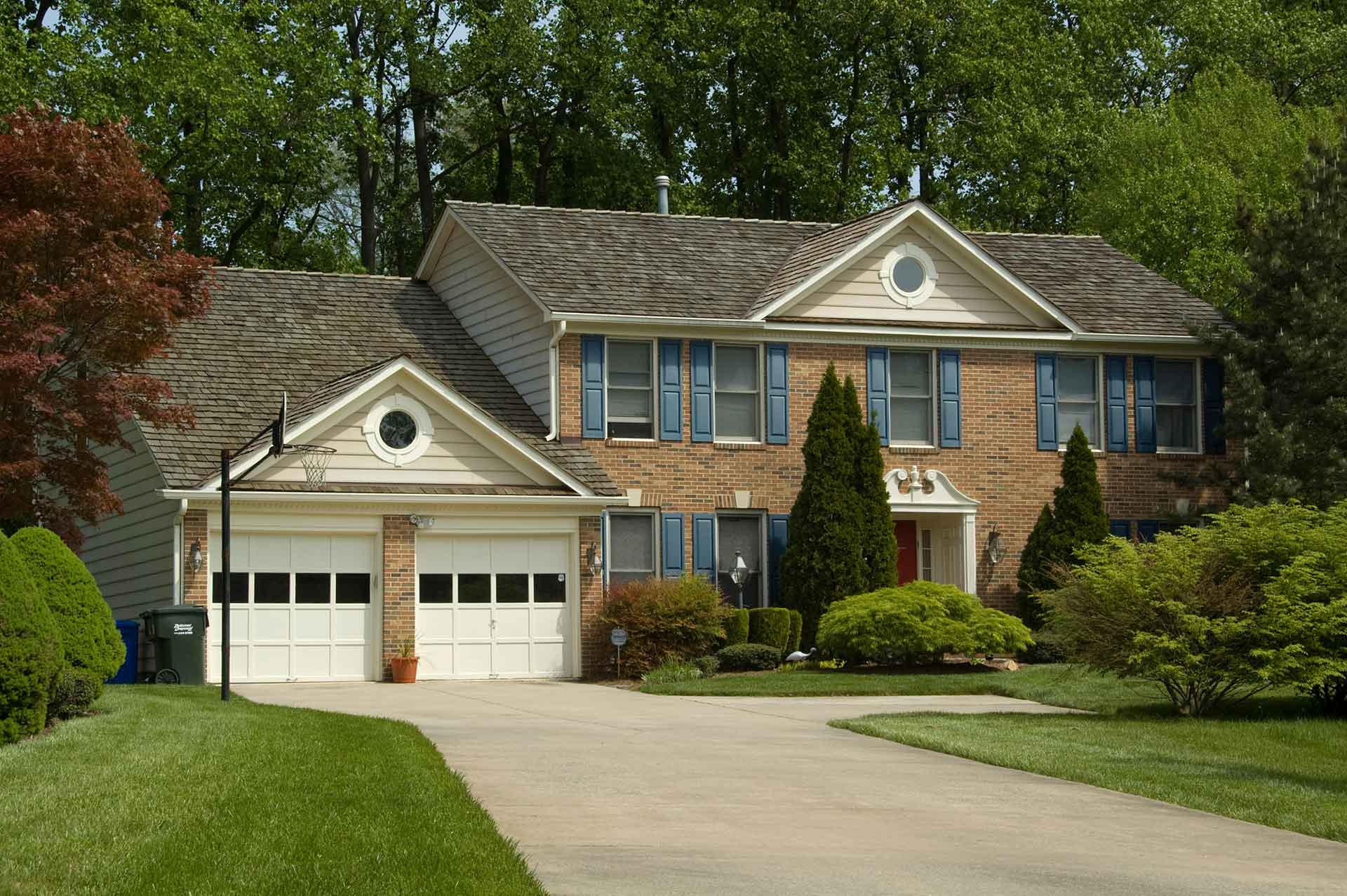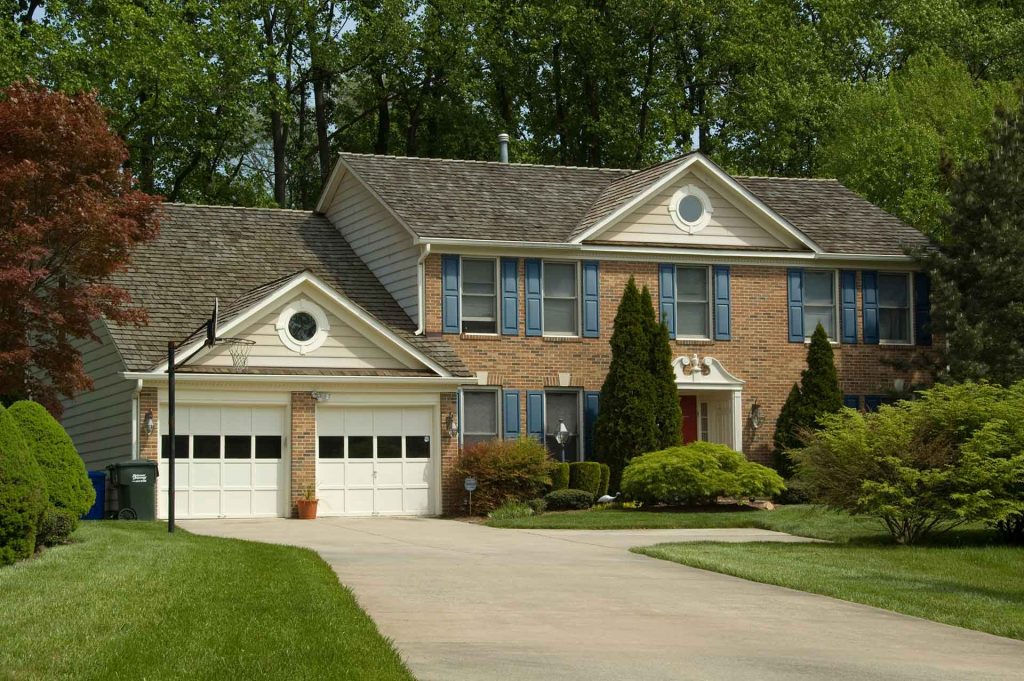 2. Colonial
Colonials were the style of the late 1800s, and many have been preserved, albeit updated for today. A colonial is typically two to three stories and may have a large front porch — complete with rocking chairs. It can have a brick or wood exterior with large windows, letting in a lot of light.
A distinctive feature of the colonial is that all bedrooms are up the stairs in most cases. The bottom floor is reserved for the kitchen, pantry, mudroom, living room, den, and other shared spaces.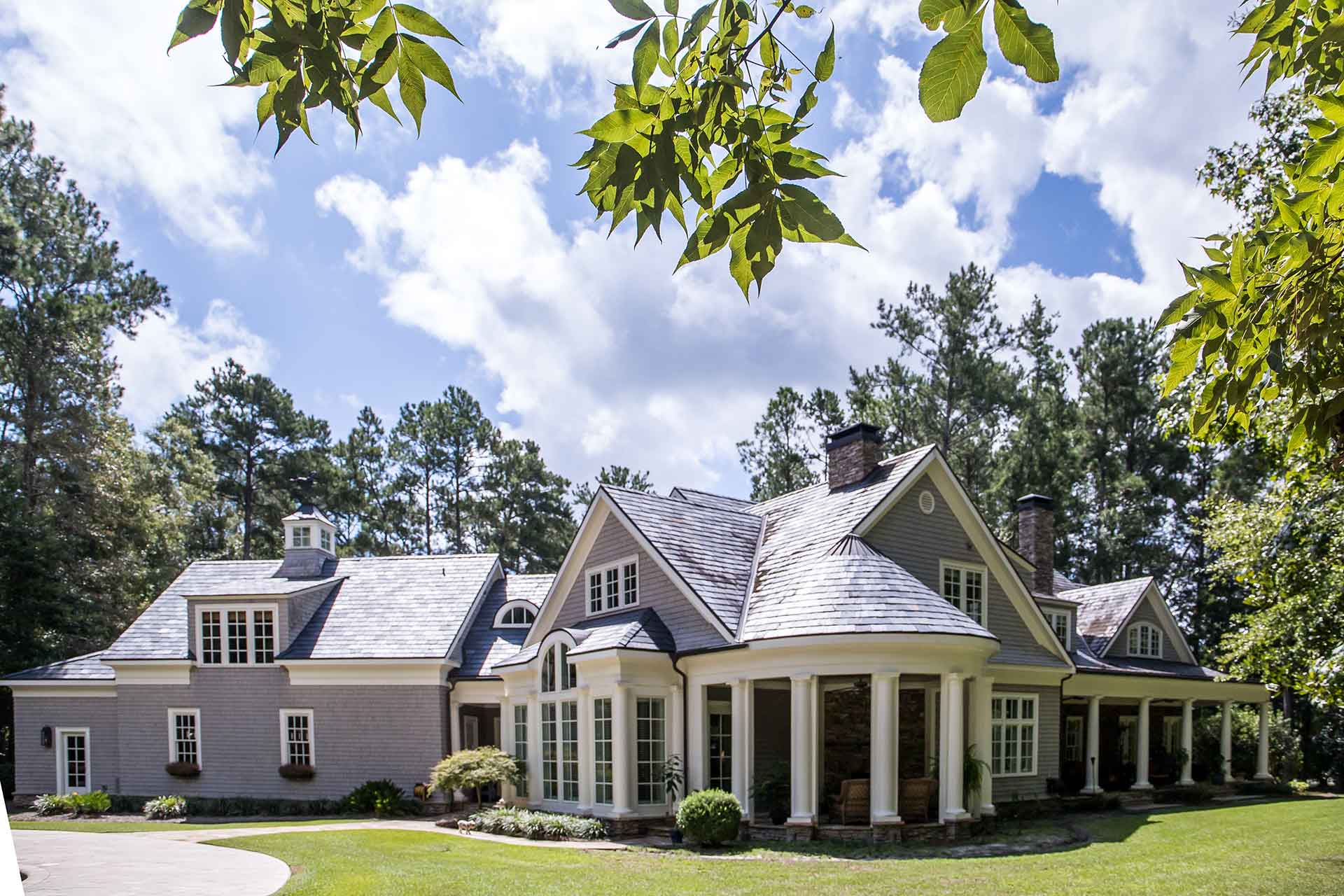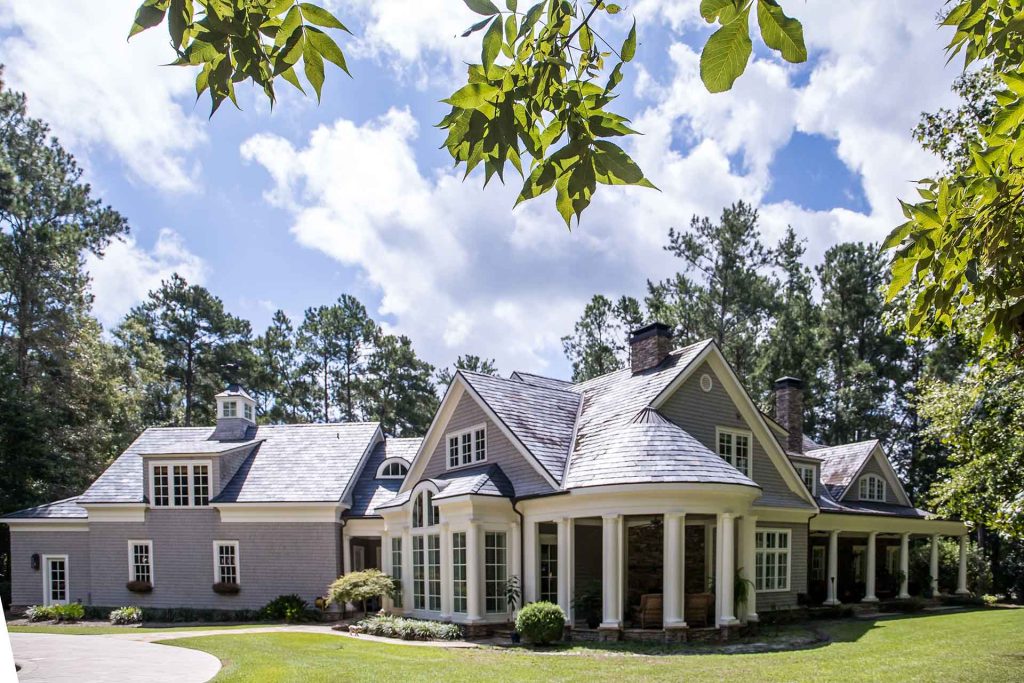 3. Country French
The Country French home-style seeks to replicate a French home style from the 1700s. These expansive homes often include multiple steep roof arches with windows in the roof that lead to upstairs bedrooms or bonus rooms. Windows tend to be narrow and may have functioning shutters.
The interior is often stucco with visible timbered frames. The curb appeal on these homes is typically second to none, with distinctive landscaping, columns, stone, and paving stones.
4. Victorian
Also called the Queen Ann style, Victorian homes date back to the late 1800s through the early 1900s when the style of Queen Victoria expanded from England around the world. These homes are often seen as charming and include intricate features, colors, and textures.
If the interior is true to the original Victorian era, you may have floral or pastel wallpaper, charmingly-imperfect wood floors, and many intricately-designed rugs. Ornamental banisters and other elaborate indoor features may also add dimension and warmth to the space.
But like all of these styles, current builders use these styles while appealing to modern tastes and comforts.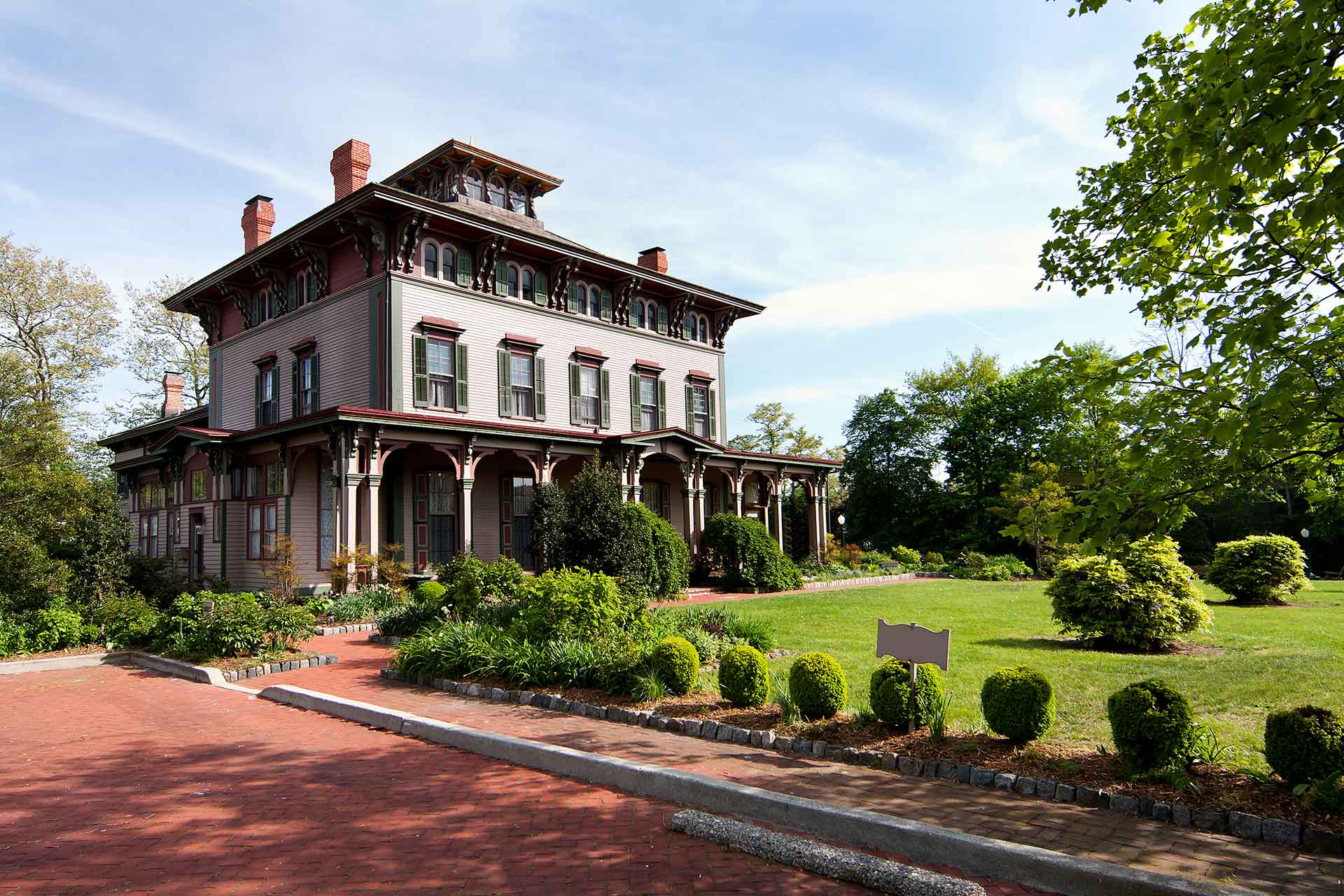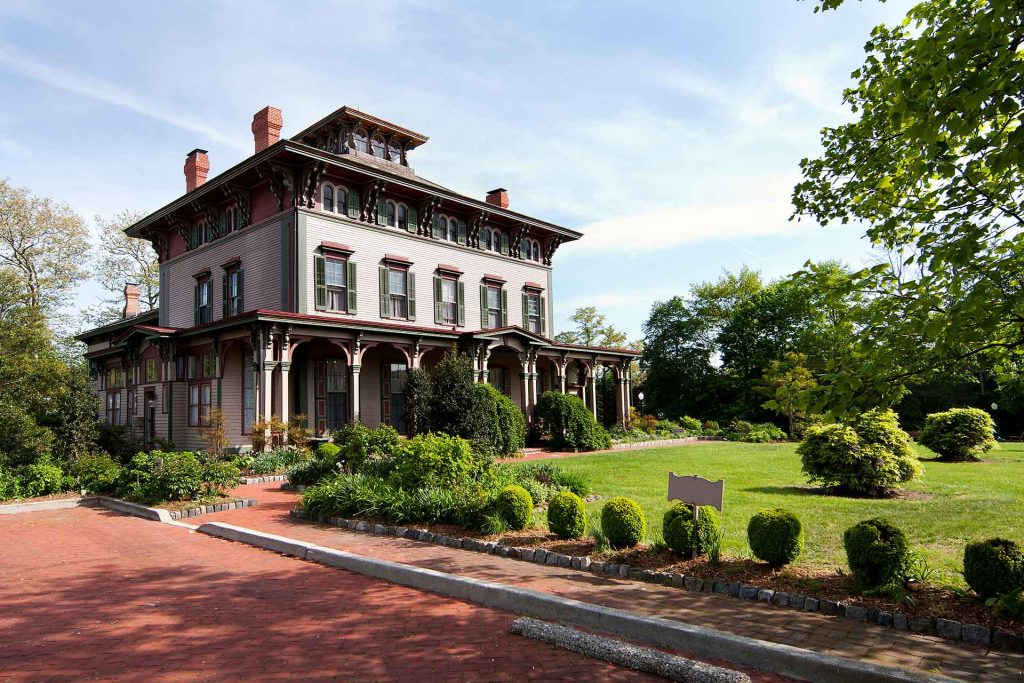 5. The Tudor
The Tutor style dates back to the 16th Century and the Tudor Dynasty in England. Today's Tutor is loosely-based on the homes of the new middle class during this period. They have distinctive medieval-like features.
These homes have distinctively sloped roofs countered by two or more sloped gables facing forward. They are often brick with decorative stone windows and door edges. One way you'll always recognize a Tudor is by the use of dark, decorative beams, usually vertical combined with diagonal, accenting the outside of the home.
6. Cottage-Style
Medieval England once again influenced US housing styles in the 20s and 30s with the cottage style, a cozy home that may look like something out of a storybook. It has a steep roof with counter-crossed front-facing gables, arched doorways and brick, stucco or stone exterior.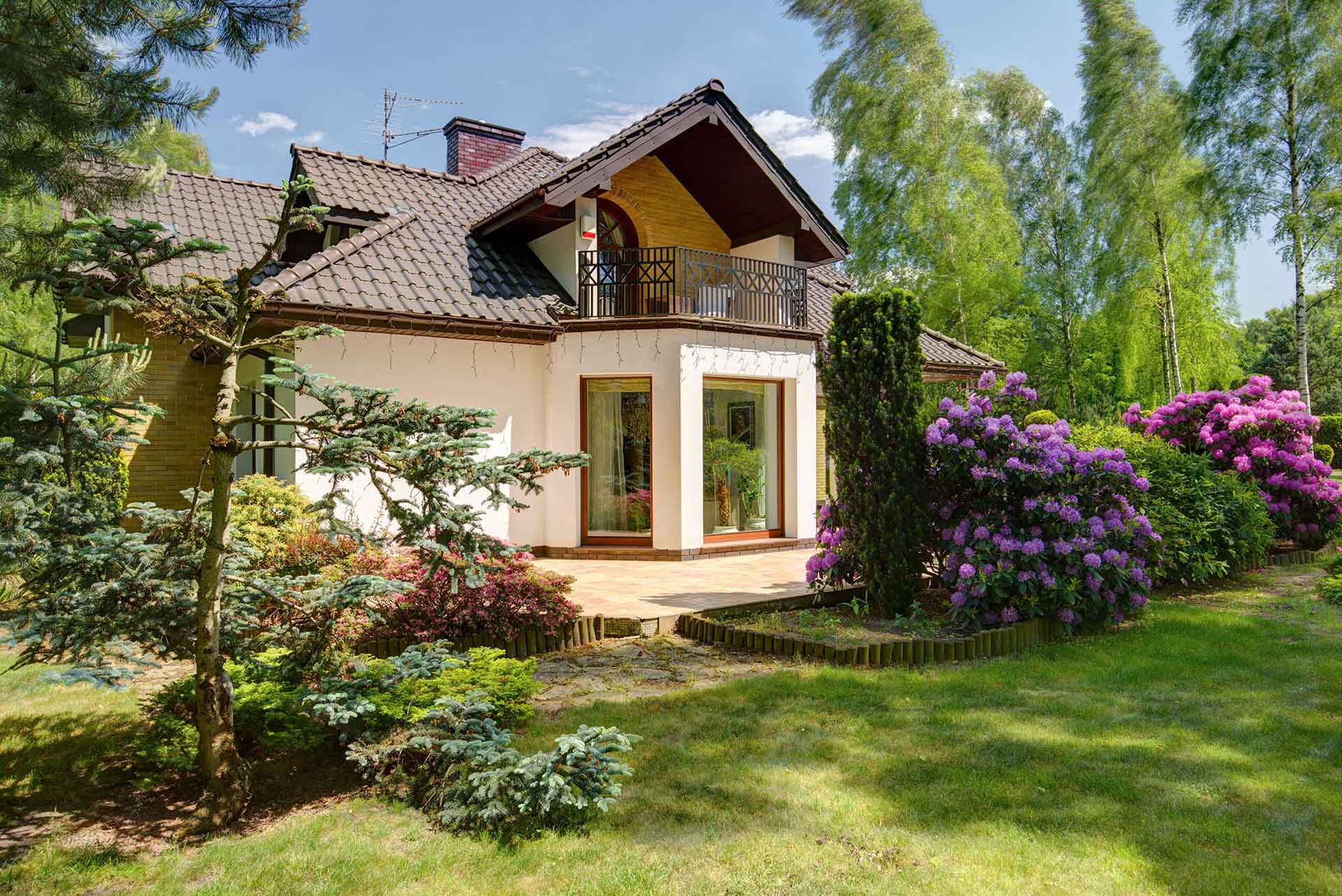 7. Craftsman
Also known as a bungalow, craftsman homes are practical and pay great attention to the art of woodworking. It may have built-in shelves and storage benches, ornate woodwork, decorative beams and columns, and other features that showcase woodworking at its finest.
Like Cape Cods, they also have unfinished space in the attic for those who want to expand their living space.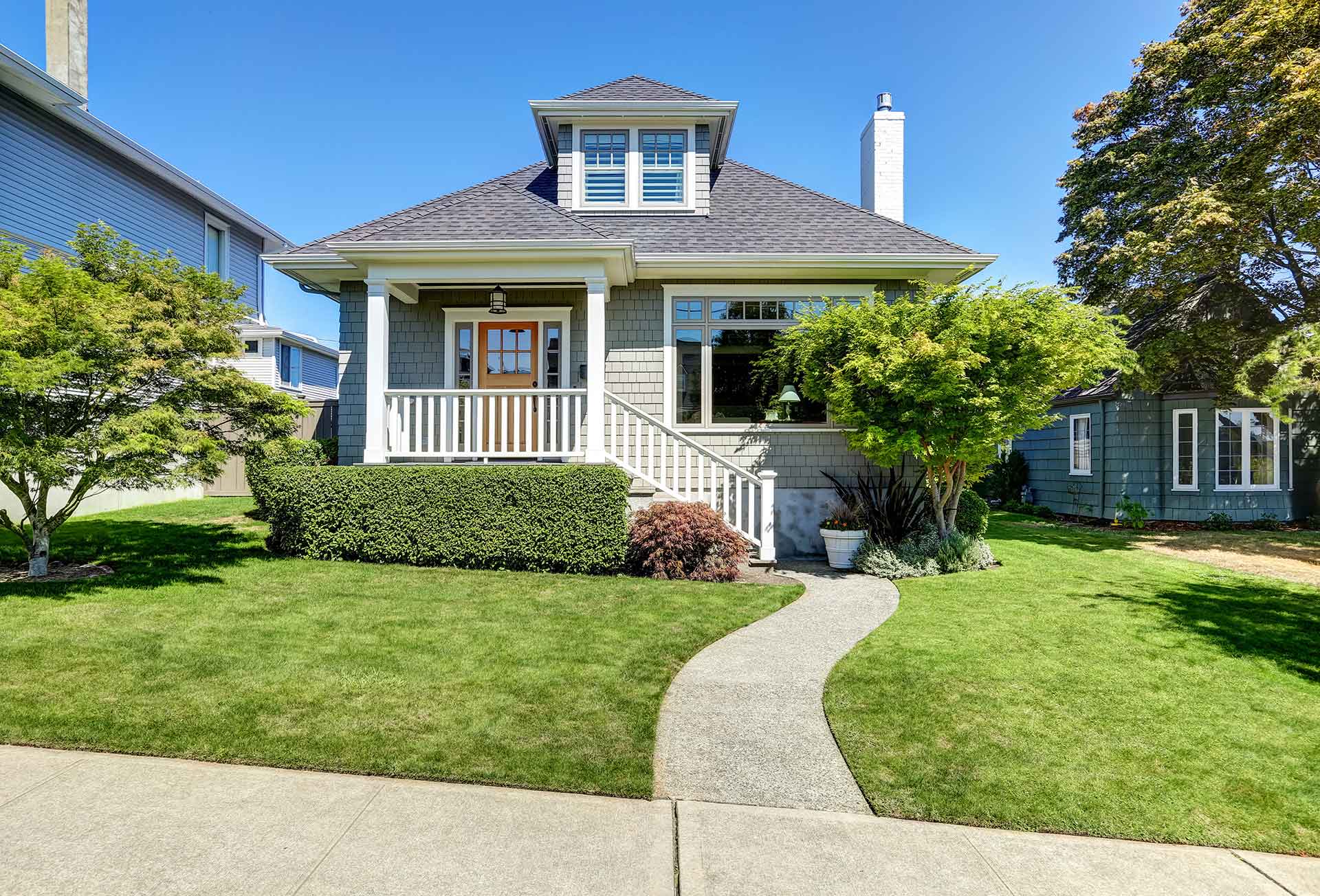 8. Mediterranean
These Spanish-inspired homes are common in the Southwest and the Western US. They often have red tile roofs and a U-shaped floorplan or central courtyard, which makes the outdoor space inside the U or courtyard bearable in hot, desert climates because the home shades it. You may also have a fountain and garden as well as stucco walls.
9. Traditional Ranch Homes
Ranch homes are ubiquitous in the Southern and Midwestern suburbs. Although they have been around since the 30s, many builders and city planners in the 50s through the 2000s adopted this practical style.
They typically include simple one-story floorplans. One of the great features of a ranch is how easy it is to add to the home. Because they don't have intricate features, adding a bonus room to the back of the house could look like it was part of the original design with little effort.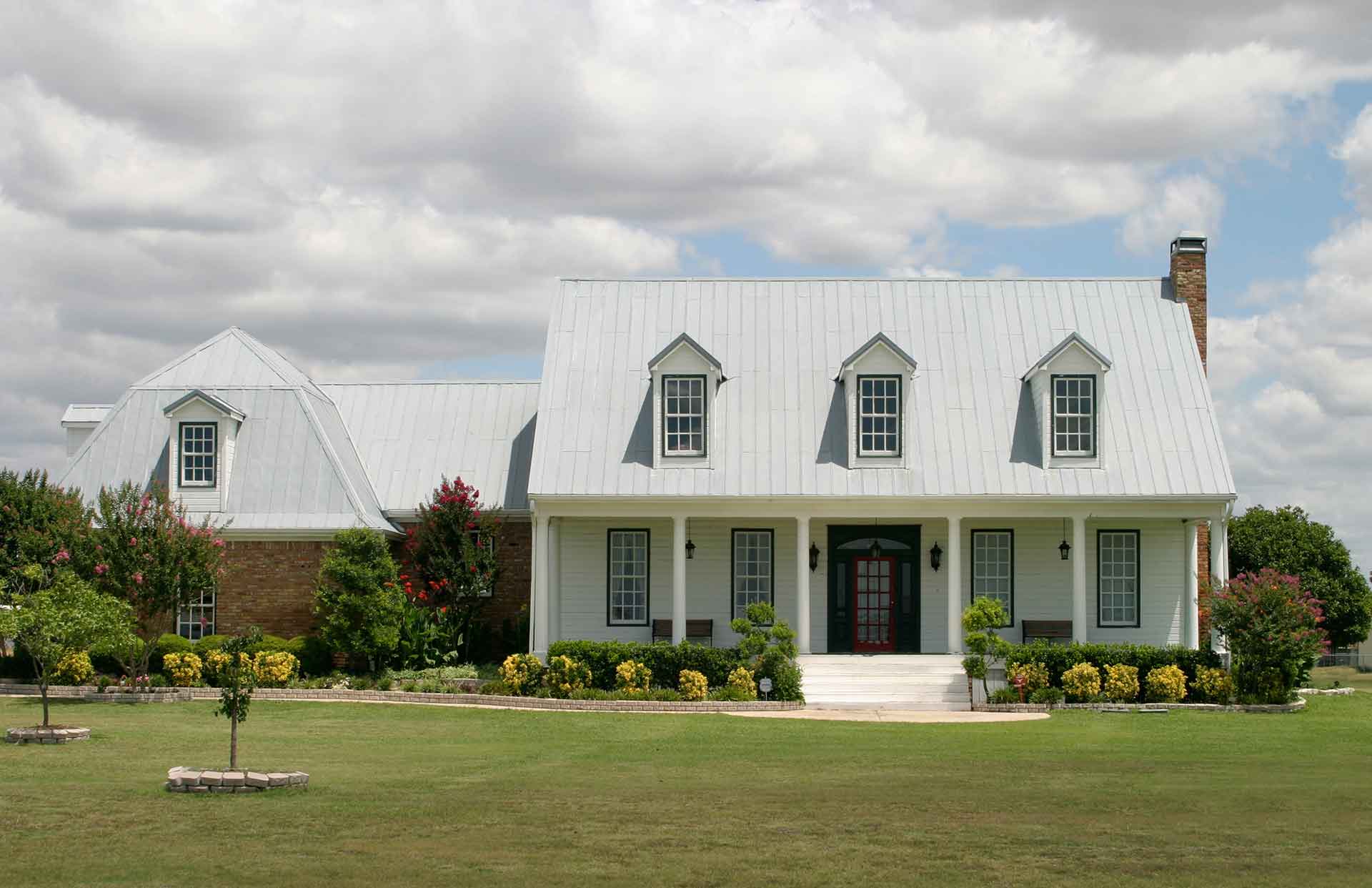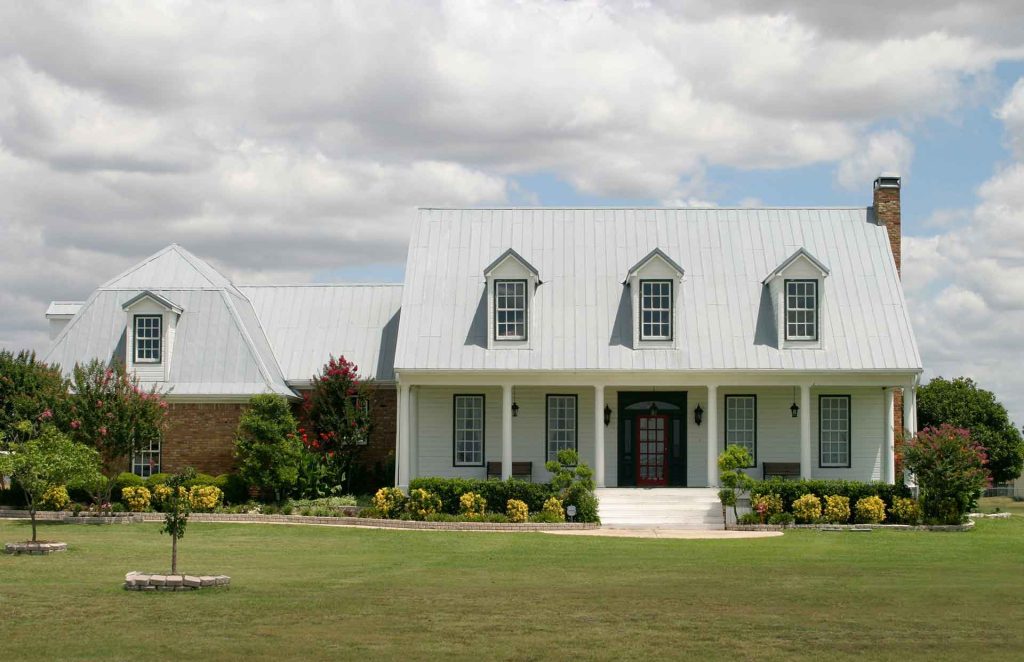 10. Contemporary
These homes tend to look sleek and "futuristic" even if the home is 60 years old — probably because this home style has been so prominently featured in futuristic movies for decades.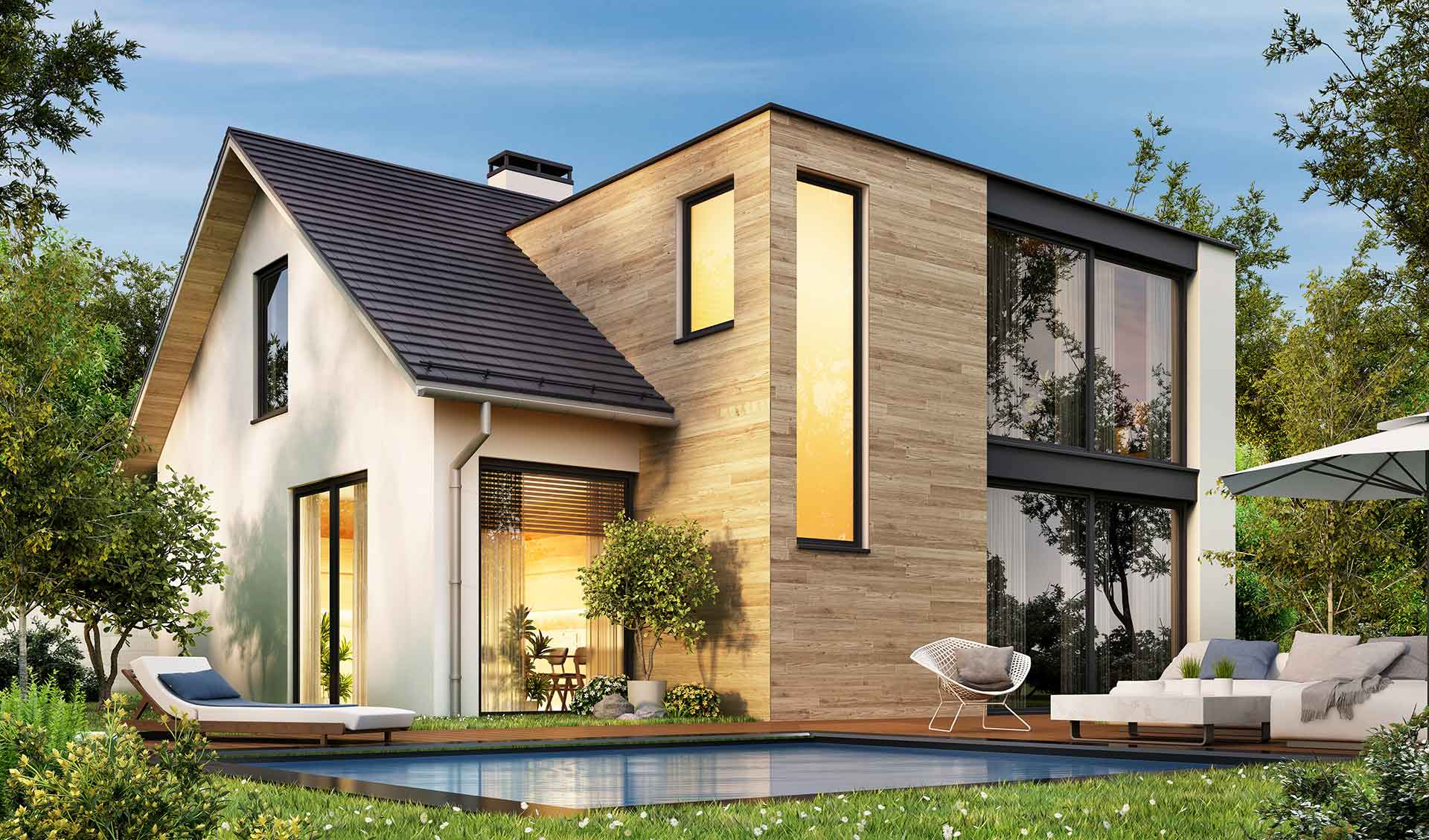 Which style is your home?
Featured image by Sundry Photography – stock.adobe.com