Finest Examples of Art Deco in Architecture
January 23, 2022
3 min read
The Art Deco period reached its height during the '20s and '30s, just after World War I. Art and architecture experts widely accept France as its place of origin in the 10's and teens.
The style is defined by intricate geometric patterns and hard lines, giving it an intricate yet streamlined, industrial aesthetic. While it took some time to catch on, this architectural style is now often used to represent the visuals of the time in period pieces. Think The Great Gatsby (1925), the science fiction cult classic, Metropolis (1927), or the video game Bioshock (2007).
Art Deco was, and to this day is, a celebration of human ingenuity and creativity. It's a merger between organic and mechanical elements and an appreciation of form, flow, and the stylized disruption of that flow. Here are some of the best examples of Art Deco you'll find in architecture around the USA.
1. DELANO HOTEL (Miami, FL)
Designed by architect Robert Swarthburg and built in 1947, this luxury hotel got its name from President Franklin Delano Roosevelt. It boasts bold lines and the seemingly endless geometric shapes characteristic of Art Deco architecture.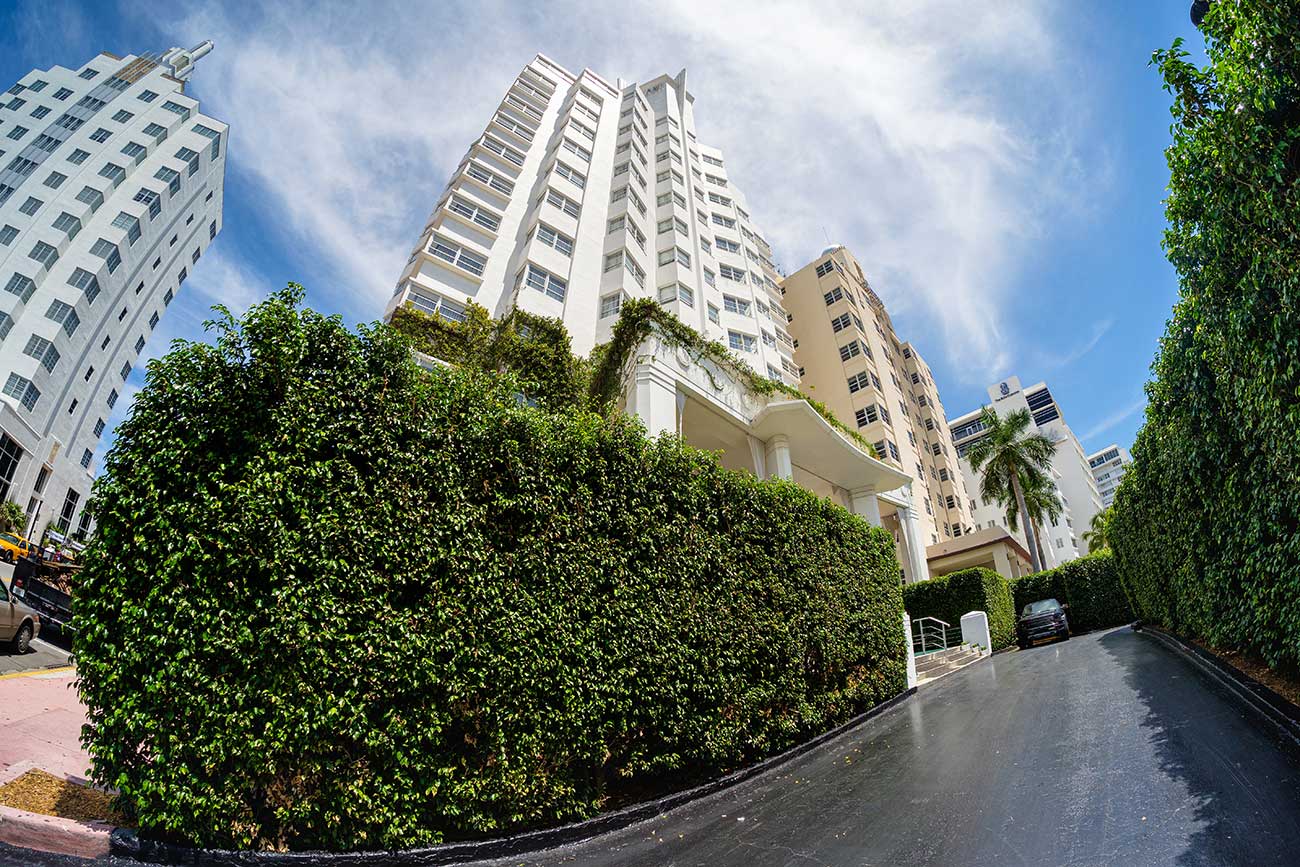 2. ROCKEFELLER CENTER (New York City, NY)
The Rockefeller Center was the brainchild of architect Raymond Hood of Rhode Island. He'd previously achieved national acclaim as the co-designer of the Chicago Tribune Building of neo-Gothic design. Some of the stand-out features of Rockefeller Center include Art Deco-stylized carvings and statues of humans and fabulously intricate geometrical window overlays.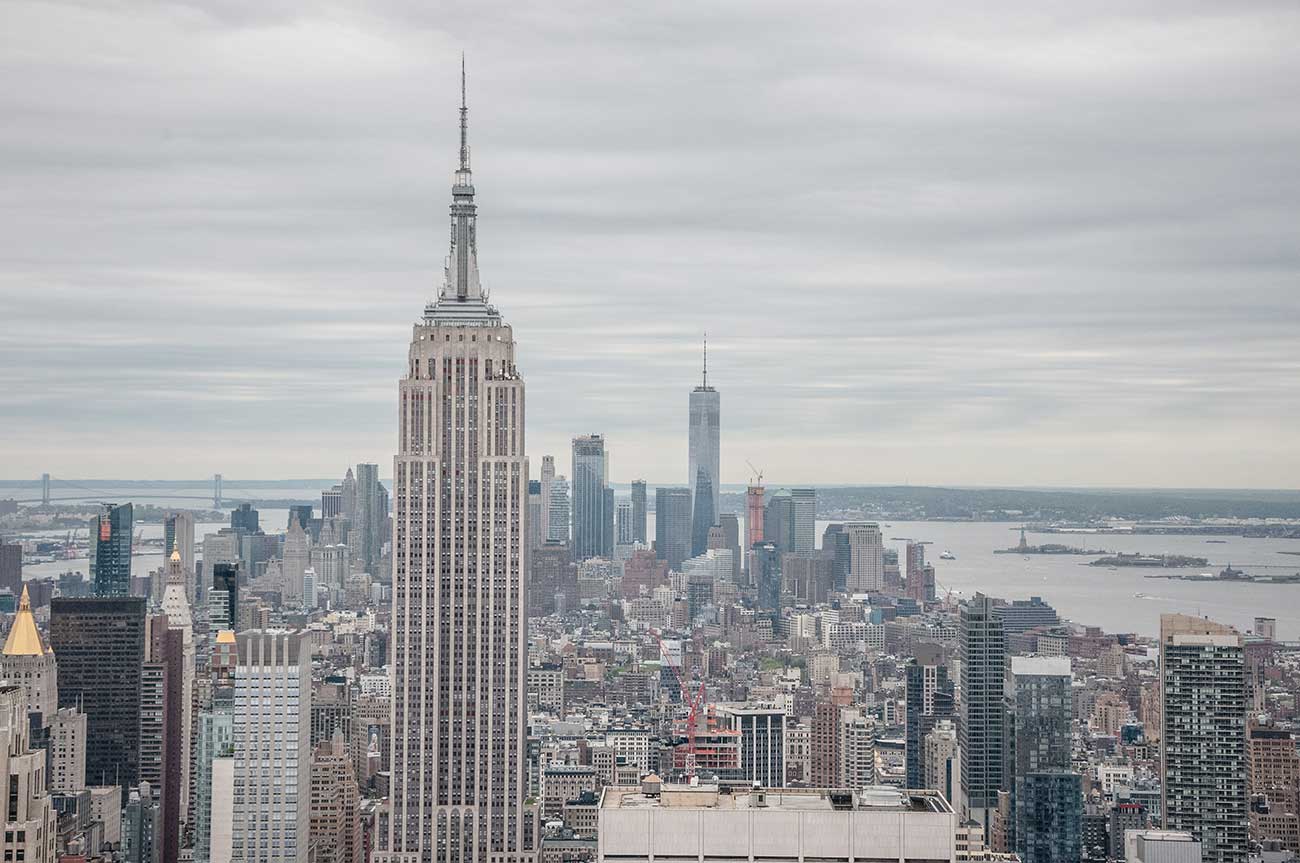 3. EASTERN COLUMBIA BUILDING (Los Angeles, CA)
Nicknamed the "Jewel of Downtown", this iconic building designed by Claud Beelman almost didn't exist. At the time it was developed in the late 1920s, Los Angeles had a building height cap of 150 feet in place.
But when officials saw Beelman's plans, they decided to make an exception, and the crew broke ground on this 13-story masterpiece. When it opened its doors in 1930, this Art Deco clock tower indeed towered over the city, drawing eyes to its magnificent vertical lines that make it seem to rise forever and glossy turquoise exterior that sparkles in the sun.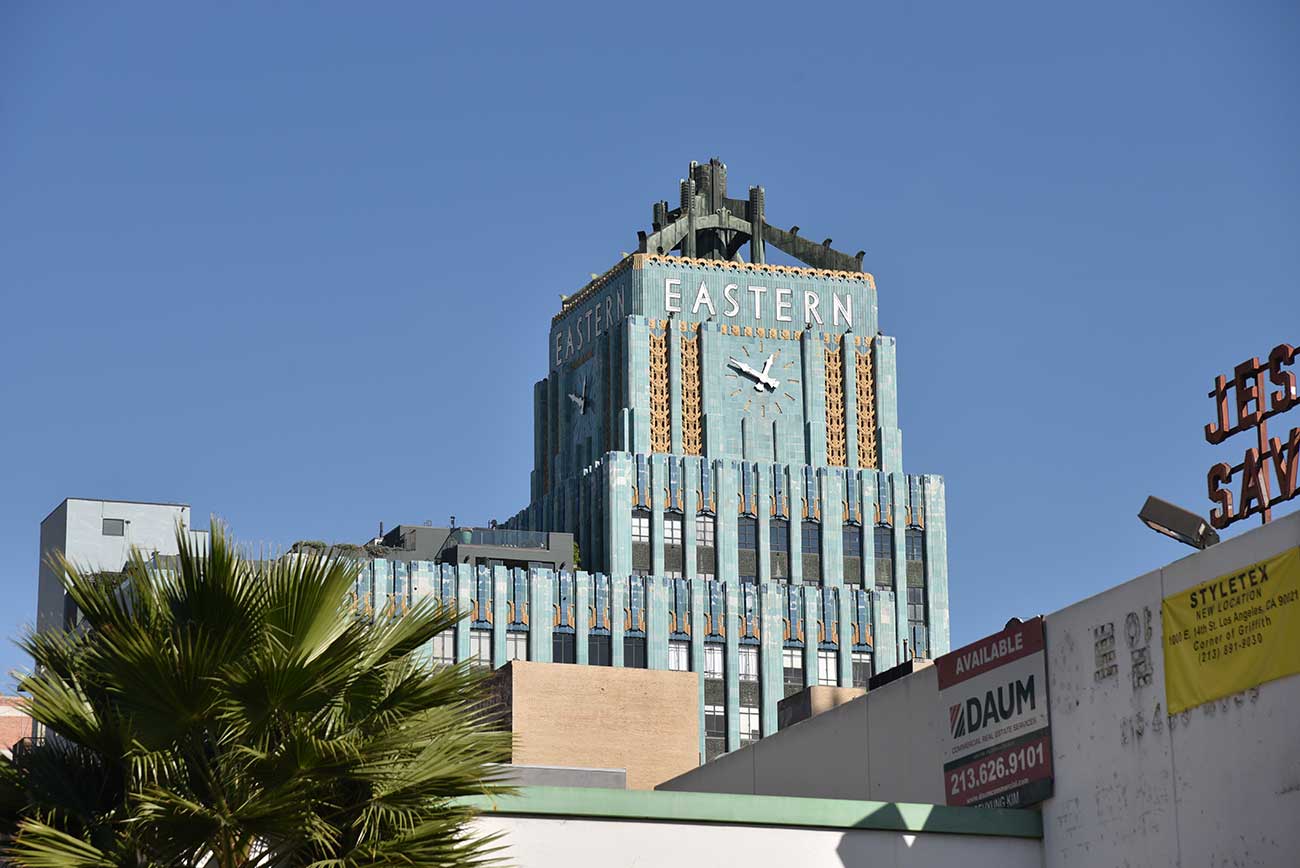 4. CHRYSLER BUILDING (New York City, NY)
Combining vertical lines with triangles and arches, this example of Art Deco is so recognizable as Art Deco that even a first-year art student would recognize it. Before the Empire State Building in 1931, this creation of architect William Van Alen was the tallest building in the city.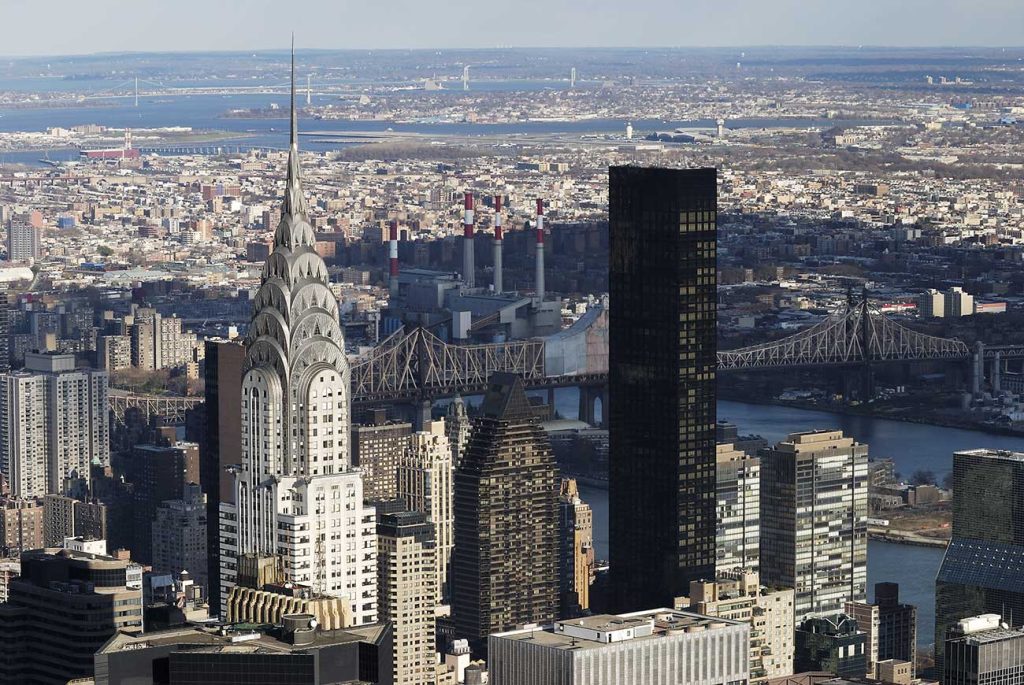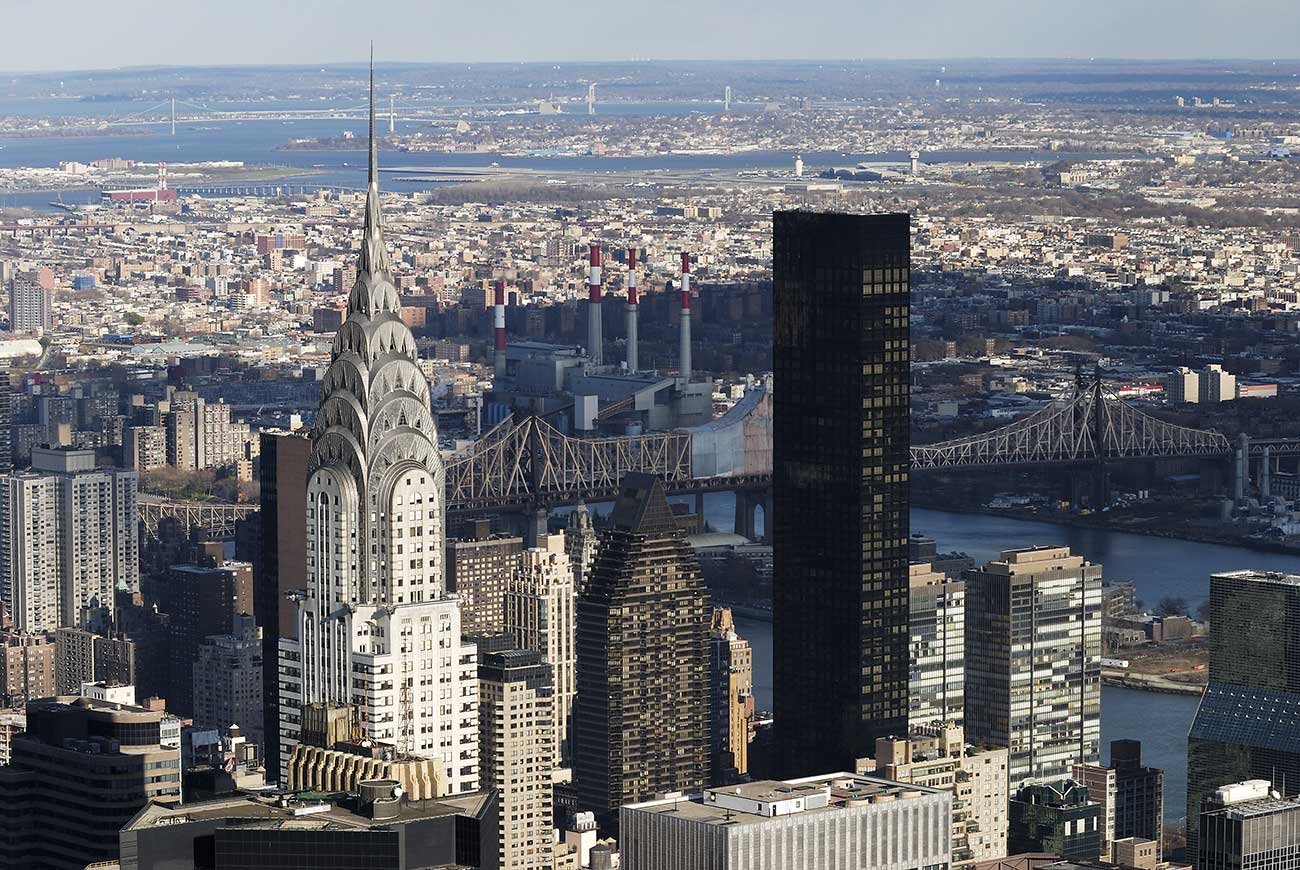 5. CHICAGO BOARD OF TRADE BUILDING (Chicago, IL)
Like some Art Deco architecture, the 45-story trade building may not look like much from a distance. But once you get closer, you see the intricacy of its stylized design, with angular faceless human and animal forms. Step inside to witness the sharp vertical lines accented with the occasional soft curve and recessed windows. John A. Holabird and John Wellborn Root Jr designed this work of art and opened its doors in 1930. Like every building on this list, it continues to stand as a striking example of the Art Deco period.