Adding a room to a house is the most effective way to increase its value. It is the best way to get the most out of your home as an investment but home additions are not only about house renovation for profit. It is about transforming a house that you like into a home that you love.
What You Can Expect from Our Team
What You Can Expect from Our Team
Unlike other house renovation contractors, we are not interested in leaving the job until you are totally satisfied with the finished product. To work reliably, we adhere to a set of values from which we will never deviate.
Transparency: Our commitment is to provide you with full transparency throughout your house renovation project.
Communication: We believe in having an open flow of communication with our clients and find it to be vital in order to make any construction project a success.
Quality is Assured: We do not cut corners, not in materials, service, nor craftsmanship. Not ever.
Steps to Building to a House Addition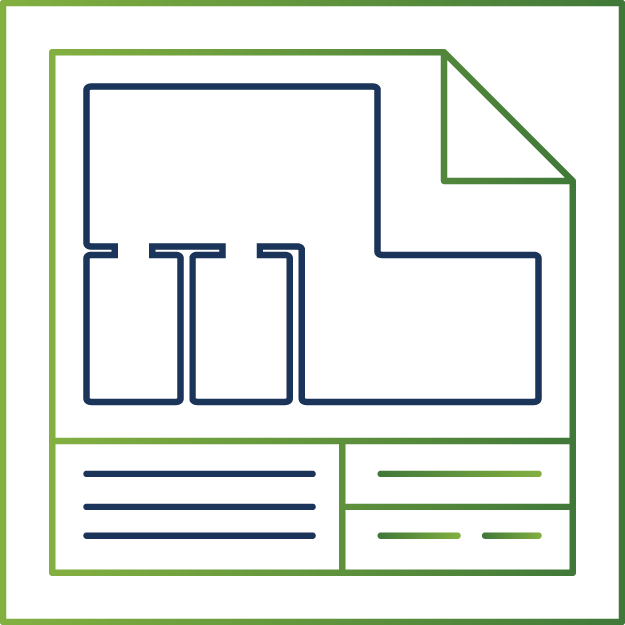 Review Your Plans

Our team will go over the plans with you to ensure it represents your desired house renovation. In case you do not have any plans, not to worry, we have with us some of the best architects in Los Angeles for residential projects who can assist you with the first step - designing your project.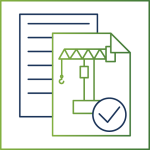 Obtain Approval

Once your plans are approved, our team will obtain your building permit which is issued by the local Department of Building and Safety.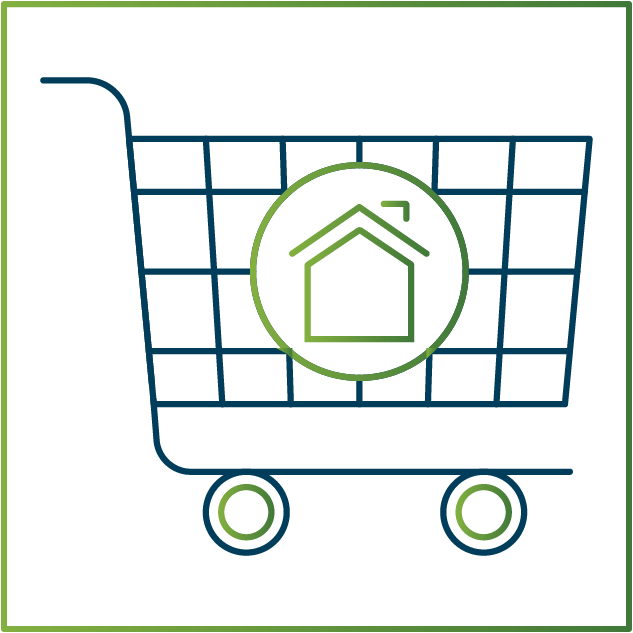 Get the Necessary Materials

for any construction project to be successful, it is vital to have all finished materials, including appliances, fixtures, tile, windows, doors, etc., selected and purchased prior to getting the project started. This allows for a smooth construction experience and a seamless process. You will receive a detailed shopping list for your entire project with a complementary list of our vendors. These vendors will offer you our contractors' discount in case you choose to purchase your materials from them.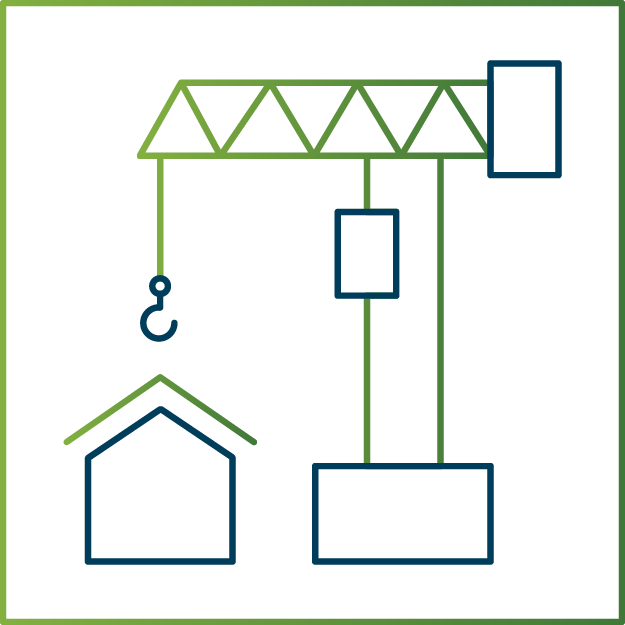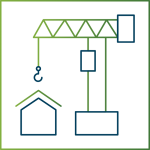 Begin the Build

Finally, once approval is obtained, permit has been issued, and materials have been purchased, your house renovation can begin!
When you hire our team for your house renovation or home makeovers, you get the following, guaranteed:
All the best practices in the world fail without care at every step.
• Licensed, Bonded, Insured
We have it all, not just because it is the law, but because your confidence in us is of ultimate importance to our company.
Do not take our word for it. Listen to our many satisfied clients and glowing professional recommendations.
We do what we say, and say what we do to make your house renovation experience second to none.
Delivering luxury house renovation work takes drive and determination. We deliver top quality performance on each and every working day on each and every project and we do it with a smile.