Introduction to Oasis Builders
Your home is your castle and it should reflect your sense of style. To that end, the team at Oasis Builders is here for you, whether you are starting new home construction or are looking for experts in house renovation or home remodeling to transform your space.
Under one roof, we bring together talented designers, demolition professionals and the finest home contractors to take your ideas and turn them into reality.
Ready to Begin a New Home Construction or Home Remodeling Project?
In order to keep up with the times, your home will eventually need to be remodeled. Our team will brainstorm ideas with you for upgrades, going over options for color schemes, flooring and wall decorations, new furniture ideas and even add-ons. We are available for all types of jobs both large and small.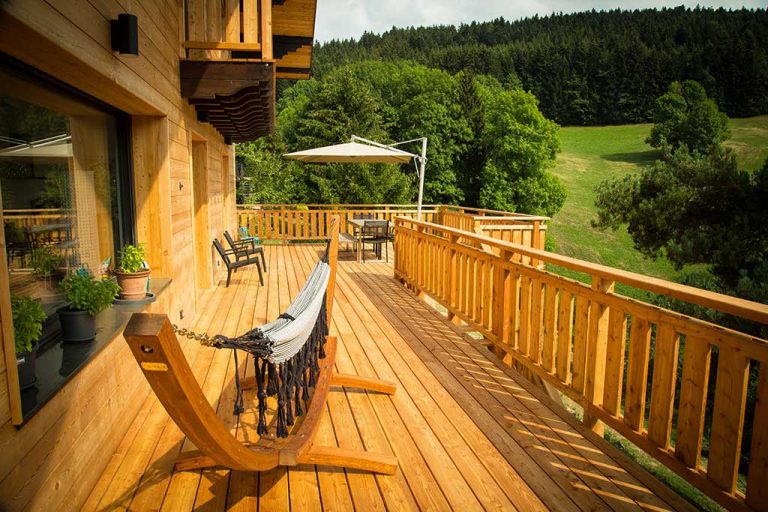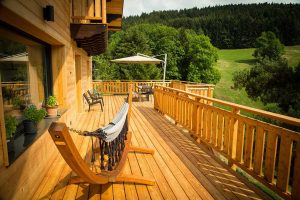 Each of our lives was affected in some form or fashion during 2020 and the COVID-19 pandemic. While many of us were dealing with illnesses and keeping our loved ones safe, other things took place within the supply chain of…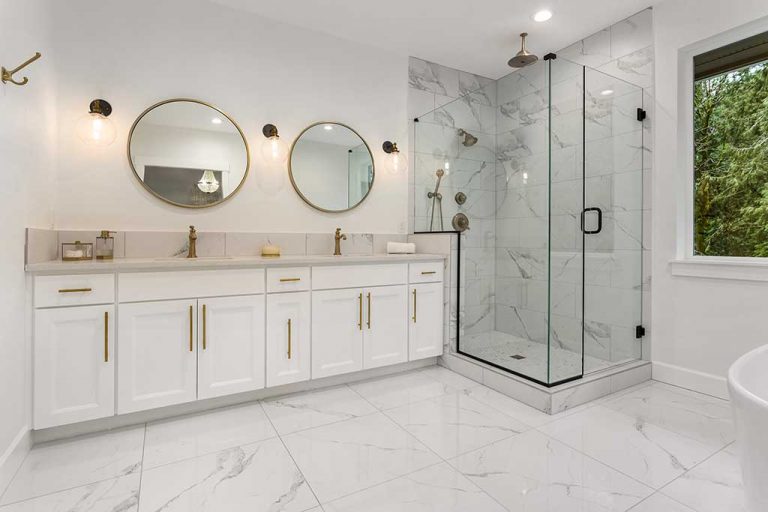 A Look at the Latest Tile Floor Options for Bathrooms When it comes to floor tiles bathroom spaces are some of the most fitting for this floor covering option. These often-smaller spaces require a certain level of resiliency and function,…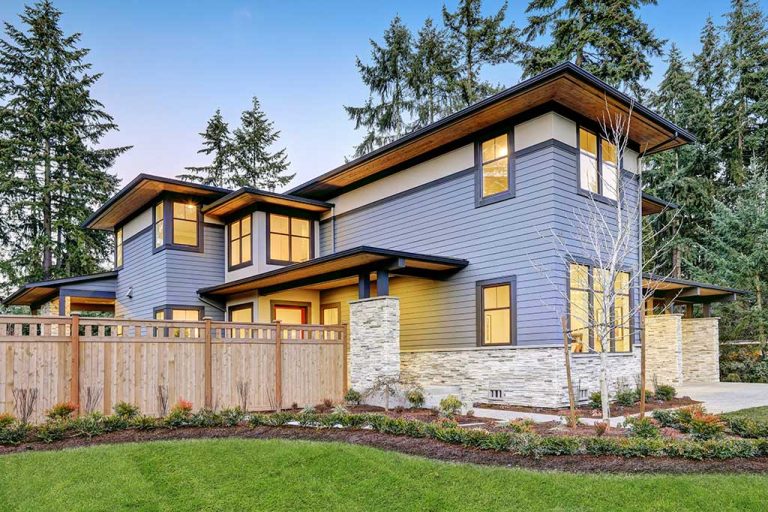 As of 2021, the housing market inventory in Los Angeles has fallen by 38 percent. For many homeowners, remodeling their homes is a more feasible option than finding a new place to buy. If you have chosen to do just that, you…
The Oasis Builders Difference
Our team works efficiently because we respect our customers' time.
You can depend on us to meet all the milestones on time throughout the duration of your project.
We take pride in maintaining clear lines of communication. Everything will go smoothly, according to plan.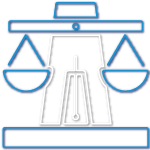 Our team pledges to always do the right thing, even if it is more difficult. We are responsible for our actions and care about building a good relationship with our customers.
We wouldn't have such an excellent reputation in Los Angeles if our team didn't care about offering the highest level of quality to each customer.
Our professionals devote themselves wholeheartedly to each job, using every ounce of knowledge, skills and experience to transform your home for the better.