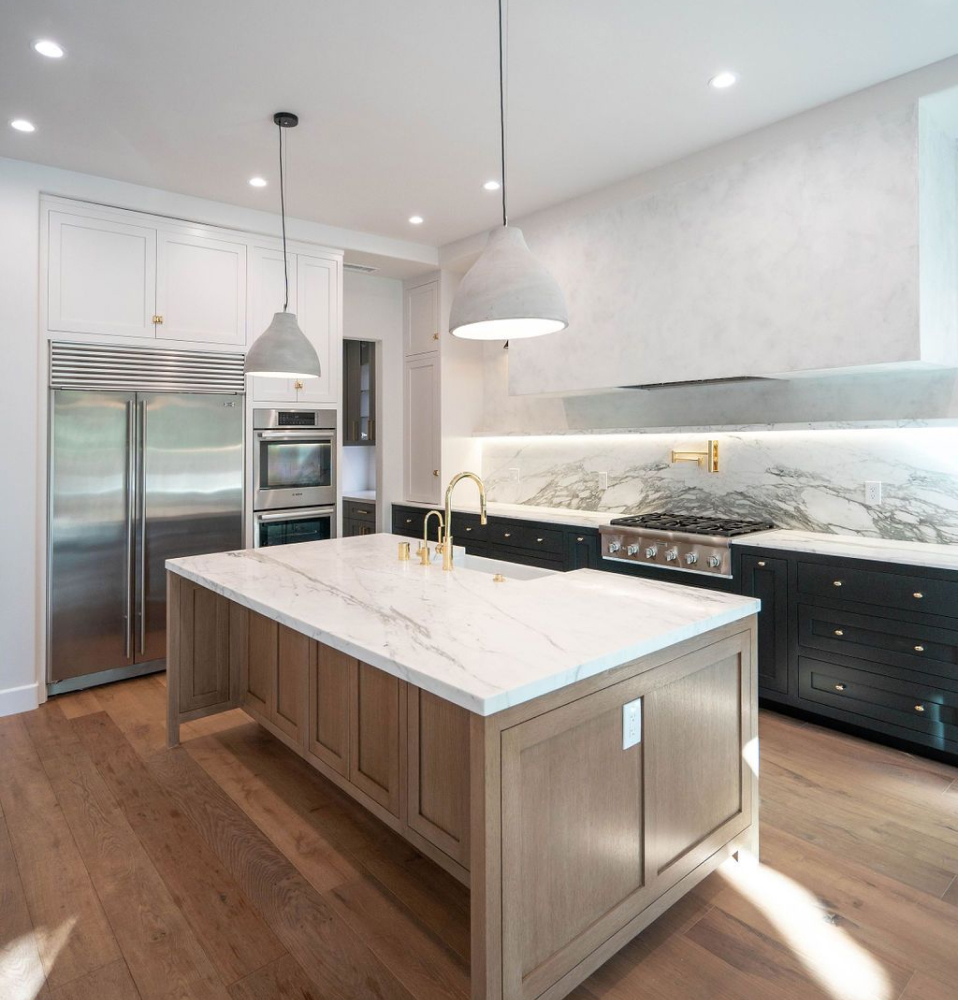 / What Kind Of General Contractor We Are
High-Quality
General
Remodels
Your home is your castle, and it should reflect your personal sense of style. That's why our construction company is here for you, whether you're building a new home from scratch or looking to transform your existing space with the help of remodeling contractors. With a team of talented designers and architects under one roof, our award-winning construction company can turn your renovation ideas into reality. You won't need to search for different contractors to handle different aspects of your project—we're the reliable general contractor that manages everything from concept to completion, ensuring a seamless experience for our clients.
Oasis Builders is the general contractor you can trust if you are looking for a full home remodel to better fit your modern design tastes and needs. We provide high-quality construction services to clients in various areas, including San Fernando Valley, Santa Monica, Brentwood, West Hollywood, and Beverly Hills. Full home remodeling can elevate property values and ensure that those dwelling within are content with the place they call home. However, this type of project shouldn't be left to just any general contractor. With our industry skills and experience, we can ensure the most rewarding outcome with every full remodeling project.
Is your family growing, so you need to add extra space to accommodate the new family members? Or, maybe you've transitioned to working more from home and have no quiet office space. Perhaps you simply need a little extra space for a fitness area, guest bedroom, or spacious kitchen. In any case, you can rest assured that picking Oasis Builders as your general contractor will make your home addition process as easy as possible. We're a professional team of remodeling experts who specialize in taking usable space and making it more functional. Whether you're looking for a home addition, converting garage into bedroom, or adding a second story, you can count on us.
Accessory Dwelling Units (ADUs) are increasingly popular requests for general contractor companies in Los Angeles. ADUs give you more usable space without building on, which is not always possible due to zoning restrictions or space limitations. If you have a garage on your property that could be put to better use, we're the construction company you can count on. Our home remodeling team will help you evaluate the existing garage, make recommendations about how the space can be used, and then bring the new space to life. Whether you need additional living space, an apartment for a loved one, or added property value, you can trust our construction company to make it happen.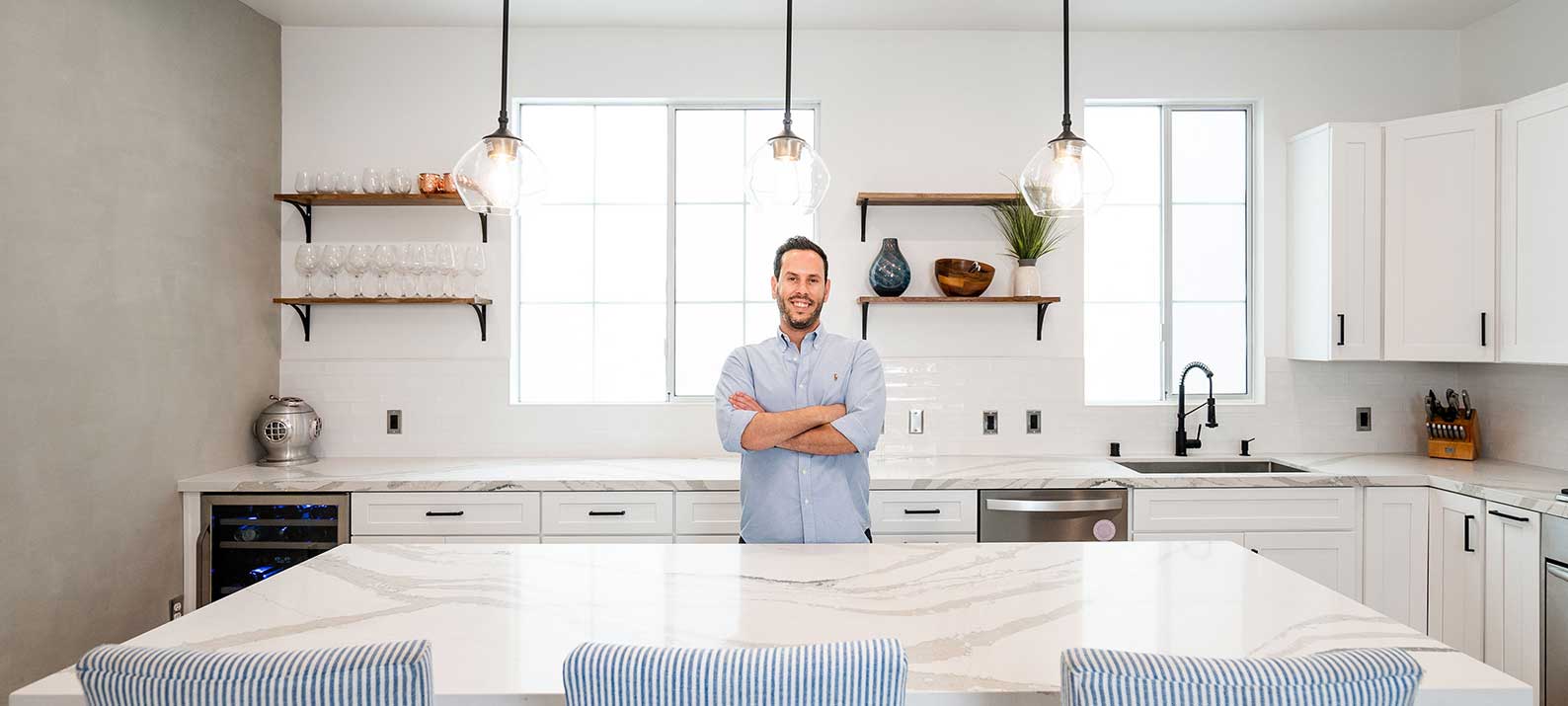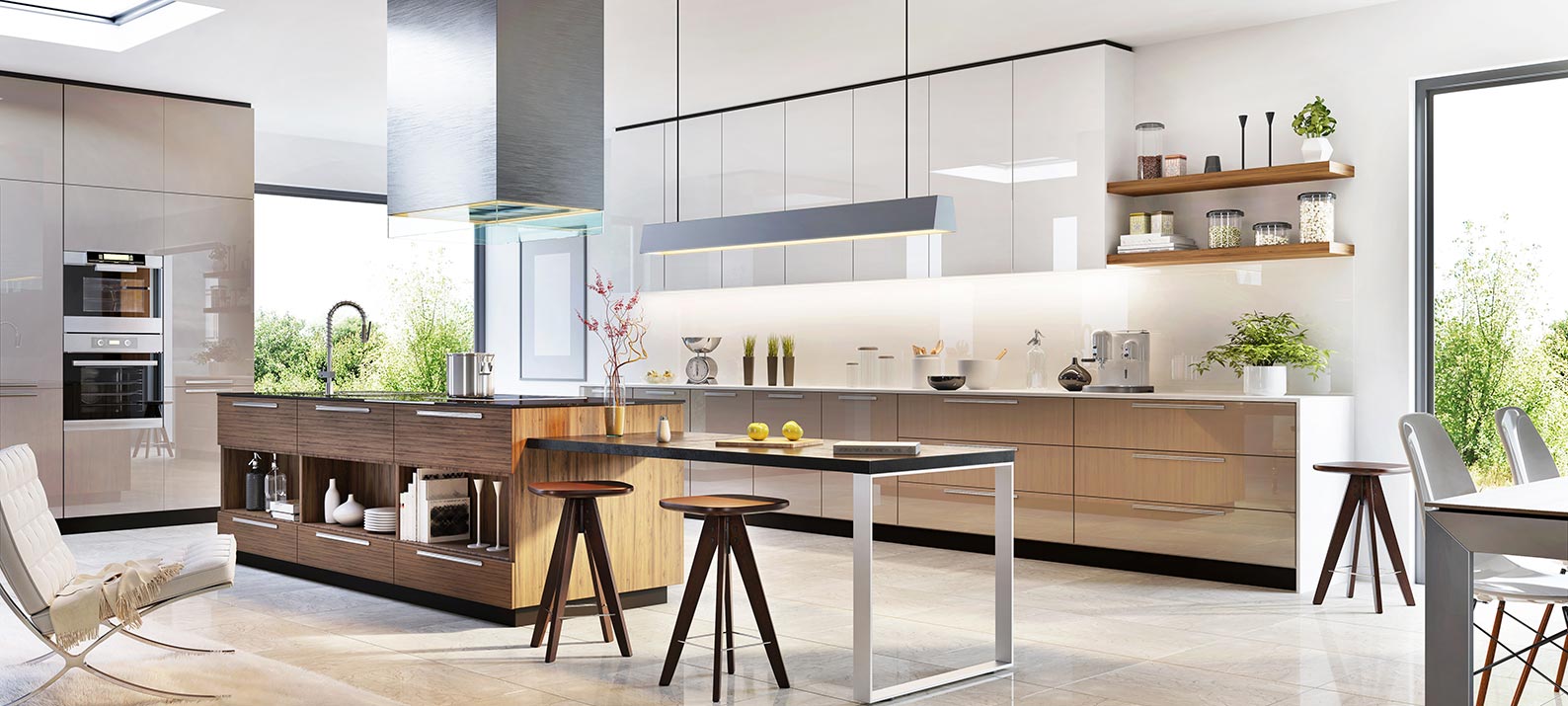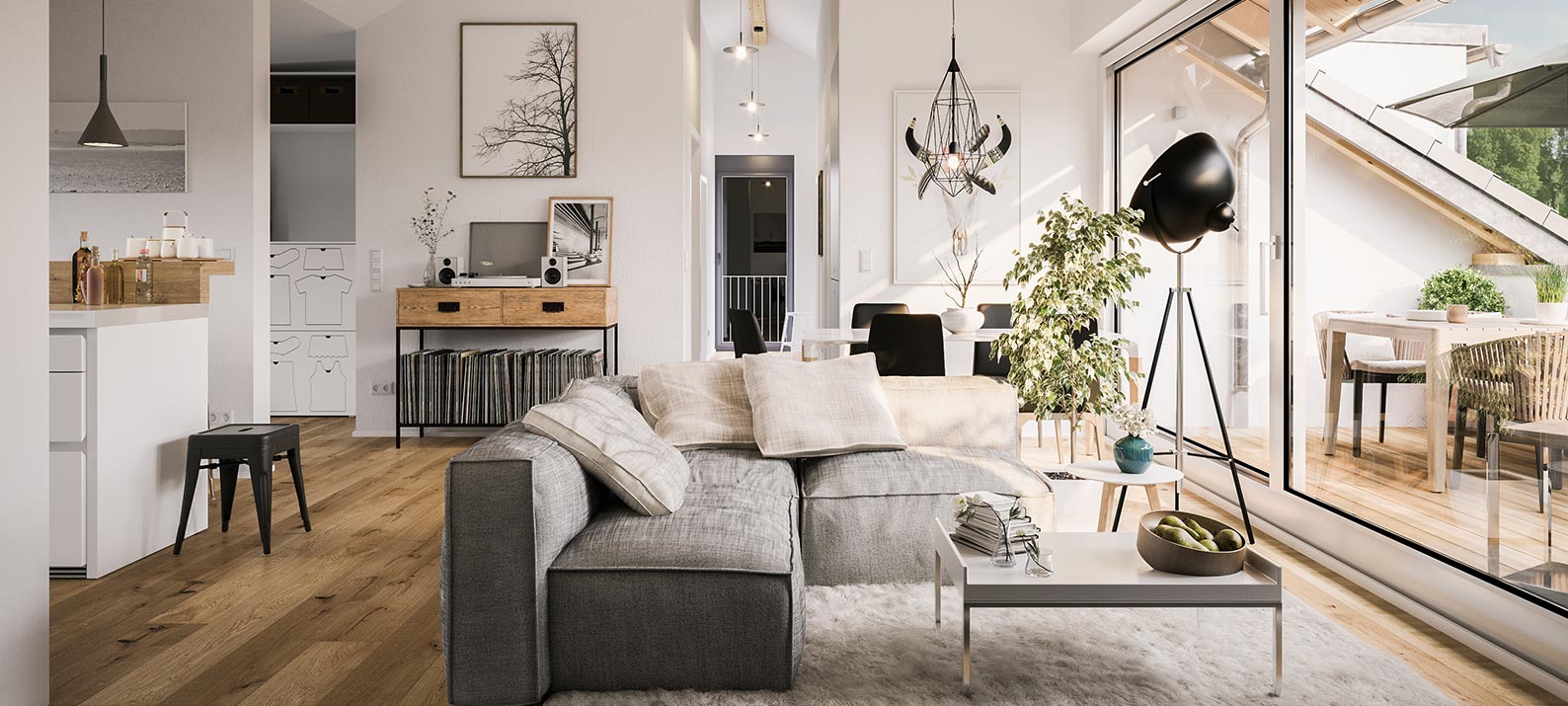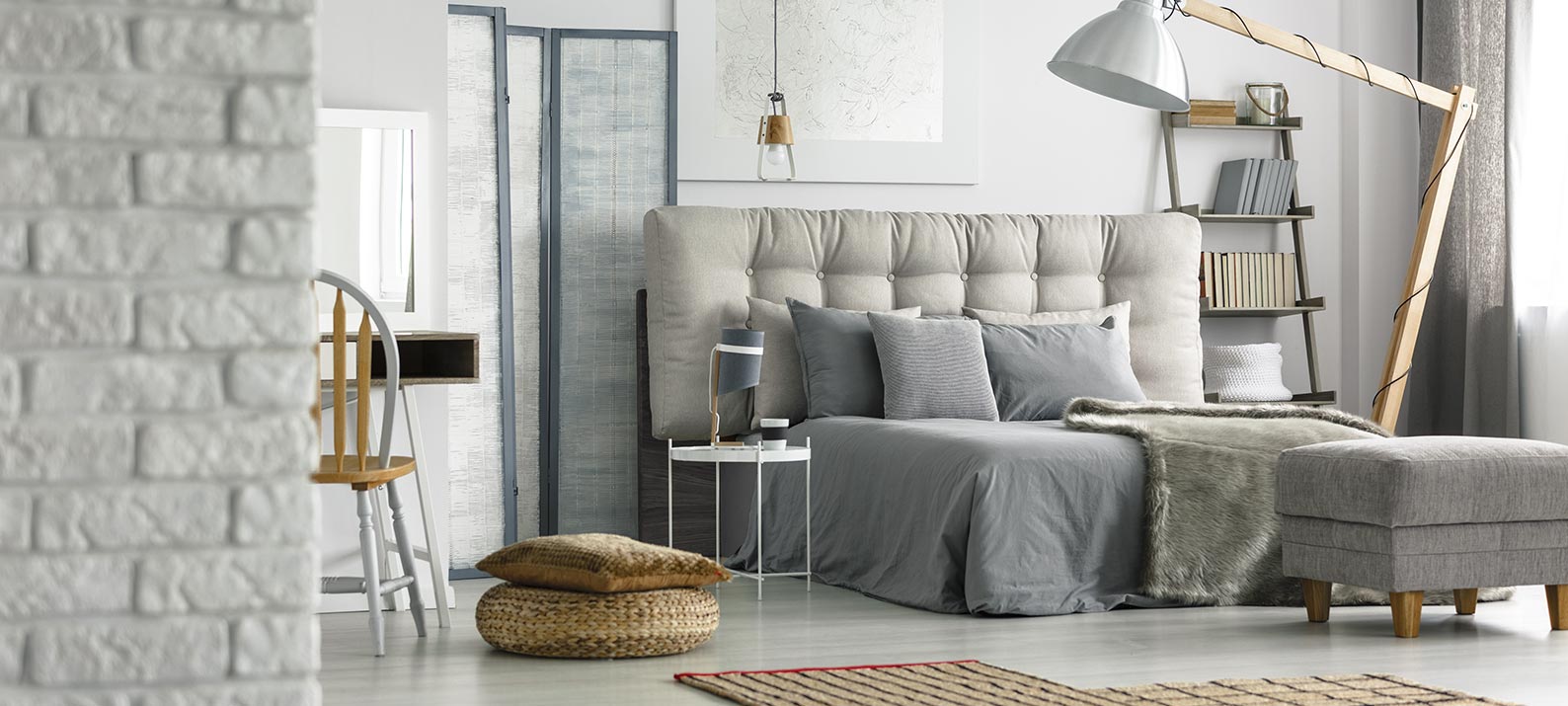 / Make Your Dream Home a Reality with Experienced Construction Company
Ready to Begin
a Home Remodeling
Project?
In order to keep up with the times, your home will eventually need to be remodeled. Our home remodeling team will brainstorm ideas with you for upgrades, going over options for color schemes, flooring and wall decorations, new furniture ideas and even add-ons. We are available for all types of jobs both large and small!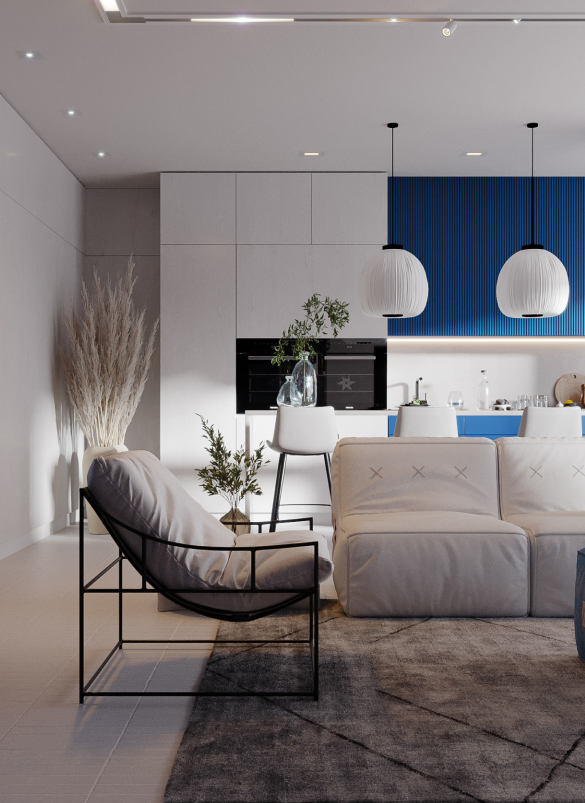 / Our Construction Services
home
remodels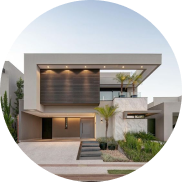 NEW HOME CONSTRUCTION
KITCHEN REMODELING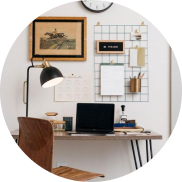 HOME ADDITIONS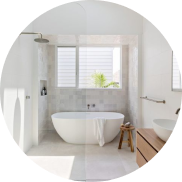 BATHROOM REMODELING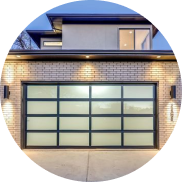 GARAGE CONVERSIONS
/ Our Home Remodeling Process
How
We Work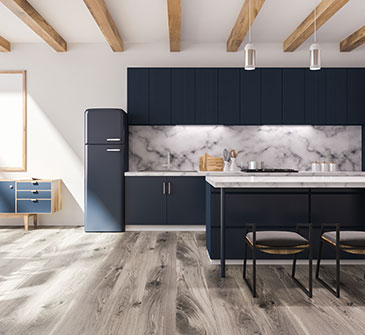 Our home remodels begin with a 3D design and rendering in which we create an image of what your new home will look like. A big plus is that this design is created in three dimensions, making it more lifelike. If you want to alter any component of the design, let our construction company know during the design and rendering stage and we will make the necessary changes to make your vision a reality. Upon completing the design stage, we provide our clients with a shopping list for all of the finished materials they will need to purchase for their upcoming home remodel. This approach a smooth and seamless experience throughout the entire home renovation process.
The next step is to pull the appropriate permits from the local department of building and safety so work can commence as planned. Once the permits are pulled, demolition can start. Whether every component of your home needs to be replaced for a complete renovation, or if a partial remodel is what you are looking for, our team is here to do the job as quickly and thoroughly as possible. If a second story is to be added, or if certain walls are to be removed, we may need to create the necessary space by implementing framing work. At times, framing work may include structural components which require architectural plans and foundation work. While this is not always the case, houses that do require structural work tend to be more expensive, take longer to build, and are more labor intensive, as the work requires a higher level of detail.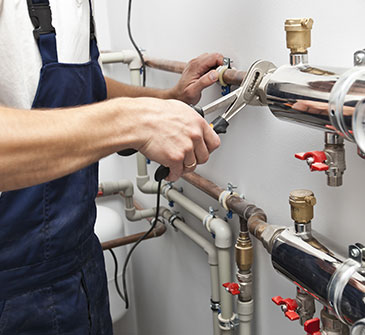 Our home remodeling team will move on next to rough plumbing and rough electrical. This means we will lay the pipes, wiring, lights, switches and other plumbing and electrical components necessary for your house to function exactly as planned. We are all about the details: we want to make sure that we set everything right, the first time, in the right location, so it will serve you for years to come without having to revisit the work done previously.
Insulation is the next step in the process of home remodeling, although it is not always required. The building code states that insulation should be added onto exterior walls only. Therefore, we only add insulation when we completely redo a kitchen or bathroom and open all walls. If we just replace cabinets or focus on a basic facelift, there is no requirement to change or add insulation.
The next step is the installation of flooring. Flooring is an important component of home remodels, mainly because it is one of the largest parts of the house. The look and feel of your flooring plays a major role in how much you enjoy the currently as well as far into the future. Our home remodeling company pay close attention to even the smallest details throughout the critical flooring installation process, even the slightest mistake has the potential to ruin the best of home remodels.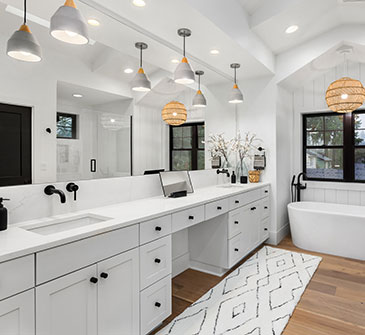 Once the flooring is installed, we shift our attention to priming and painting. Our home remodeling company will prime and paint all necessary surfaces, creating a visually striking aesthetic that is sure to be pleasing to your eyes as well as to those of your family members and guests who spend time in this newly-remodeled portion of your home.
Connecting Fixtures / Appliances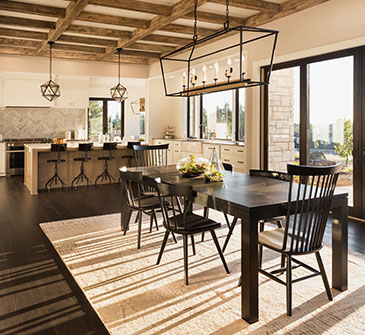 As a part of the home renovation, once cabinet installation is complete, it is time to install a new countertop on the new cabinets. In this process, our clients provide us with the countertop slab of their choice that is typically made of granite, quartz, marble, porcelain, limestone, decton, neolith. This part of the process is called fabrication and is typically done at our fabricators' shops, not at the client's home. While fabricating granite, quartz and marble is all done in the same manner and at the same cost, the fabrication of all other materials is more detailed, and therefore, costs more than fabricating these materials.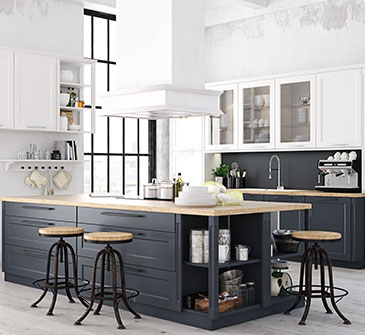 When all the work is done, the building inspector does a final inspection, verifying that all the home remodeling work is safe, functional, and up to the local building standards. No two home renovation projects are identical, but in our experience, the general duration for a standard remodel project is between 4-6 weeks. Contact us to discuss the specifics of your project, and we can provide a general timeline.
/ Portfolio
Home remodel
projects
/ The Oasis Builders' Difference
A DIFFERENT
construction company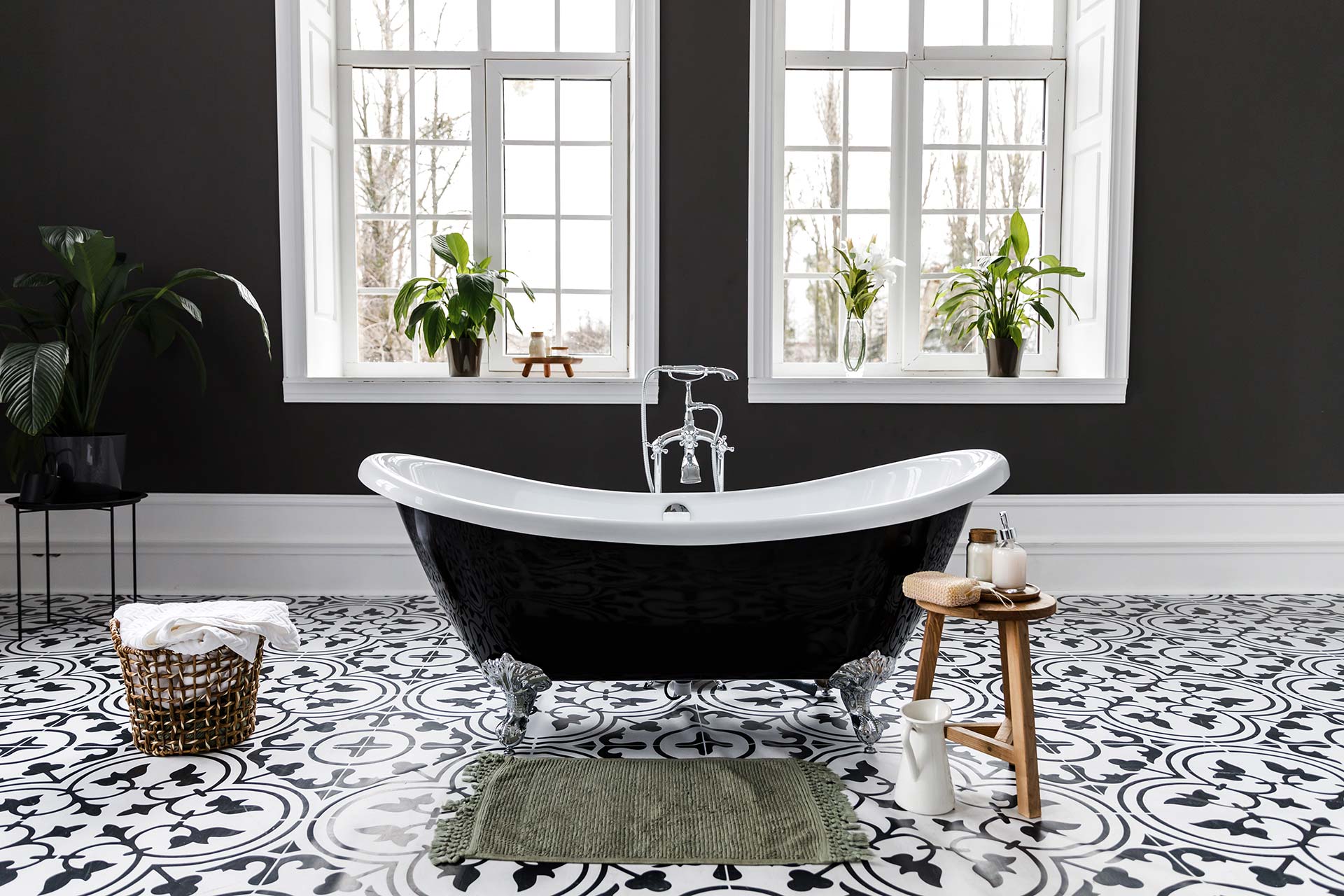 Streamlined process
Our home remodeling team works efficiently because we respect our customers' time. You can depend on us to meet all the milestones on time throughout the duration of your renovation project.
Ethics & Integrity
We take pride in maintaining clear lines of communication. Everything will go smoothly, according to plan.
Clear communication
Our remodeling contractors team pledges to always do the right thing, even if it is more difficult. We are responsible for our actions and care about building a good relationship with our customers.
We actually care
Oasis Builders focuses on quality, quality, quality. Our 100% satisfaction guarantee means your home will turn out exactly as you wanted before we consider work to be done.