Introduction to Oasis Builders
Your home is your castle and it should reflect your sense of style. To that end, the team at Oasis Builders is here for you, whether you are starting new home construction or are looking for experts in house renovation or home remodeling to transform your space.
Under one roof, we bring together talented designers, demolition professionals and the finest home contractors to take your ideas and turn them into reality.
Ready to Begin a New Home Construction or Home Remodeling Project?
In order to keep up with the times, your home will eventually need to be remodeled. Our team will brainstorm ideas with you for upgrades, going over options for color schemes, flooring and wall decorations, new furniture ideas and even add-ons. We are available for all types of jobs both large and small.
If you are looking for inspiration for your home remodeling project
or would like to get a better idea of what happens during renovations,
we've got plenty of examples for you to look at.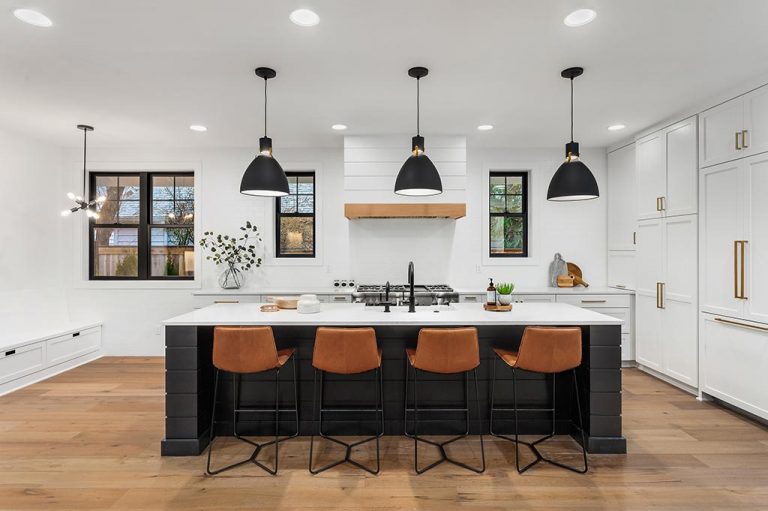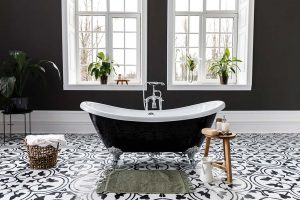 2021 Renovating a House Checklist
With your renovating a house checklist in tow, we can definitely help you tack down the rest of the details for your home renovation project. Whether you are looking for simple second-story addition or expansion, a full-on bathroom remodel, or a complete home renovation, contact Oasis Builders in Los Angeles to get started.
The Right Contractor for Bathroom Remodel
If you've finally decided to remodel your home's bathroom into the bathroom of your dreams, hiring the right contractor to work on your project is by far the most important decision that you will need to make over. If you need a little advice on how to hire the best contractor for bathroom remodel in Los Angeles, here are a few useful tips to guide your search!
How to Choose Kitchen Floor Tiles
Tiles are not only durable and resilient to heavy foot traffic and stains, but the tiles can be a critical part of the overall kitchen design. Kitchen floor tile ideas abound, so just one look at the many ways to use tile in your kitchen can have you feeling overwhelmed. Here's a breakdown of the best tile for kitchen floor coverage and how to choose kitchen floor tiles for your space.
The Oasis Builders Difference
Our team works efficiently because we respect our customers' time.
You can depend on us to meet all the milestones on time throughout the duration of your project.
We take pride in maintaining clear lines of communication. Everything will go smoothly, according to plan.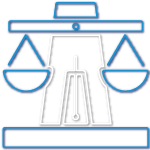 Our team pledges to always do the right thing, even if it is more difficult. We are responsible for our actions and care about building a good relationship with our customers.
We wouldn't have such an excellent reputation in Los Angeles if our team didn't care about offering the highest level of quality to each customer.
Our professionals devote themselves wholeheartedly to each job, using every ounce of knowledge, skills and experience to transform your home for the better.