Love Luxury Homes? Achieve Luxury Interior Design on a Budget
June 2, 2022
4 min read
All about those luxury homes? Without question, high-end homes can inspire you to make some changes in your own abode. Even if you don't have room in your budget for a full-on renovation to achieve a luxury interior design, there are some budget-friendly ways to make major impressions. Check out how you can achieve a luxury home design on a budget.
Choose a Luxury-Level Hero Piece
In luxury interior design, a hero piece is a single element in a room that informs the rest of the space. This one piece acts as the primary focal point—it easily captivates attention. If you are in the process of making a room more luxury-level, take the time to pick a hero piece or element, which could be:
A designer piece of furniture, such as a vintage coffee table or bookcase
A specific ceiling design or finish that commands attention, such as metal ceiling tiles
An especially poignant light fixture, such as a chandelier or luxury track lighting
Once you have chosen the hero piece that will take center stage, design the rest of the room around it.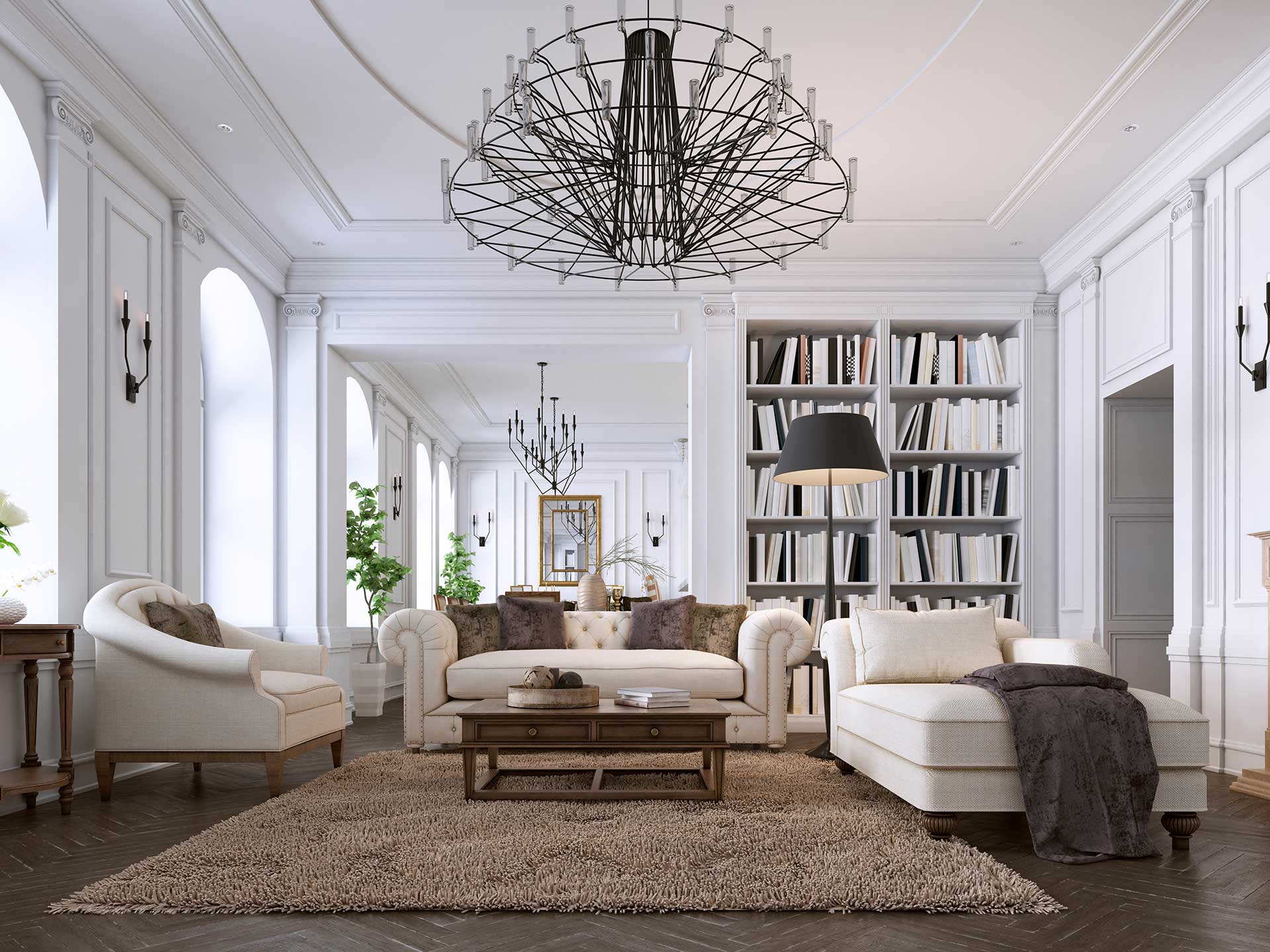 Incorporate Artistic Focal Points
One thing that's almost always a given in luxury homes is artistic focal points. In other words, be sure you work something into the space that naturally draws attention because of its creative flair. You can go a lot of directions here, and you don't necessarily stick to framed artwork. Ceramics, wooden sculptures, creative area rugs, and decorative glass pieces are all good examples. Even well-placed family photos make a difference. Adding decorative elements—especially something handmade—gives a room that added punch it needs.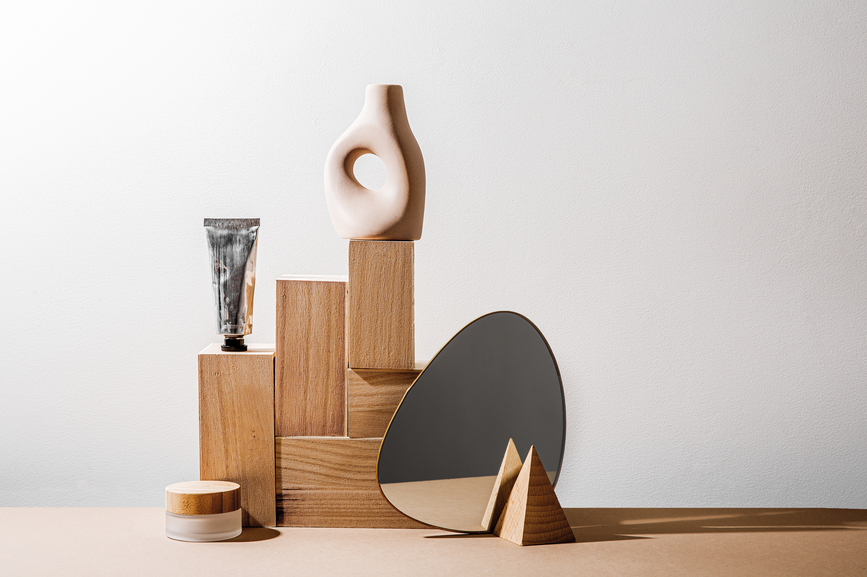 Go with Deep Hues for the Walls
Deep tones tend to exude that upscale appeal luxury homes are known for. The deep jewel or earthen tones of leather brown, emerald green, navy blue, and even black offer this demure personality that makes everything else in the room pop. A lot of luxury home builders recommend pairing these deep wall hues with stark, contrasting colors for even more luxury appeal. For example, pairing natural wood flooring and white furniture with charcoal walls can really bring a room to life.
Vamp Up with "Copper Age" Elements
Cold metal hues like stainless steel and nickel are often thought of as finishes that fit in luxury homes. However, the more modern approach is to take notes from the "Copper Age" where metal finishes are concerned. This basically means that warmer metal finishes are more suited for modern luxury home design. Reach for copper, brass, and other gold-tone finishes. For example, a bathroom with copper plumbing fixtures can really feel like a luxury oasis. Likewise, adding a few rose-gold-finished frames or vases elevates the upper-class impression of a room.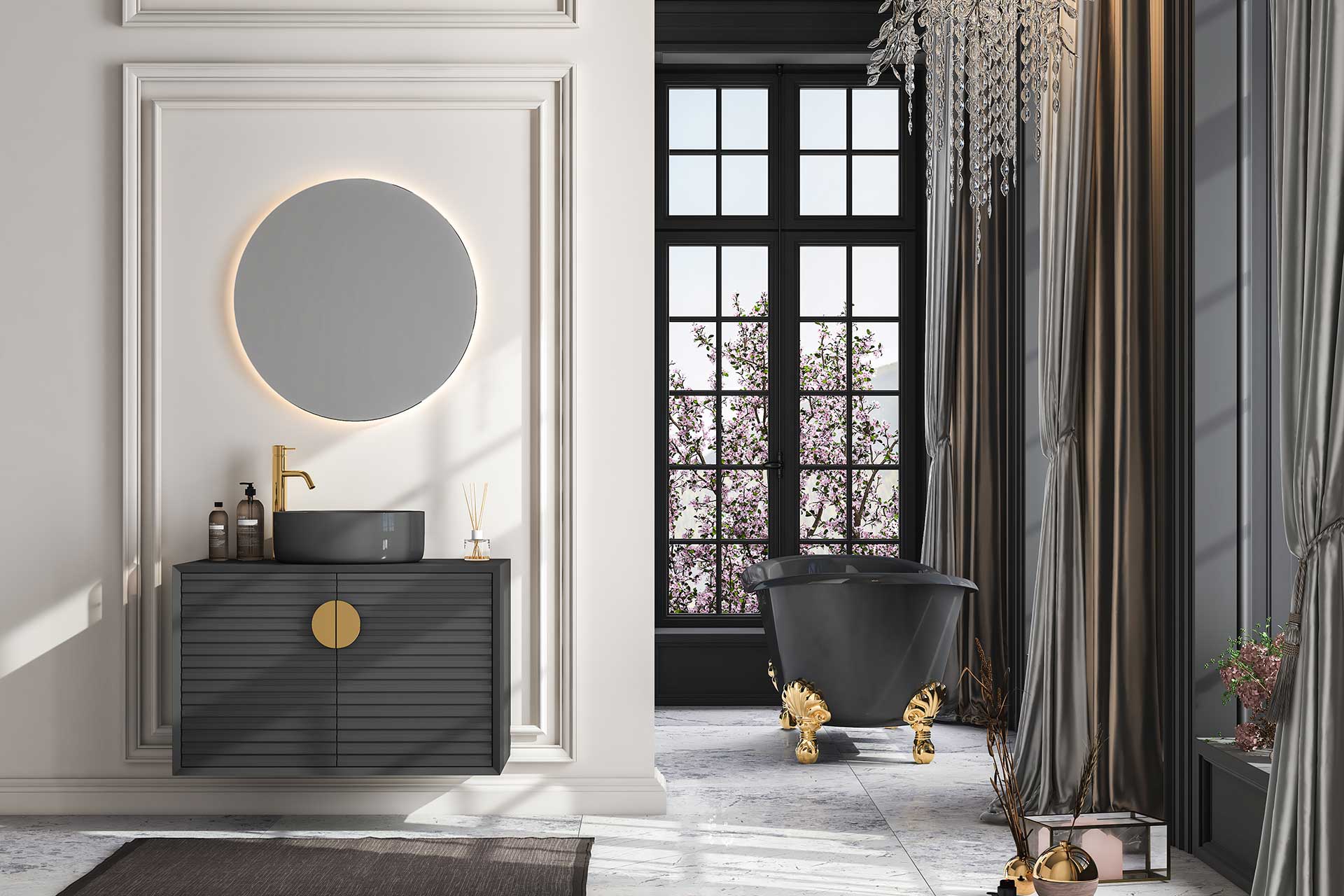 Reflect and Enhance Using Mirrors
Mirrors bring a lot to a room, but they're also an inside secret when it comes to luxury home design. A well-placed mirror opens up a small room, reflects the most enticing visual elements, and generally enhances the area. Mirrors also double any natural light filtering into the room, which can be really important. For example, a large mirror placed opposite a large picture window reflects that natural light into the space.
Integrate Complementary Textiles
Textiles are the fabrics and "softer" elements added to an interior design. Textiles often cover the furnishings, such as the sofa or chairs, but they may also be used for window treatments, carpeting, and rugs. These elements take up a lot of visual real estate. Therefore, they can also make or break the luxury appeal of a room. For instance, sheer floor-to-ceiling drapes pair well with lightweight furniture upholstery in complementary colors and fabric weights. And, something like a woven, short-pile carpet or area rug goes well with window valances that have a similar texture.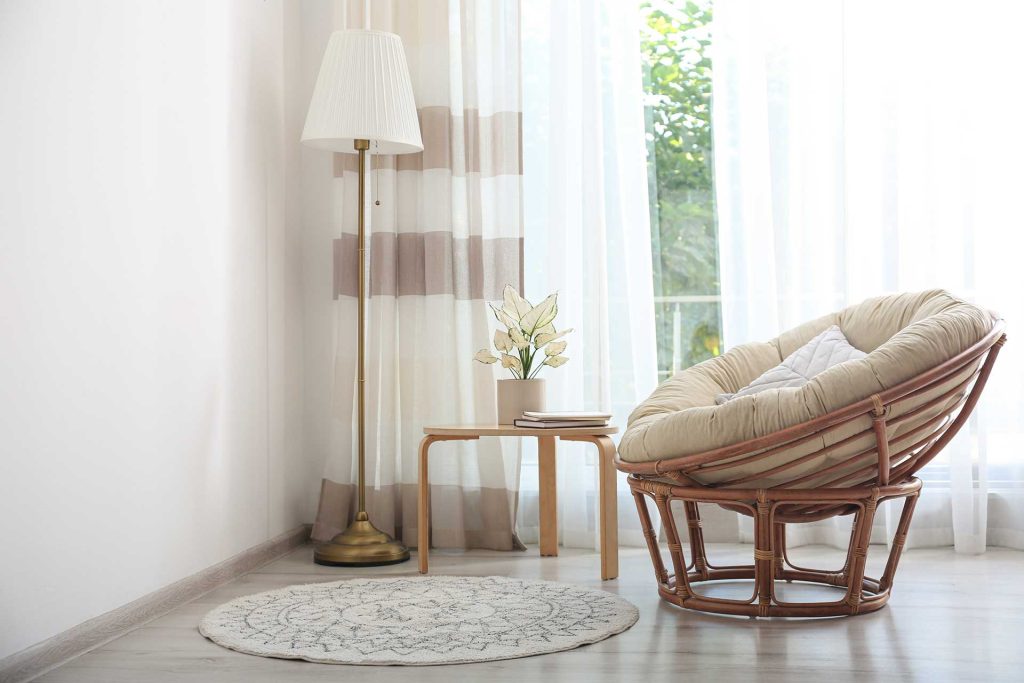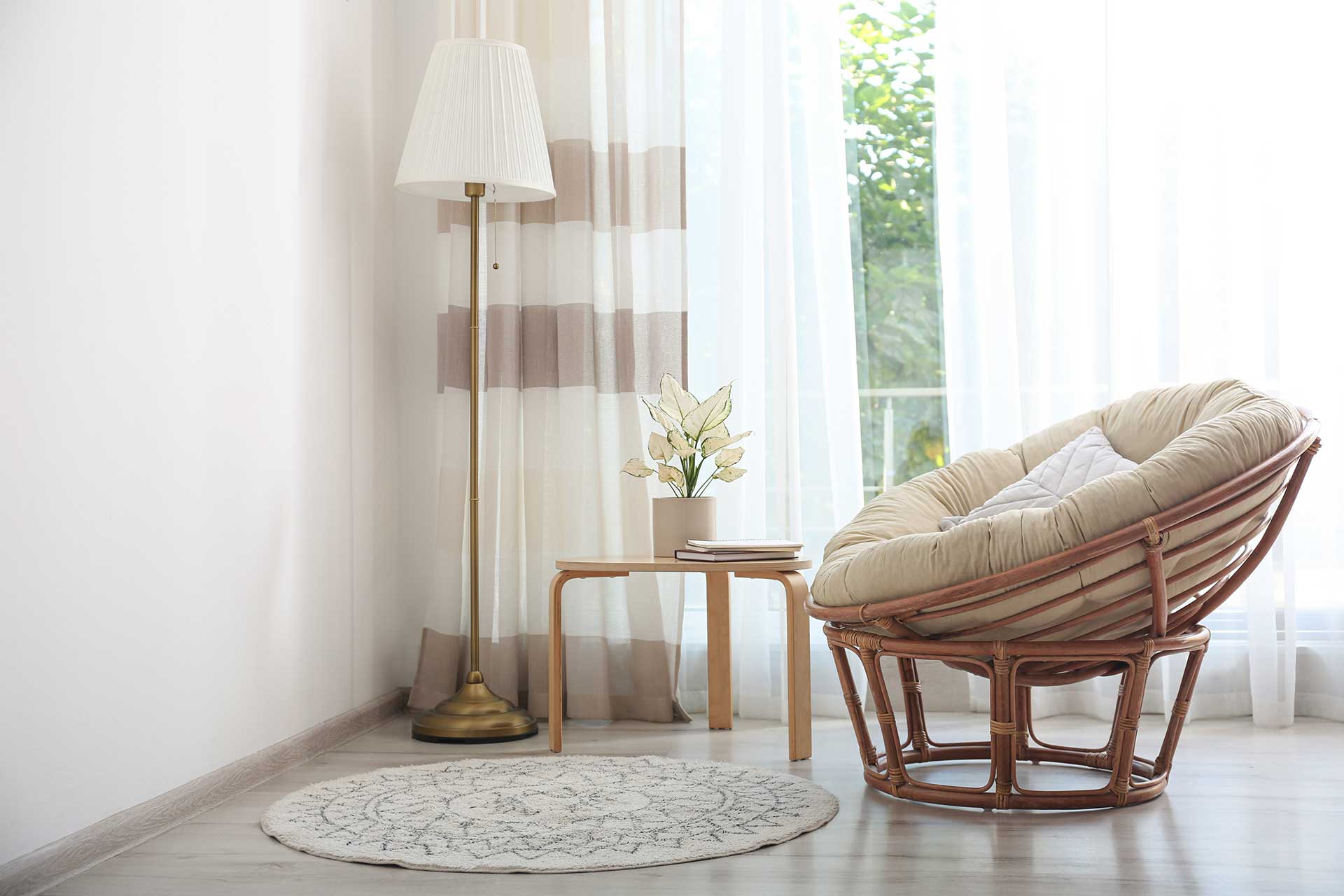 Final Thoughts on Luxury Interior Design
Even though specific luxury homes make their way into interior design magazines frequently, in reality, "luxury" should be more about what makes you happy. The best-designed home suits the owner and reflects their ideas on what looks the best. Need a little help from luxury home builders for a bigger project? Reach out to Oasis Builders in Los Angeles to discuss your ideas and get a free estimate.