What to Consider Before Converting a Garage into a Room
March 25, 2022
3 min read
Converting a garage into a room can be a great way to use the space you already have, rather than springing for a more costly addition to the house. We'll look at why this can be the answer you're looking for and what it takes to make it happen.
Additional Space for Teens
If you live with teenagers who need room for anything from hobbies to hangouts, having the extra space can be life-changing for everyone in the home. When they have somewhere to go, the number of arguments (and the level of stress) will quickly begin to plummet.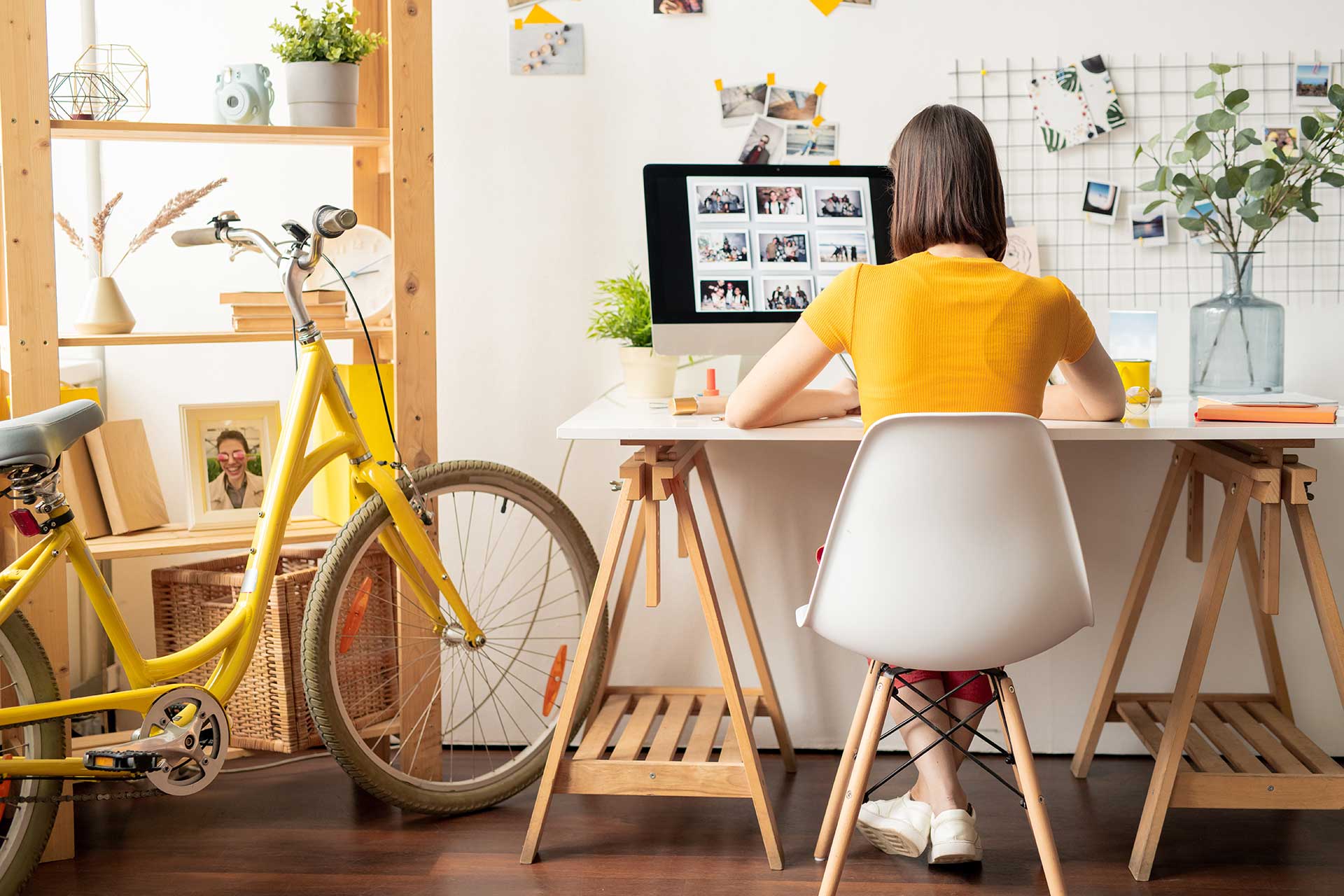 Room for Extended Family
Whether it's live-in in-laws or frequent guests, there are plenty of reasons why you might need the room for your extended family. Garages allow for open floor plans, which can be the key to creating a functional space. Even just a small half bathroom in the corner can cut down tremendously on cross-traffic or confusion.
It Can Add Property Value
While you may give up a parking space, converting a garage can still be a great way to appeal to future buyers. In Los Angeles, it's typically far more cost-effective to do this than to either build onto your home or construct an Accessory Dwelling Unit (ADU) on your property from scratch. Since you're not sacrificing any of your green space and giving people a bonus area at the same time, it can instantly spark a connection with people who could use a 'home away from home'.
It May Be More Affordable than You Think
Simple conversions can be far more affordable than people think. While major overhauls and state-of-the-art materials can cause costs to rack up quickly, there are alternative options that can make the project easier to complete — regardless of your starting budget.
DIY Isn't Recommended
From zoning laws to insulation, DIY conversions are both time-consuming and easy to get wrong. Professionals don't just streamline the process, they also ensure that you're staying within legal parameters, which can be a huge benefit if you're planning to sell the house anytime soon. (You may be able to sell the property as-is if you step outside the bounds, but it's in your financial best interest to keep everything on the level.)
A quality construction crew doesn't just take measurements and make suggestions, they can literally transform the space into the room you've always wanted. Whether you're looking for something that's on the man cave side or you want something with its own kitchenette and full bathroom, there's a blueprint out there that can make it happen.