Tips for Building an Addition to Your Home
February 16, 2021
4 min read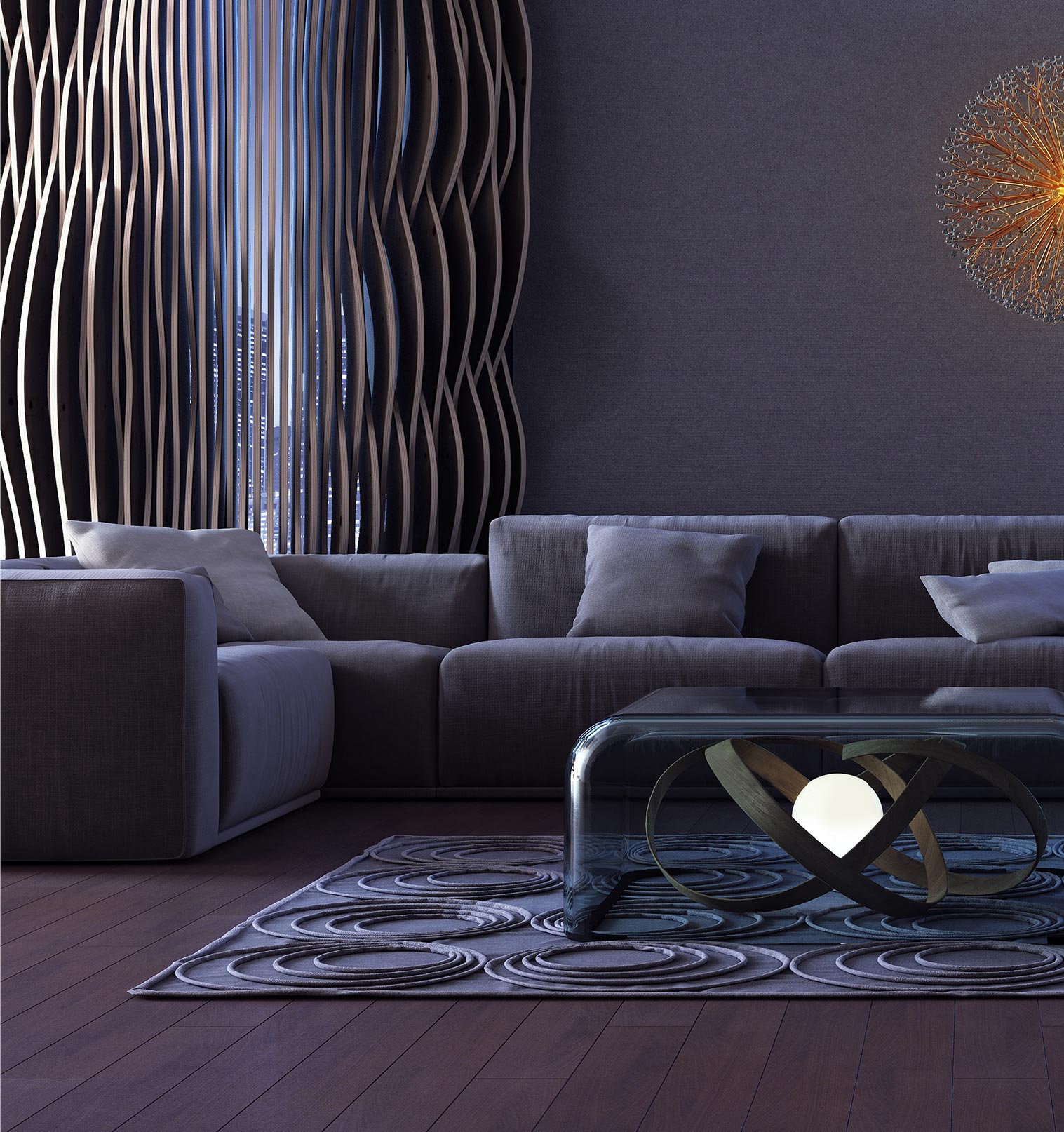 If you're looking for tips for building an addition to your home, you probably have a lot on your mind about how it's going to get done. The truth is that additions often start out as a fantasy of extra space or higher resale value, but can quickly lead to logistical problems about how many square feet you need and how much work you should leave to the professionals.
We'll give you the home addition tips you need to know before you get started and home addition contractors can help.
Exhaust Your Options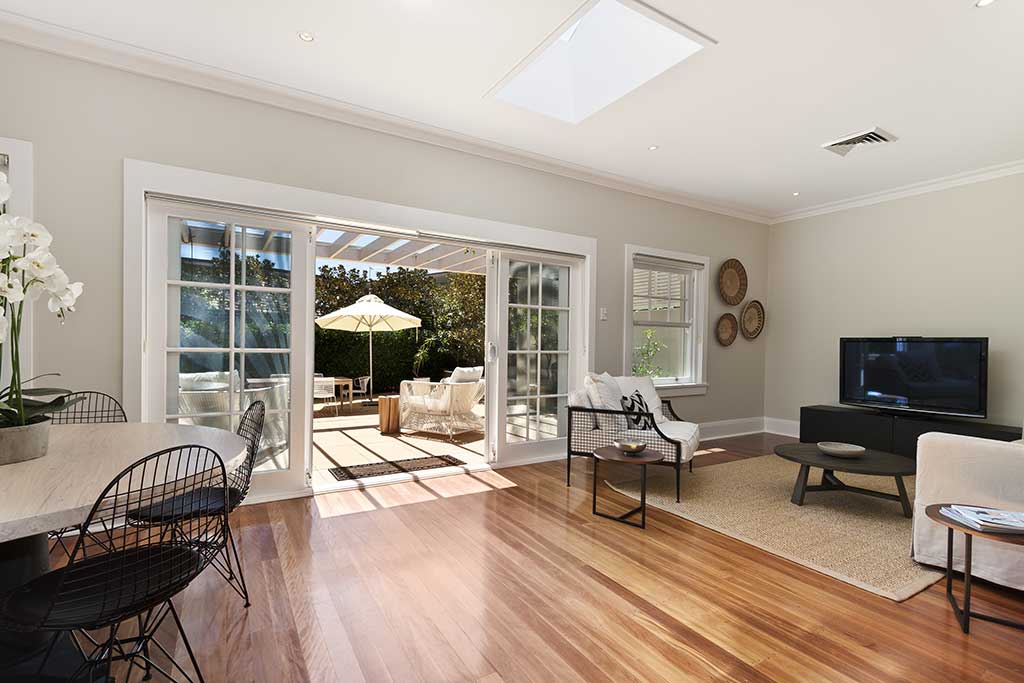 Experts recommend maximizing your available space first, so you can gauge how much additional room you'll need. For instance, you might convert an old shed into a home office or the space under the stairs before you add an extra room or declutter your attic for eventual insulation. This step doesn't usually stop people from hiring home addition contractors, it just helps them take advantage of all the space they already have.
Common additions include:
Great rooms: Sometimes called family rooms, great rooms provide a more informal space to work, study, watch TV, or just lounge around.
Bathrooms: If you're constantly fighting over who gets to shower first, this can solve a lot of squabbles in the morning. Home addition contractors will also tell you how much value this can add to the property.
Guest rooms: Having your loved ones over is one of life's pleasures, so this helps everyone feel welcomed in your home.
Sunrooms: Excellent for enjoying the weather and giving everyone that many more places to relax in the home.
When you're thinking of the kind of property you want, remember that uninsulated rooms, like sunrooms, will be easier and more affordable than full additions. Home addition contractors will be able to tell you more about different line items for each part of the job, so you can conserve your budget even more.
Research Your Zoning Laws
Before you start measuring anything, you should learn more about the zoning laws in your neighborhood. Because you're working with plumbing and electrical systems, you could conceivably affect not just your home, but the surrounding homes as well. (While local authorities are undoubtedly used to homeowners pleading ignorance, that excuse doesn't always hold up in an official challenge.)
Permit regulations can vary drastically from one neighborhood to another, so it's important not to make assumptions here. Or try hiring quality home addition contractors from the beginning, so you're not stuck trying to interpret county codes.
Professional Home Addition Contractors vs. DIY Home Additions
When it comes to DIY home additions, it's not just contracting skills you'll need to excel on the job. Plenty of people are handy enough to fix all kinds of emergency issues with flying colors.
When it comes down to the nitty-gritty operations of the job though, it's the time, effort, and patience that most property owners don't have. We highly recommend home addition contractors so you can rest assured that the work is being done correctly and without the delays that DIY can often bring.
Before you hire home addition contractors, you'll need to make sure they have the reputation and expertise to get the job done. Doing your research, particularly when it comes to customer reviews, can tell you a lot about who exactly will be showing up at your house and what they plan to do when they get there.
Measure Twice, Cut Once
This phrase may have been coined by those in the building trades, but the message applies to us all. Preparation for a home addition should be done long before the work ever gets started. Our home addition tips include working with home addition contractors that you can trust from beginning to end.