Client stories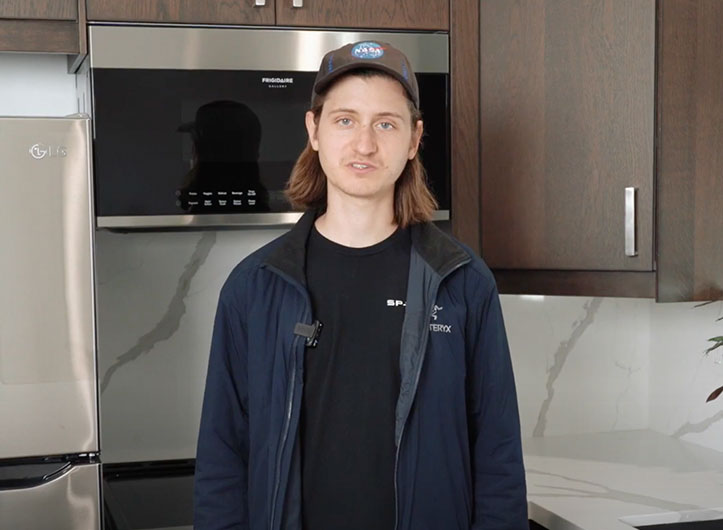 I hired Oasis Builders for a garage conversion and the finished work turned out great! The tile and kitchen countertop work was especially excellent. Neev and his crew came back many times to make sure the finished project was as perfect as possible, despite any bumps along the way! I highly recommend Oasis builders for any remodeling projects!
Jared Lehmann
Garage conversions

David S.
General Remodeling
General Remodeling, Westlake Village
We were looking an energy efficient remodel that included air conditioning, new lighting, insulation and window replacement, a new electrical panel and were also considering solar. My main point of contact was Neev Kugel. I found im to be both very responsive to our needs and pragmatic in his approach. The scope grew to include a rewire based on needs dictated by living in an old house, though they also recommended to wait for solar before understanding the new energy dynamics post-improvements, which insured the investment was going to the most needed items. They went the extra mile to make sure we were satisfied with the work.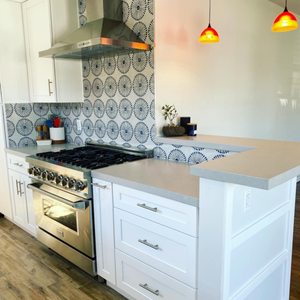 Joplin M.
Kitchen remodeling
Kitchen Renovation, Los Angeles
Oasis Builders and Neev are hands down the absolute BEST! Having never done any construction or renovations of any kind, the whole process of renovating a new kitchen was so daunting to think about, but from the moment we first met Neev, we were put at ease and we knew he was the one! Neev was the first contractor we met with when shopping out contractors, but we did our due diligence to meet with at least 5 more. He set the bar so high on our first meeting that no one else even came close! He was so personable and super professional, understood our vision while also offering such great insight on the project as a whole. Every step of the way he was right there with us, incredibly patient and making sure everything was going to plan. His team is very hard working, always professional and always helpful and everything they did looked just spectacular in the end. Highly, highly recommended!!

Michelle M.
Bathroom remodeling
Master Bathroom Remodel, Studio City
Our Project Manager was Neev Kugel and he was absolutely phenomenal to work with. We couldn't be happier. So recently we decided to do a total remodel on our stairs too, so of course we called Neev. Once again, he was excellent to work with. Our stairs were done beautifully and as always the customer service and quality of work were all at the highest level. Just like our master bathroom remodel, our Project Manager Neev Kugel was always on top of the project from start to finish. We have received so many compliments on our new stairs. Thank you Neev!