Wrightview Place,
Studio City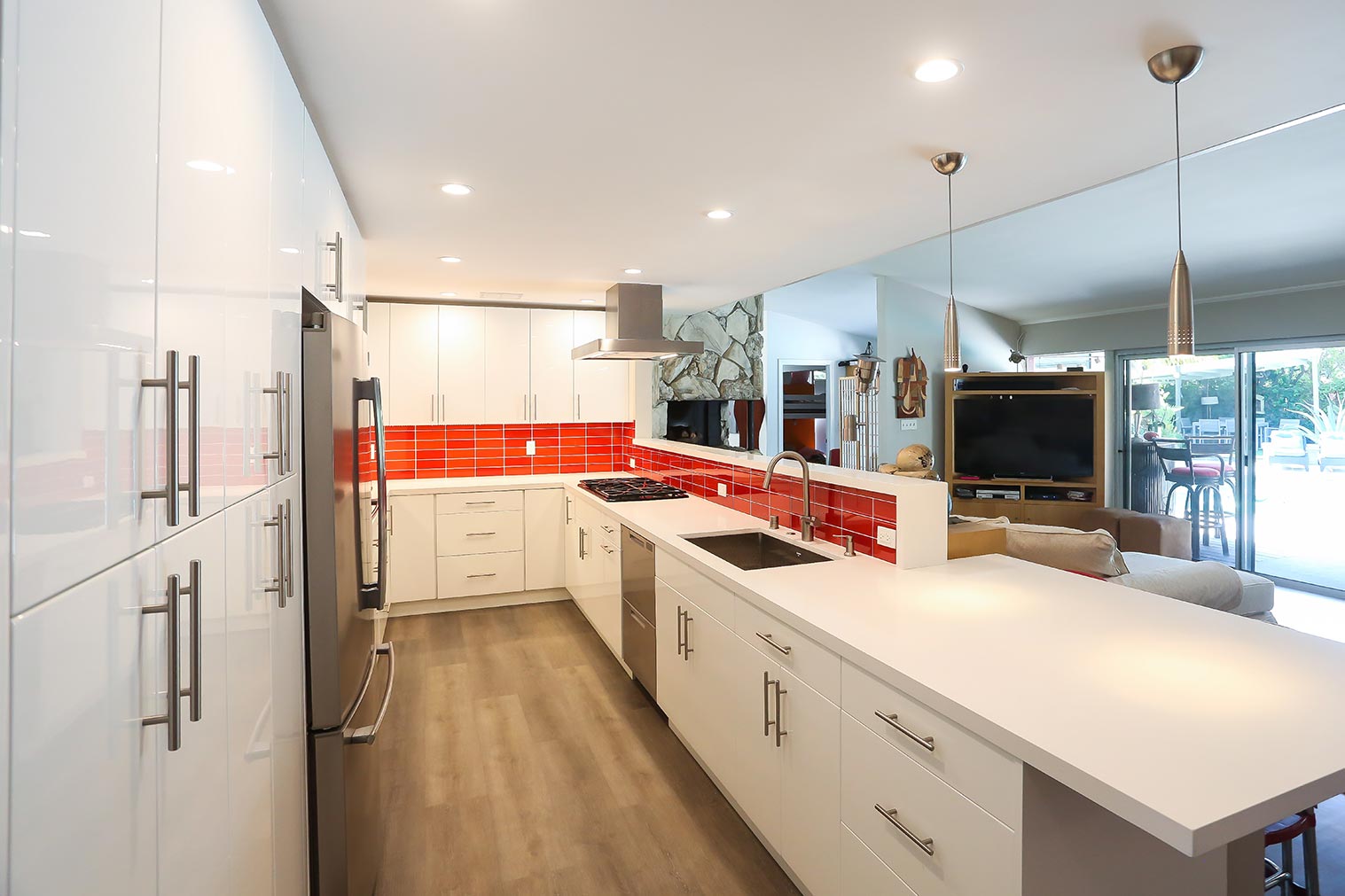 / Introduction
About
the project
With sleek, glossy white cabinetry paired with red subway tiles, you simply can't go wrong. This kitchen had a unique layout, but the simplicity of the design with clean edges and a pop of color really opened things up.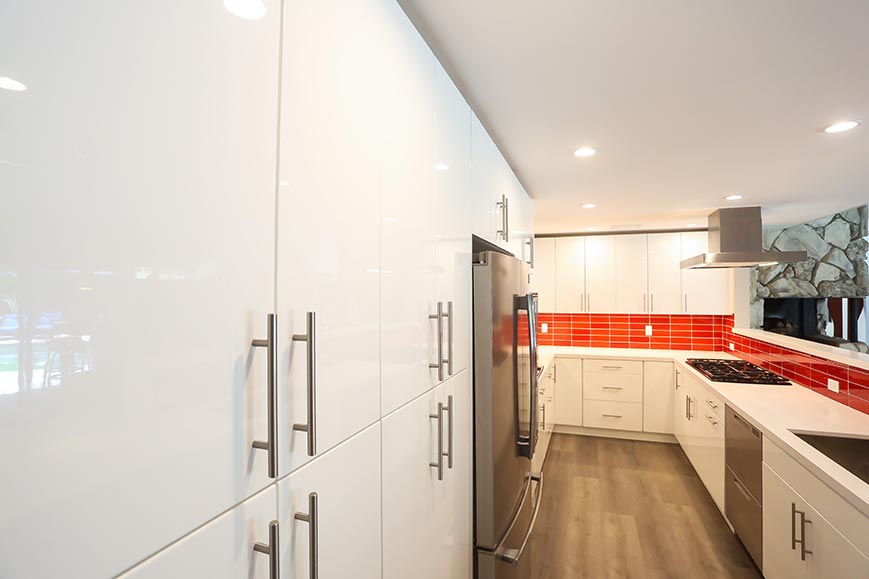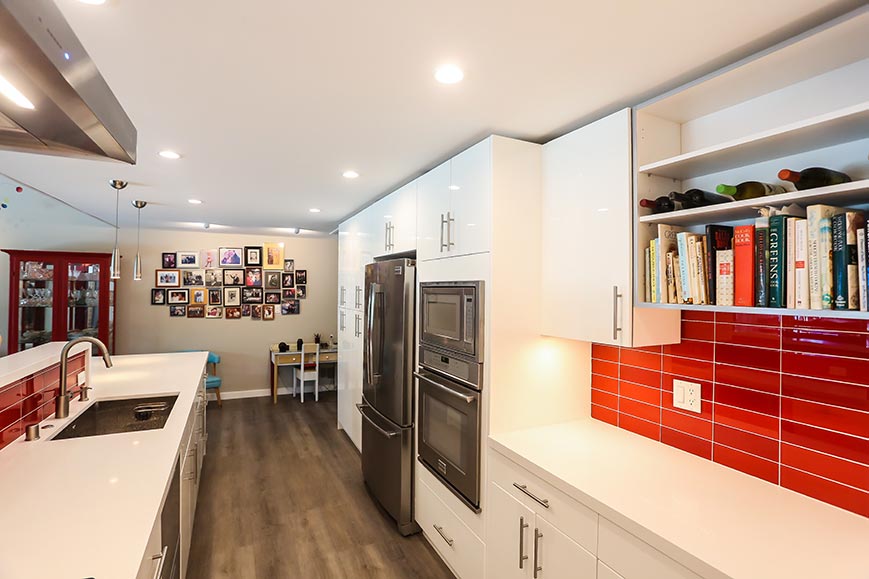 / Starting Point
Before
Remodeling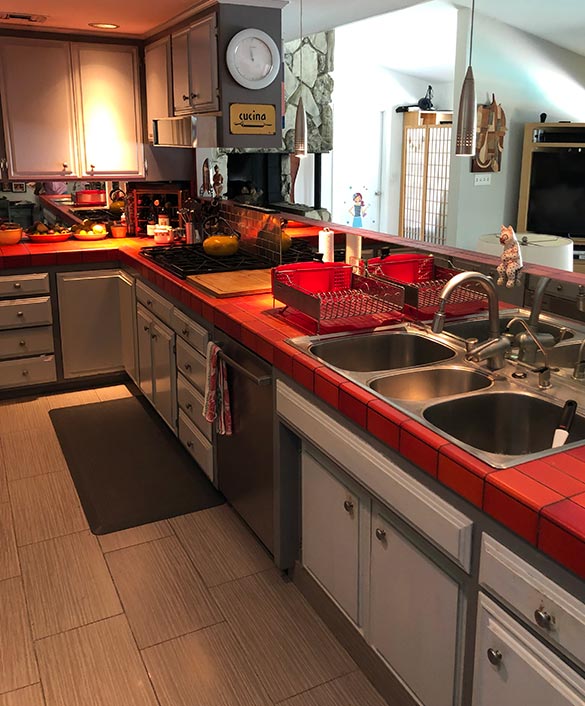 / Highlights
work
process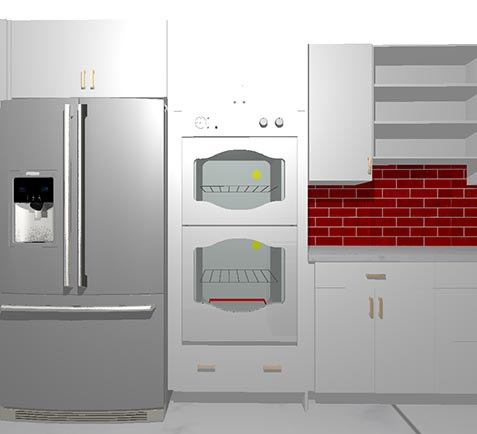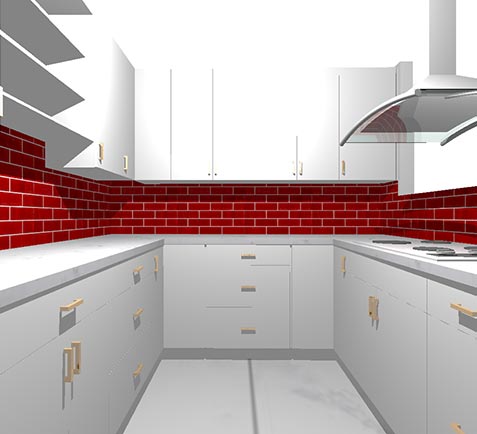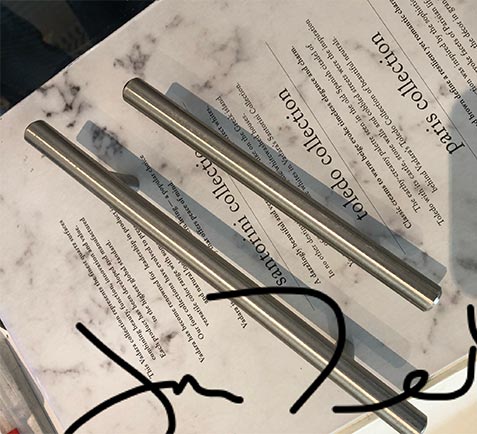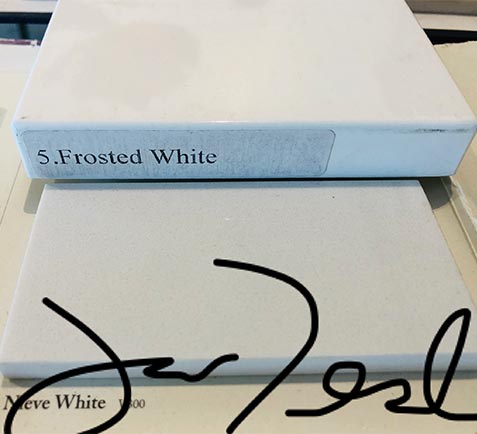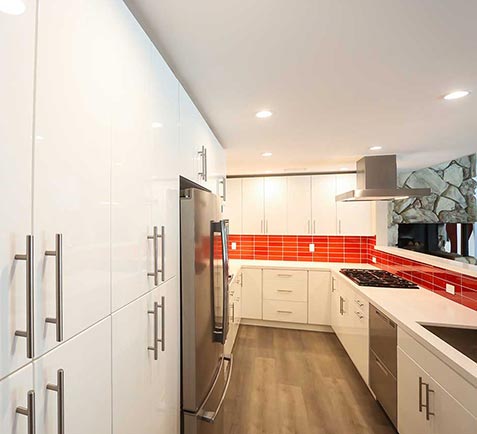 / Final Results
After
Remodeling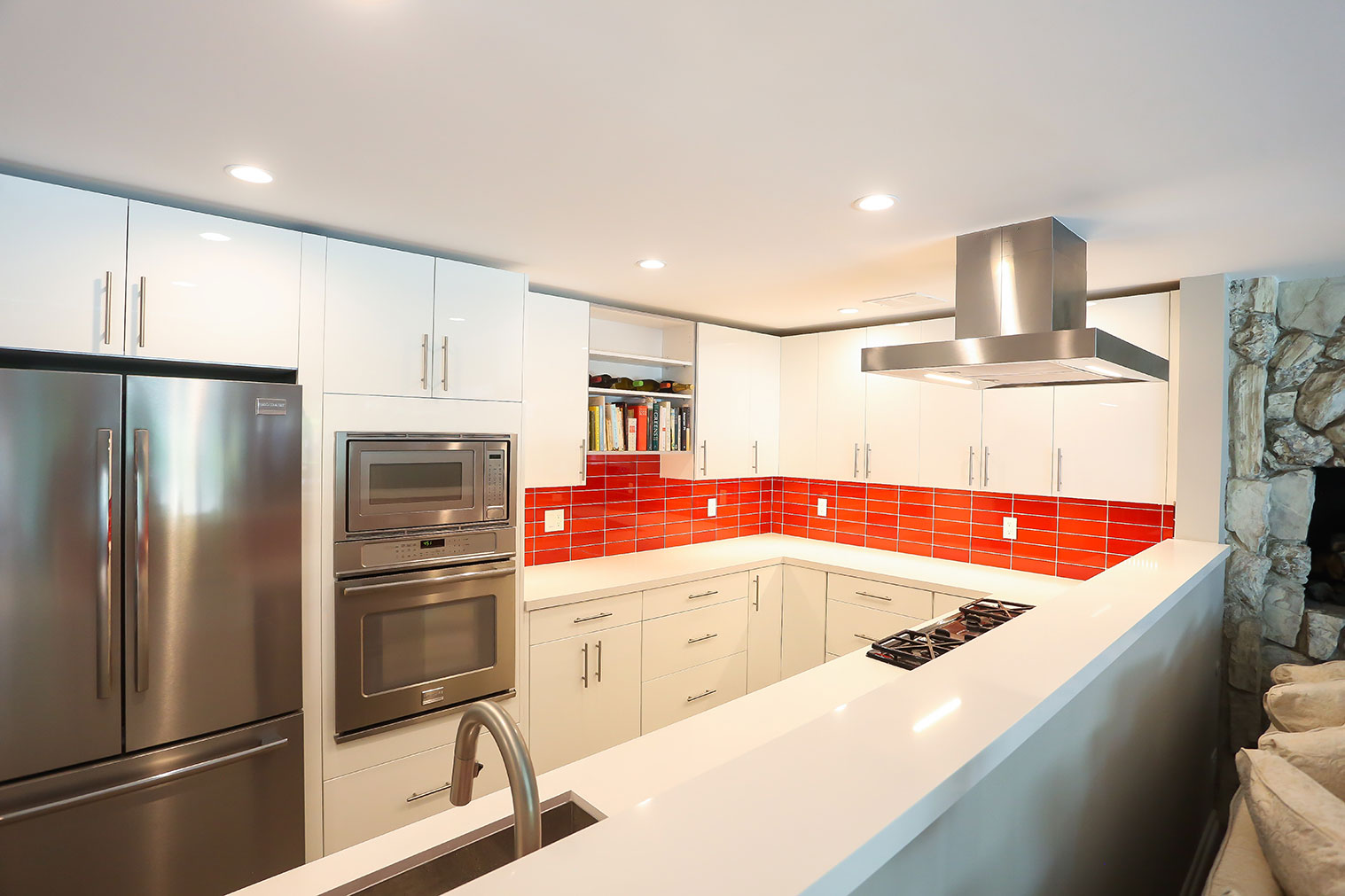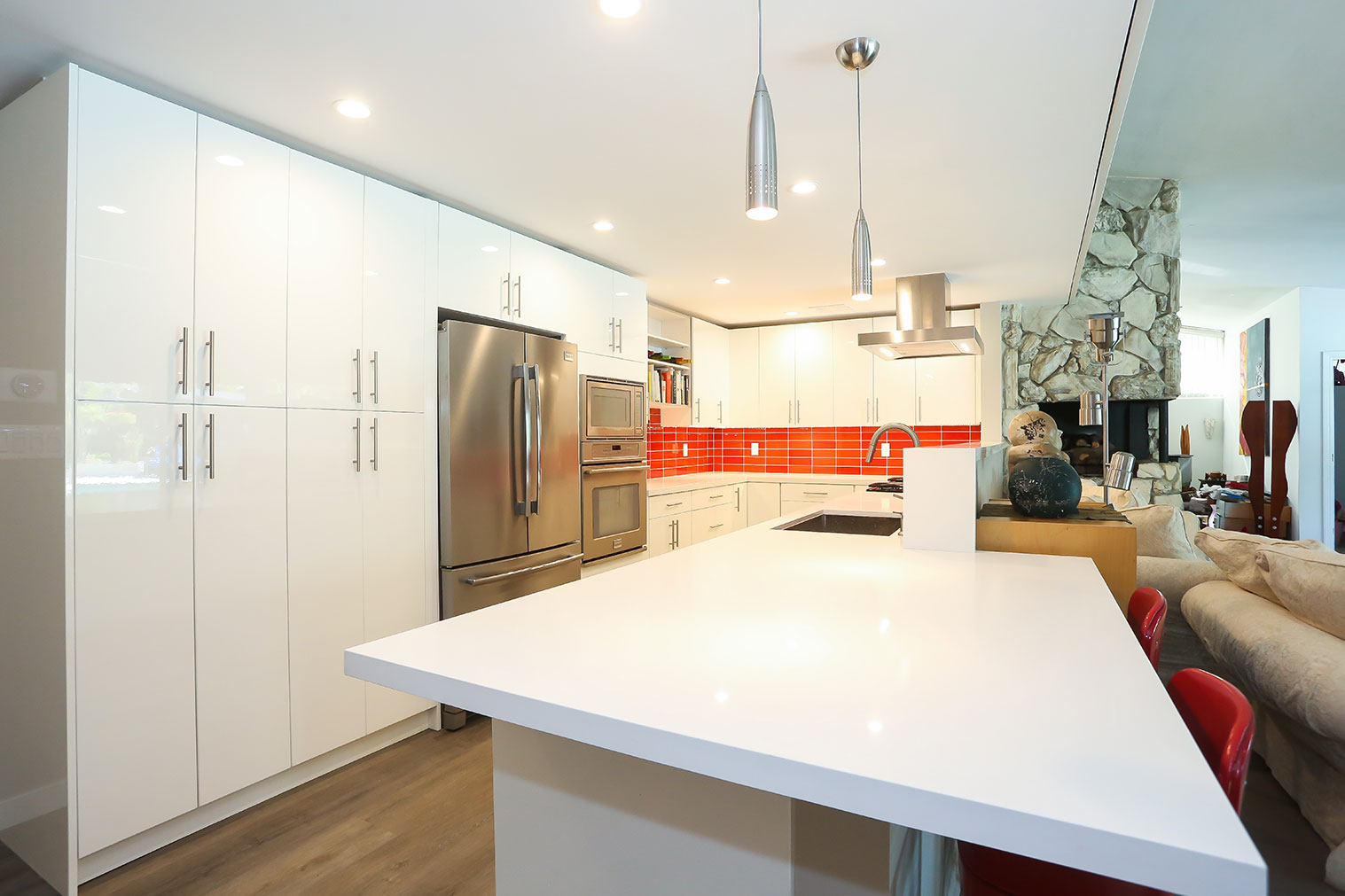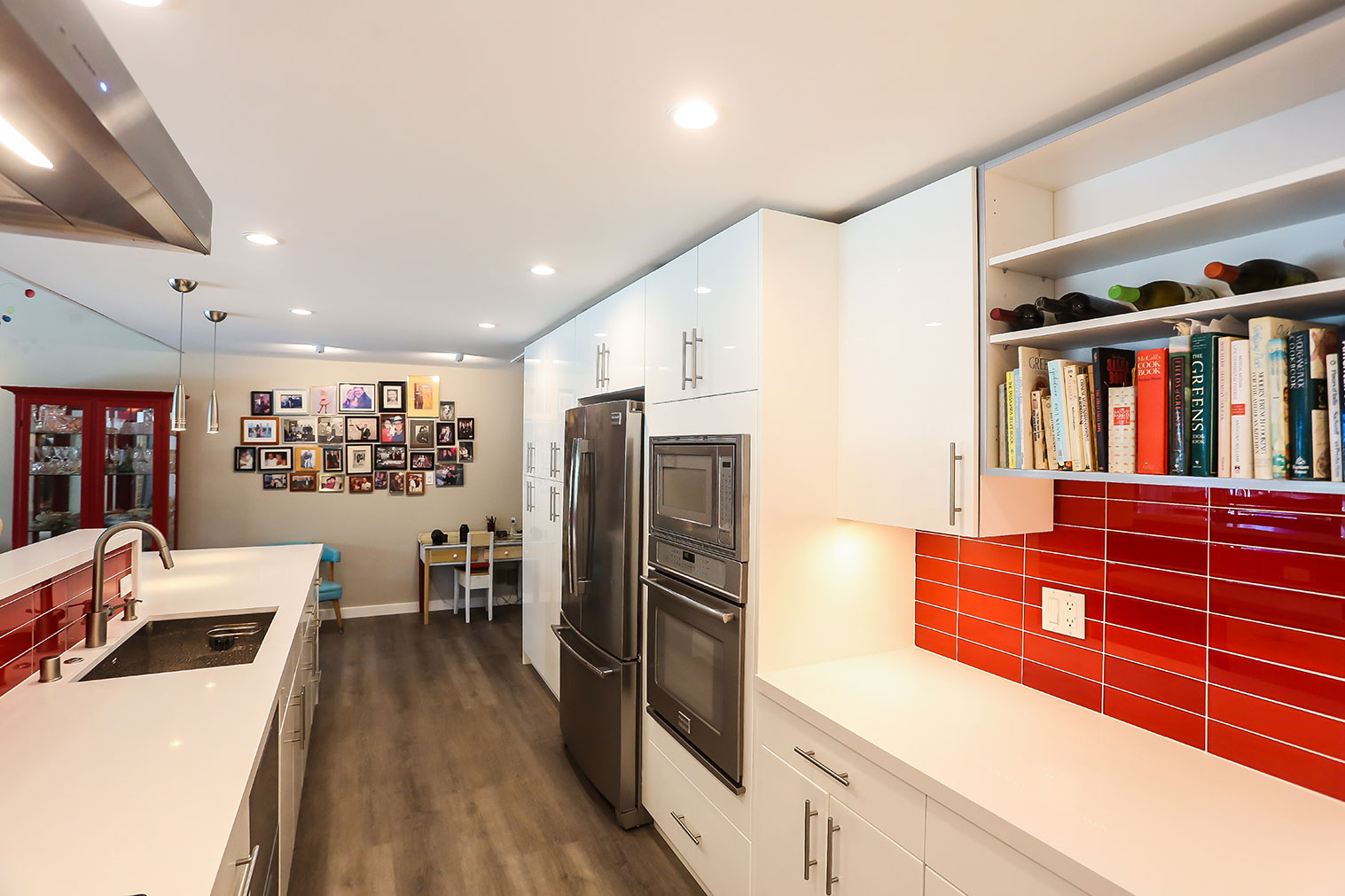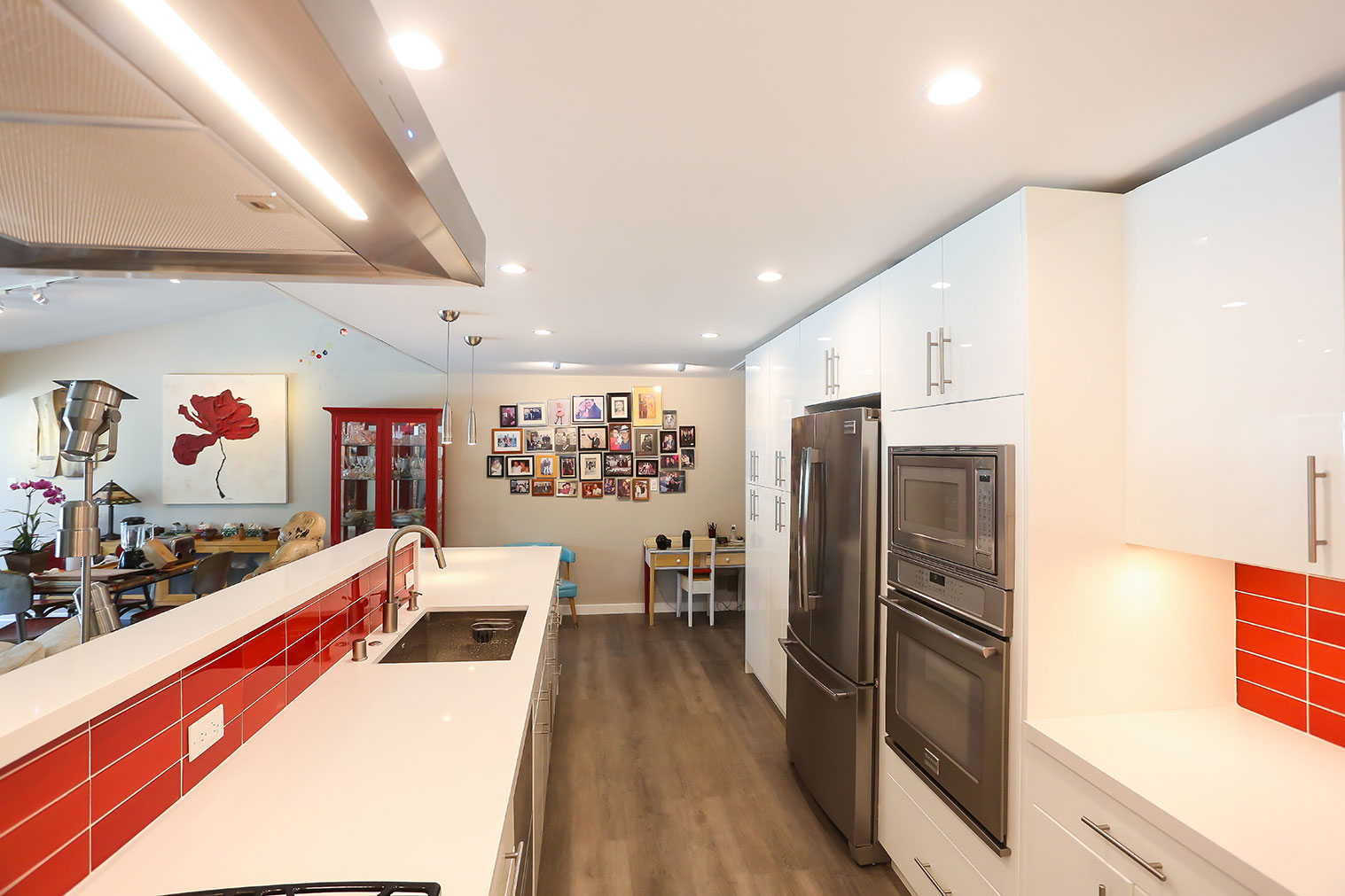 / Reviews
Client
Testimonial
Kitchen Remodeling, Studio City
What was important for me about Neev that made me hire him was that when I asked him serious questions, he had the answers. I felt like I could trust him to do what he said and if he did what he said, I knew I'd be happy. The communication was great, I spoke with Neev every day, if not once, maybe two-three times. The quality of the job came out just as I expected, really good. The project came in before the deadline and right on budget. What more can you ask for these days?

John Teschner