Wrightview Place,
Studio City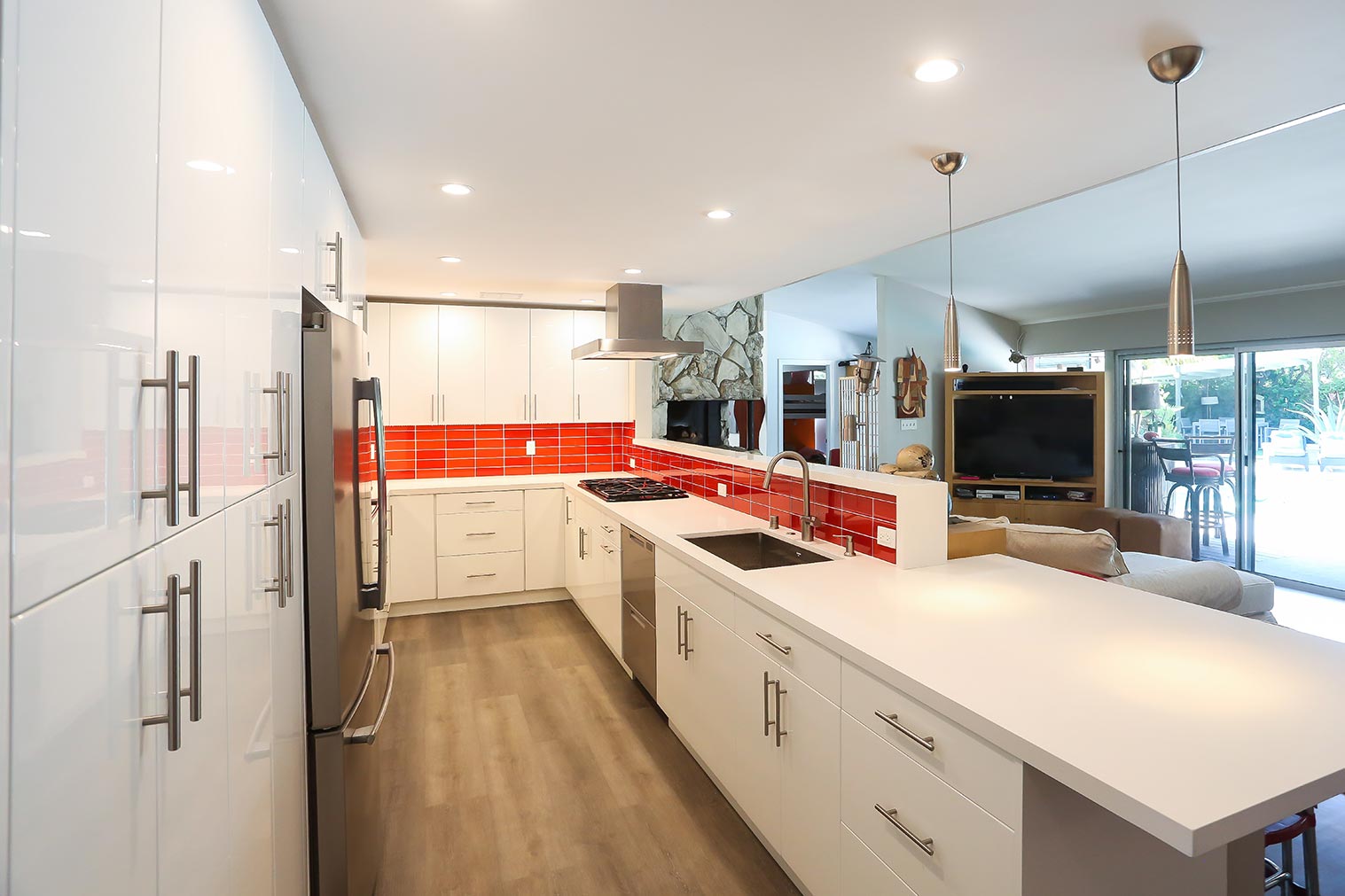 / Introduction
About
the project
The kitchen remodeling project in Studio City involved a complete renovation of an outdated and inefficient kitchen. The client's vision was a stylish and modern kitchen that would not only be aesthetically pleasing but also functional for daily use. The project required redoing the wiring and plumbing, installing a new floor, new cabinets, and a new backsplash. This kitchen had a unique layout, but the simplicity of the design with clean edges and a pop of color really opened things up.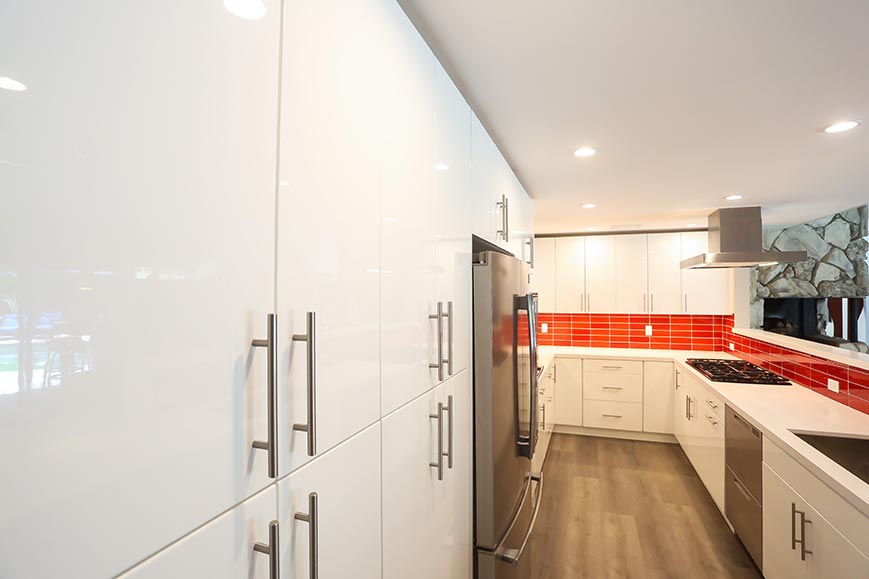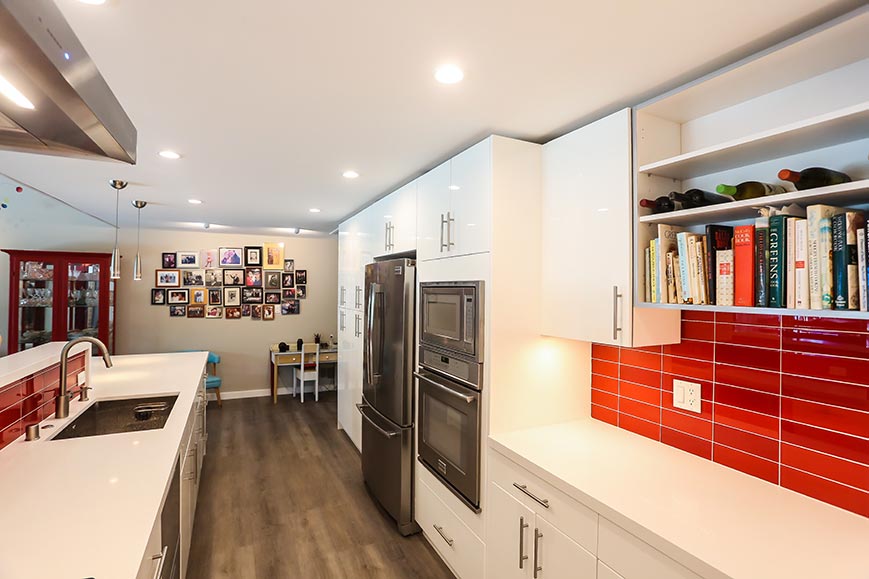 / Starting Point
Before
Remodeling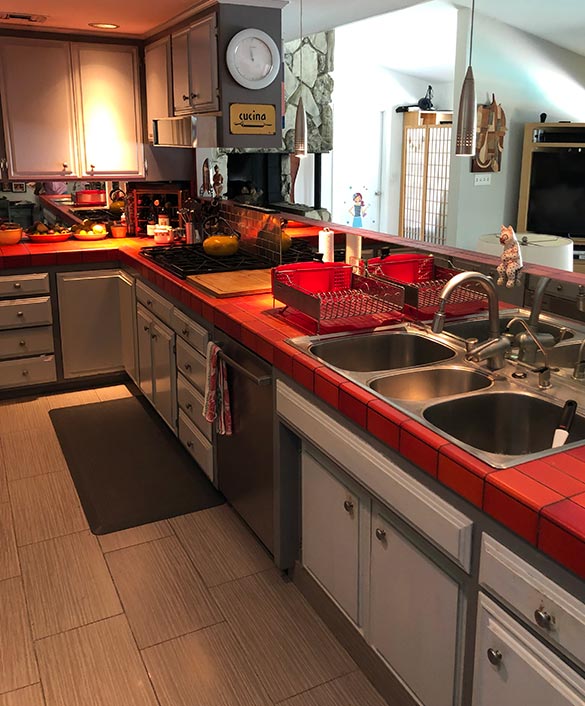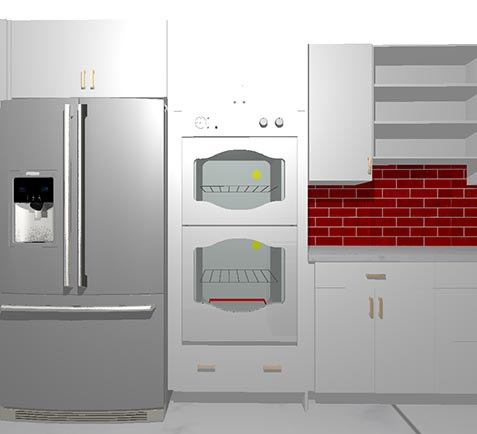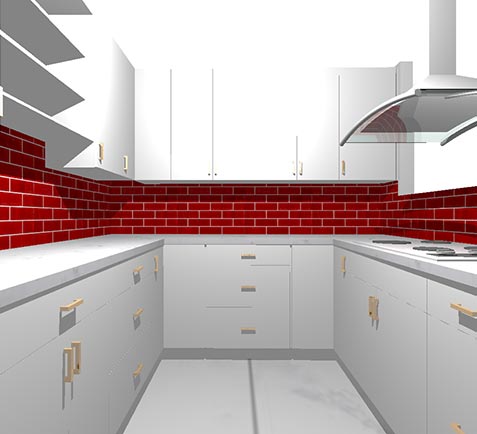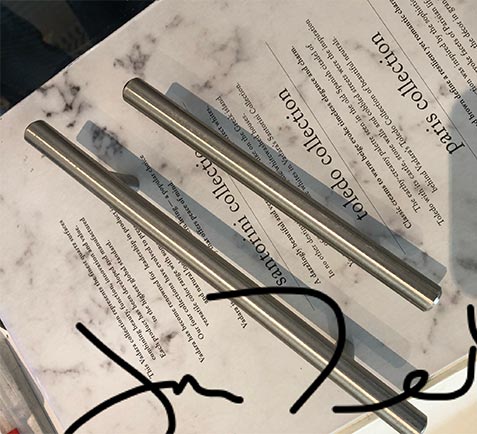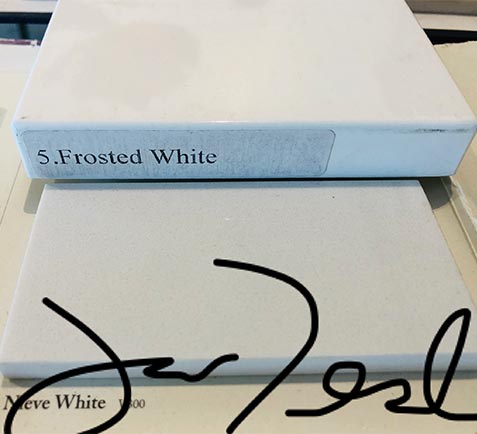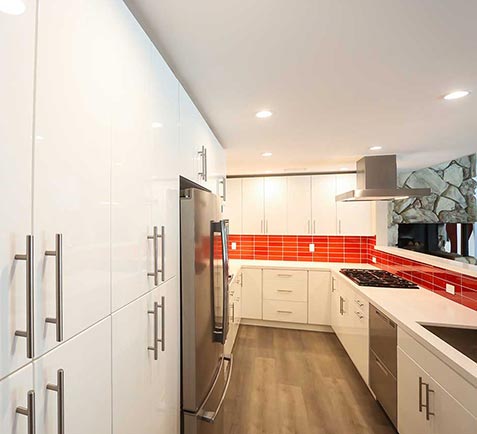 / Highlights
work
process
3D Rendering
3D renderings played a significant role in the kitchen remodeling project in Studio City, as they allowed the client to see a realistic visualization of the final design before construction began. This technology enabled us to create a virtual model of the space, incorporating the client's preferred materials, color schemes, and design elements.
Materials Used
To achieve the desired look, we used flat modern cabinets that provide a sleek and minimalist look, while the Vdara Quartz countertop offers a luxurious and durable surface. For the flooring, we used vinyl plank that offers both durability and a modern look. Finally, the glass backsplash adds a sophisticated touch to the overall design.
Design & Construction
The result is a beautiful and functional kitchen that meets the client's needs and adds value to their home.
/ Final Results
After
Remodeling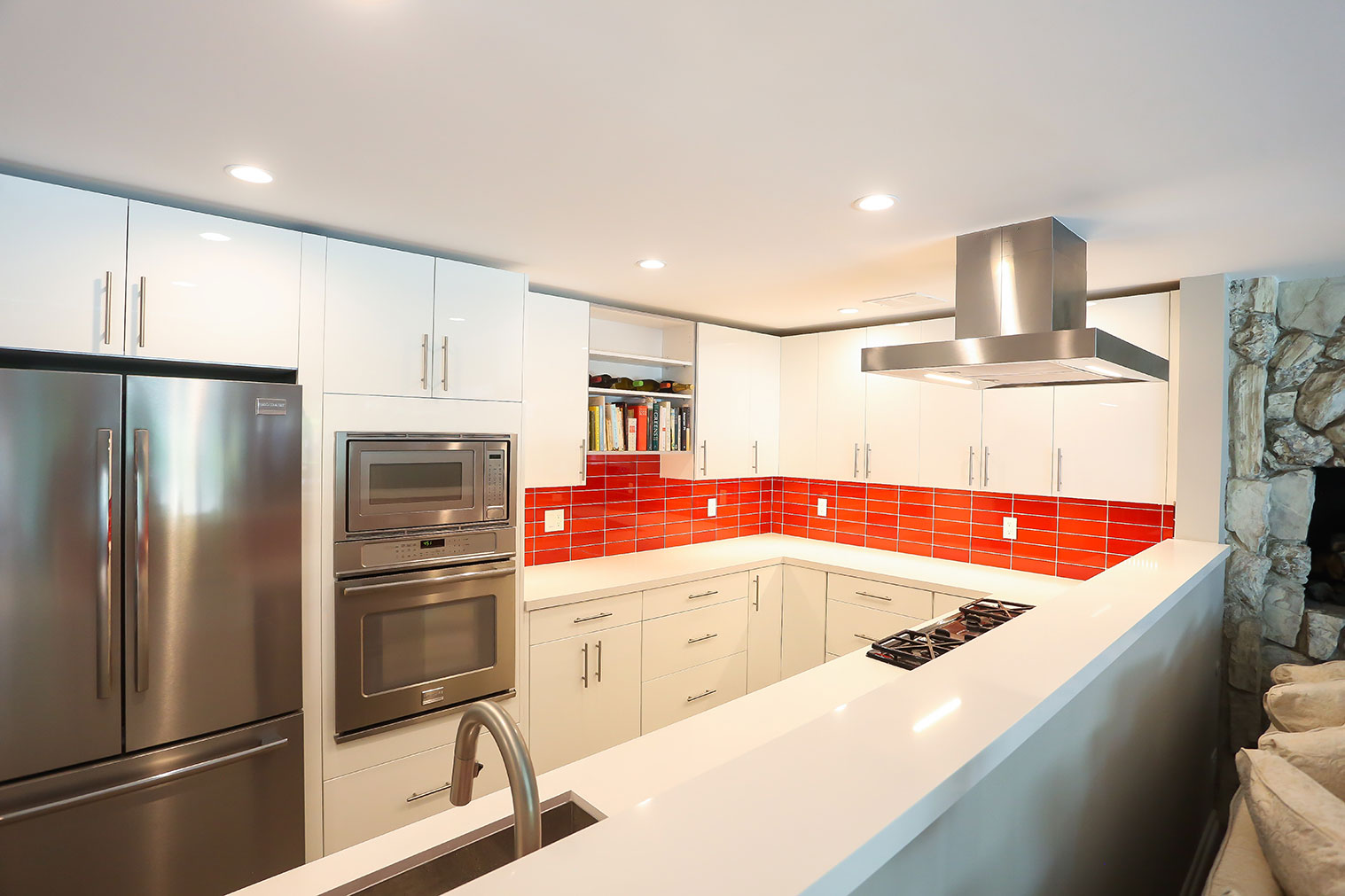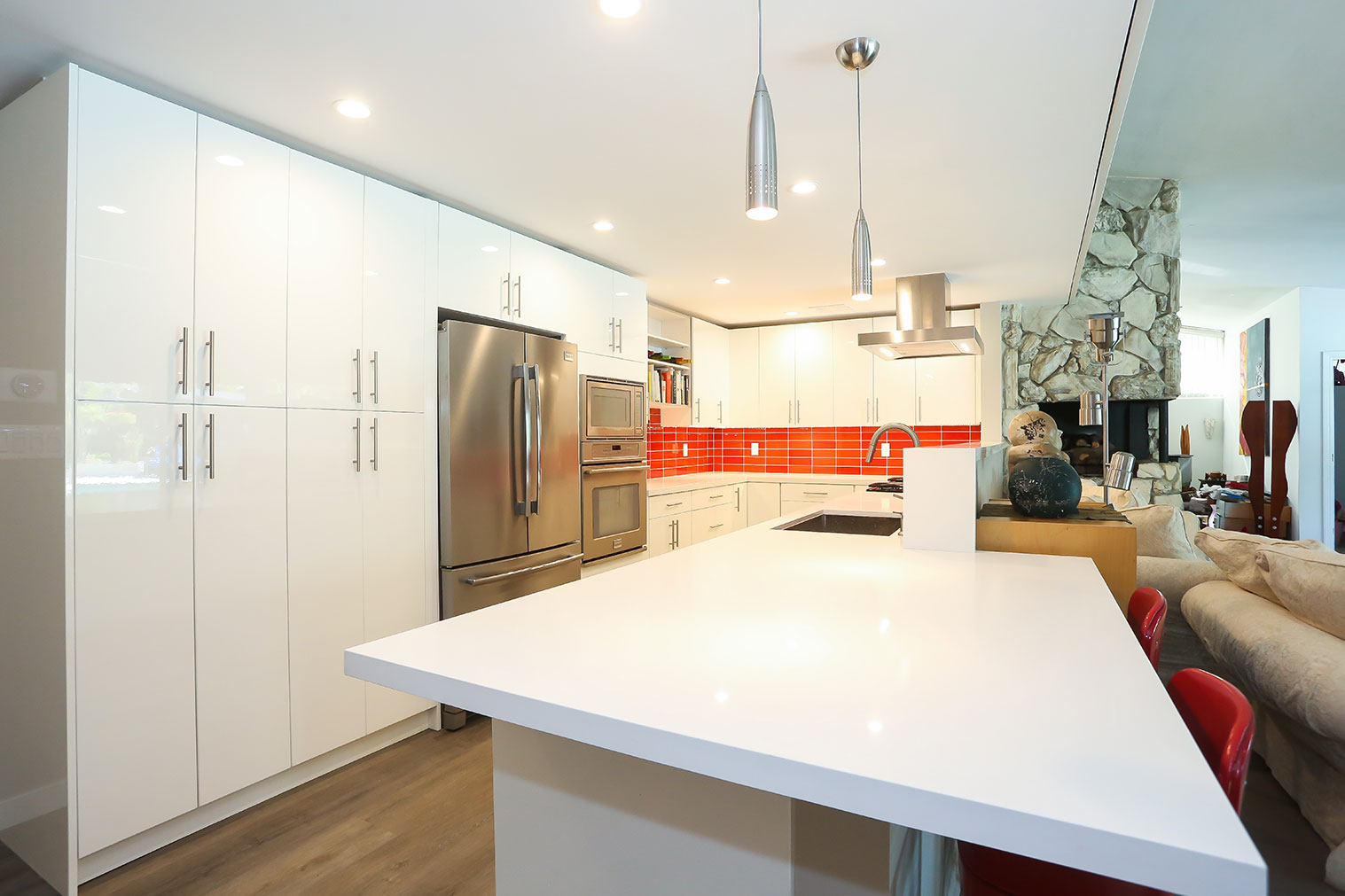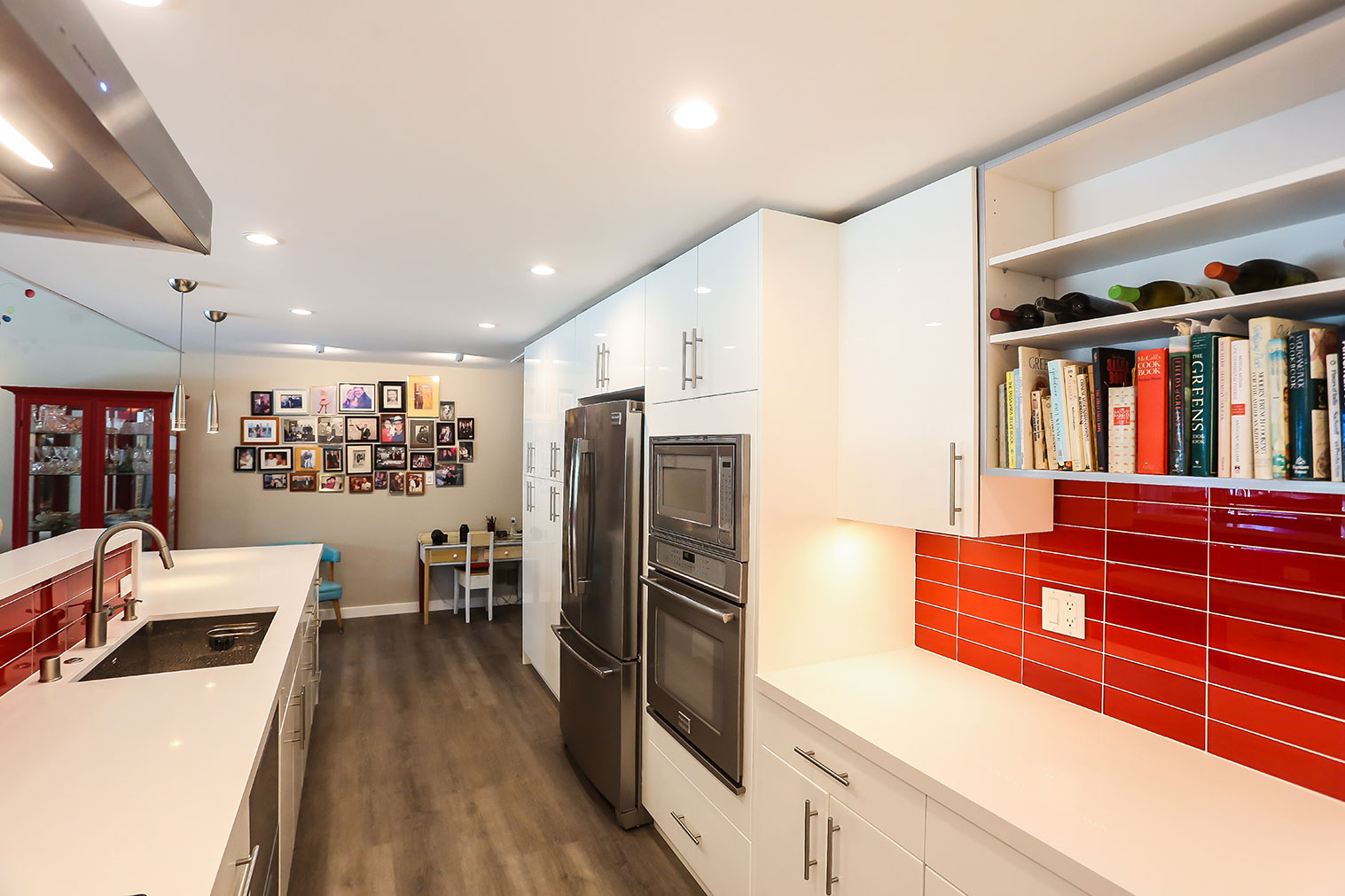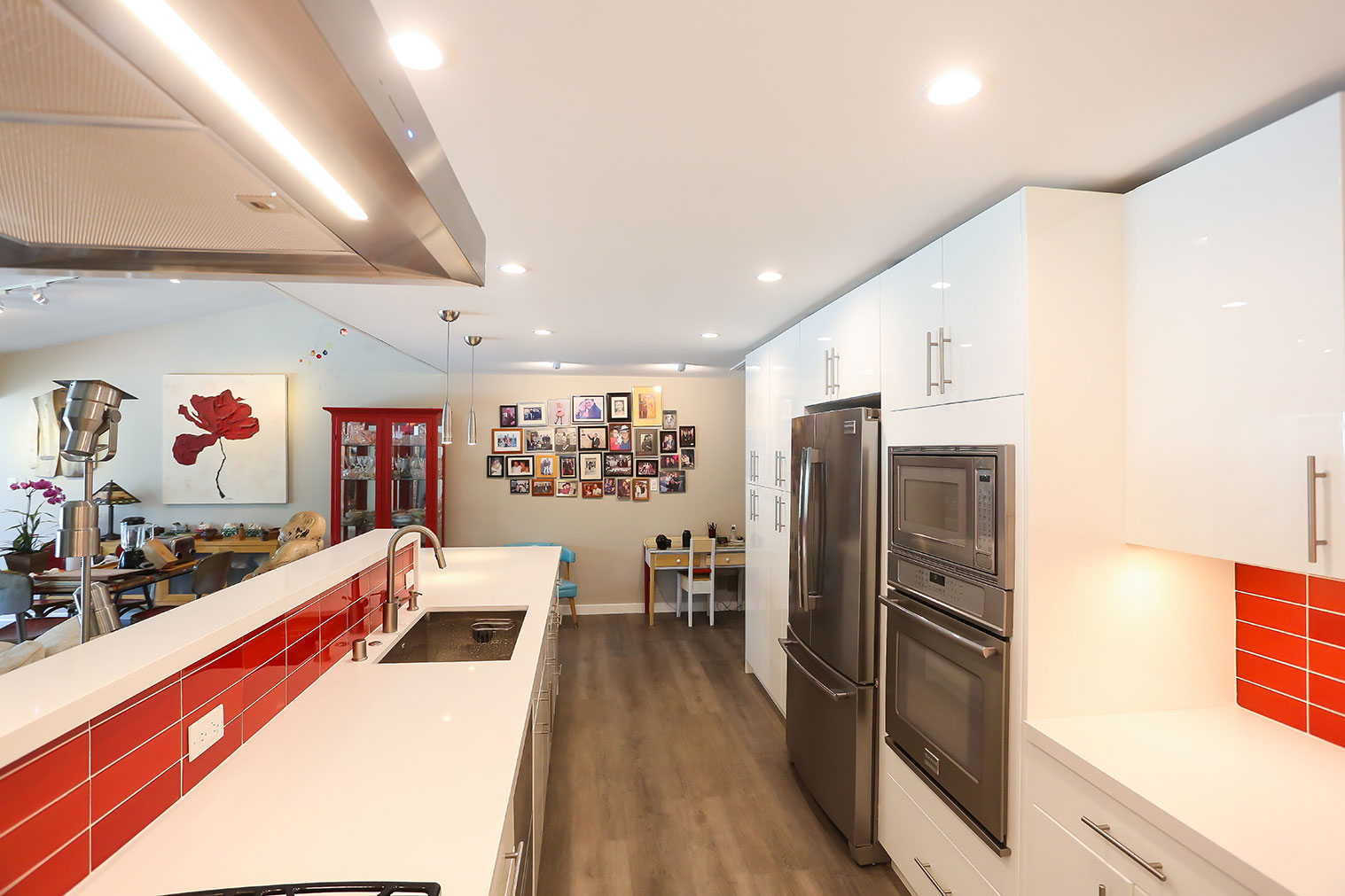 / Reviews
Client
Testimonial
Kitchen Remodeling, Studio City
What was important for me about Neev that made me hire him was that when I asked him serious questions, he had the answers. I felt like I could trust him to do what he said and if he did what he said, I knew I'd be happy. The communication was great, I spoke with Neev every day, if not once, maybe two-three times. The quality of the job came out just as I expected, really good. The project came in before the deadline and right on budget. What more can you ask for these days?

John Teschner