Client stories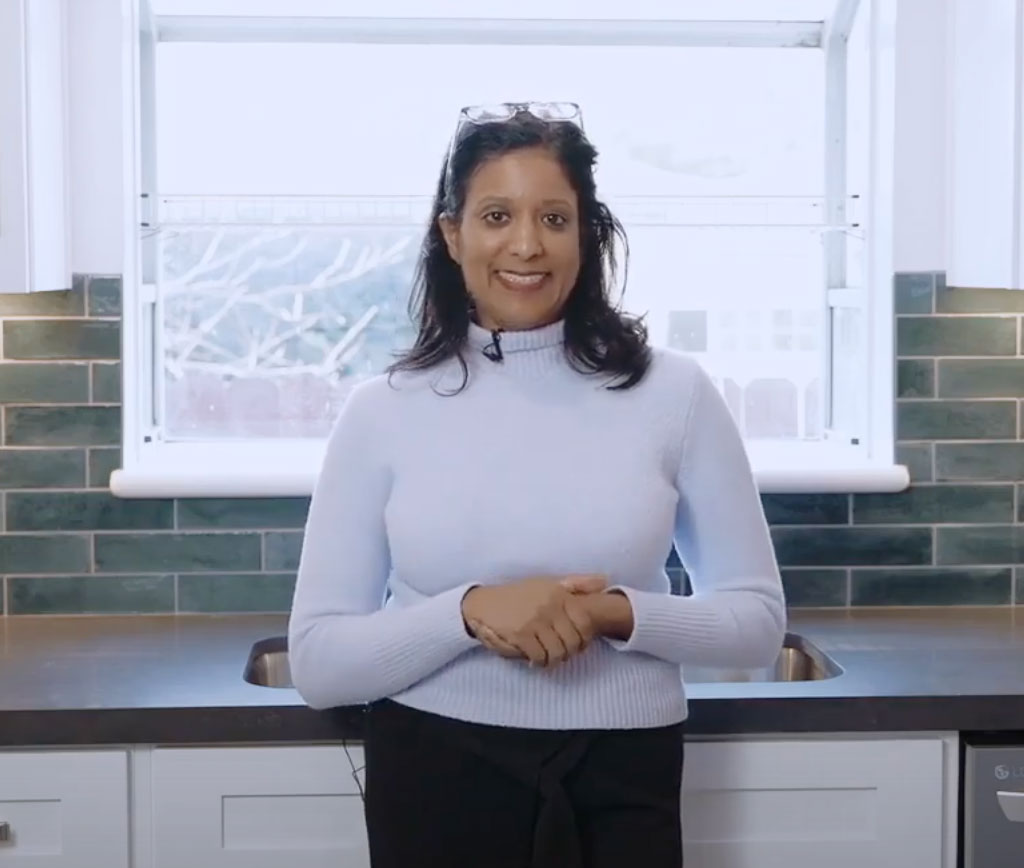 Kitchen Remodeling, Santa Monica
Our kitchen remodel went smoothly thanks to Neev and the rest of the Oasis Builders team! We had a small to mid-size kitchen that was 30 years old and in need of an update.  I scanned Yelp reviews and came across Oasis Builders and some others. Neev was the first we interviewed and it felt like a good fit from the start. He is personable, reasonable, detailed, and sets well-grounded expectations. Neev is a great project manager and communicator! He was always available and made sure we always knew what to expect.
Sonia Divakaran
Kitchen remodeling
Lukasz K.
General Remodeling
General Remodeling, Culver City
We hired Oasis Builders to build a front yard fence and a deck railing for our backyard. Neev was amazing in communicating and coordinating with different installation teams. The project was finished right on time! We really enjoyed working with Neev and his crew. He was very responsive, flexible, and patient with our questions. His crew was always on time and super professional. We are really satisfied with the fence and deck railings and we've got tons of compliments from our neighbors on our new fence. I would highly recommend Oasis Builders to anyone who needs a reliable contractor!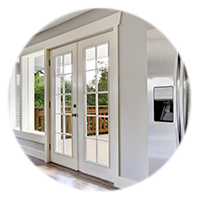 Josh L.
Kitchen remodeling
Kitchen Remodeling, Newport Coast
We (my wife and I) worked closely with Neev and his team to remodel our entire kitchen. Neev spent a tremendous amount of time making sure we got exactly what we wanted and understood the process – being the first time we ever had gone through construction. Our kitchen now looks like something out of a magazine! Cheers to Neev and team for helping us achieve our dream kitchen.
Sofia Q.
Kitchen remodeling
General Remodeling, Santa Monica
It was our first time renovating a property and we were so nervous about keeping things under budget and timelines. I remember we were frantically searching for the best partner for the job and we were so lucky to find Oasis Builders. Neev and his team made sure we understood and were comfortable with the entire process. Great communication was extremely important for us and Oasis Builders delivered! I felt our project was always a priority and felt confident that we would get the results we wanted. We are extremely happy with the new floors, kitchen, and general upgrades we contracted for. Also, Neev and his team were not only incredibly professional with us but also with our HOA. If you are looking for a world-class renovation company, don't think about it, call Oasis Builders. We will work with them again for sure.
Kitchen Remodeling, Studio City
What was important for me about Neev that made me hire him was that when I asked him serious questions, he had the answers. I felt like I could trust him to do what he said and if he did what he said, I knew I'd be happy. The communication was great, I spoke with Neev every day, if not once, maybe two-three times. The quality of the job came out just as I expected, really good. The project came in before the deadline and right on budget. What more can you ask for these days?

John Teschner
Kitchen remodeling

Raymond P.
Home additions
Living Room Remodel, Culver City
I contacted Neev, interested in a living room remodel. Our recently bought home had original lathe & plaster walls, popcorn ceiling, cold tile floors, all needing to be replaced. Neev was very informative and up front about costs, project length and options. He managed to work within our budget, too. The remodel ended up taking less time than projected which was nice. Neev was there almost every morning to check in with the sub-contractors and make sure the work was to our liking. A few things had been damaged/misplaced during the demolition, which Neev promptly had fixed/replaced. The remodel turned out great, everything to our liking. The living room was the only unremodeled part of the house, so it really brought the house out of the 20th century. We will most certainly use his services in the future!

Milana L.
General Remodeling
General Remodeling, Manhattan Beach
Thank you guys for your awesome work! I was very stressed over starting a renovation in my home. I needed a lot of work in my kitchen and bathroom. I reviewed 8 teams before I found Oasis and none of them provided clear information and had patience to walk me through the process of how things were getting done and I almost did not want to proceed. My neighbor recommended to check these guys out because I loved what they did to her bathroom. They provided design layouts to select, material options, and went through the process of how things would go. Once I met with Neev, it was very easy to understand how things would go. Neev showed me more samples of his work and guided me through process step by step. The team would clean up after themselves and Neev was super cool to take my calls when I had detailed questions.I appreciate the service and definitely will recommend Oasis Builders to anyone who needs work done to their home.
Mary M.
General Remodeling
Home Renovation, Malibu
My husband and I hired Neev and Oasis Builders for a 4 month renovation of our recently purchased townhouse. Researching and hiring a GC is a daunting task, especially if it's your first major renovation project like it was for us. We are so glad we went with Neev and Oasis! Neev is a great problem solver, with a steady and friendly temperament, does quality work and is always professional.He walked us through each step in very clear and simple terms and was patient as we asked plenty of questions through the process. He and his team are really great at communication. They explained things upfront and sent photos and videos to share progress and detail issues. Thanks Oasis Builders, we love our new place!