How to Plan a Kitchen Remodel: Cost and Ideas
May 24, 2021
4 min read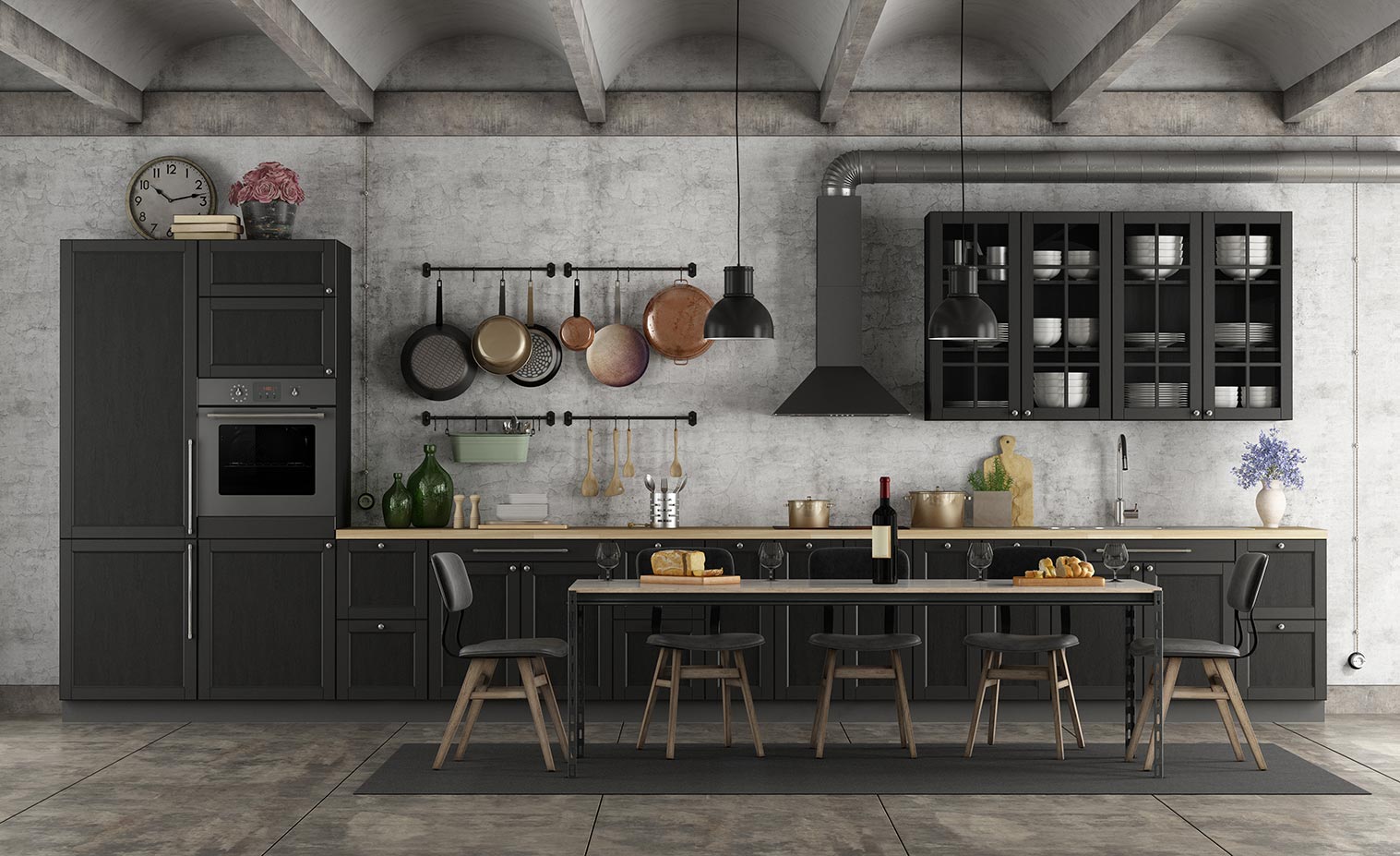 As nice as it can be to picture the end results without all the messiness in between, a kitchen remodel is a major (sometimes daunting) project. Before you jump in, it helps to know the basics. From the logistics to the budget to the layout, learn more about how to plan for it all.
Renovation at Work: Defining Your Goals
A kitchen remodel checklist is usually made based on what you want to do in the space. However, the actual mechanics start with slightly less glamorous questions:
Where will the plumbing lines and electrical outlets go?
How large do the windows need to be to let in enough natural light?
Will door placement interfere with basic kitchen tasks (e.g., chopping, sauteing, etc.)
Before you get started, you need to ask what problems you're trying to solve with a kitchen remodel. Do you need more space to cook or store food? Are your appliances in desperate need of an upgrade? In this exercise, you're setting priorities so you can establish better parameters.
When you've settled on what you need vs. what you want, you'll need a rendering of the space that includes the location of everything in the kitchen. Before contacting an architect or contractor, make sure you're getting references from several sources to ensure you're choosing a reputable professional.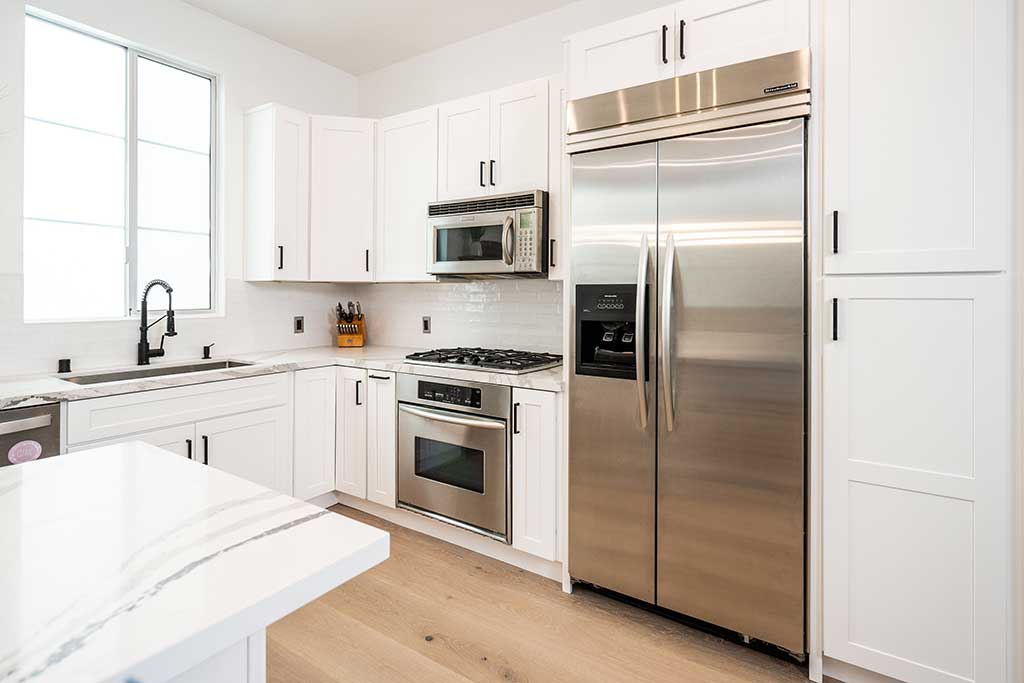 Budgeting for All Those Unexpected Costs
Here's the rub for kitchen remodels: they often cost far more than people think. When full renovations start at $35,000, it's a serious expense you'll need to prepare for in more ways than one. If you're wondering how to plan a kitchen remodel, a lot of it will come down to your finances. The good news is that the figure includes semi-custom cabinets, labor and the rest of the materials for the job.
Your exact price will depend on the scope of the labor, the materials you choose, and the configuration of your kitchen. You may also have to make some compromises here or there, especially if you're basing your vision on someone else's kitchen. Because every property comes with its own quirks, some layouts just might not be possible.
If you're itching to save a little dough, you can consider acting as your own contractor during the project. If you're hiring subcontractors and doing the actual supervision yourself, this can cut out a big line item in the project. Unfortunately, most people won't have the necessary time and skills for this massive task. Most people will save money by choosing different materials, such as mid-range flooring or appliances.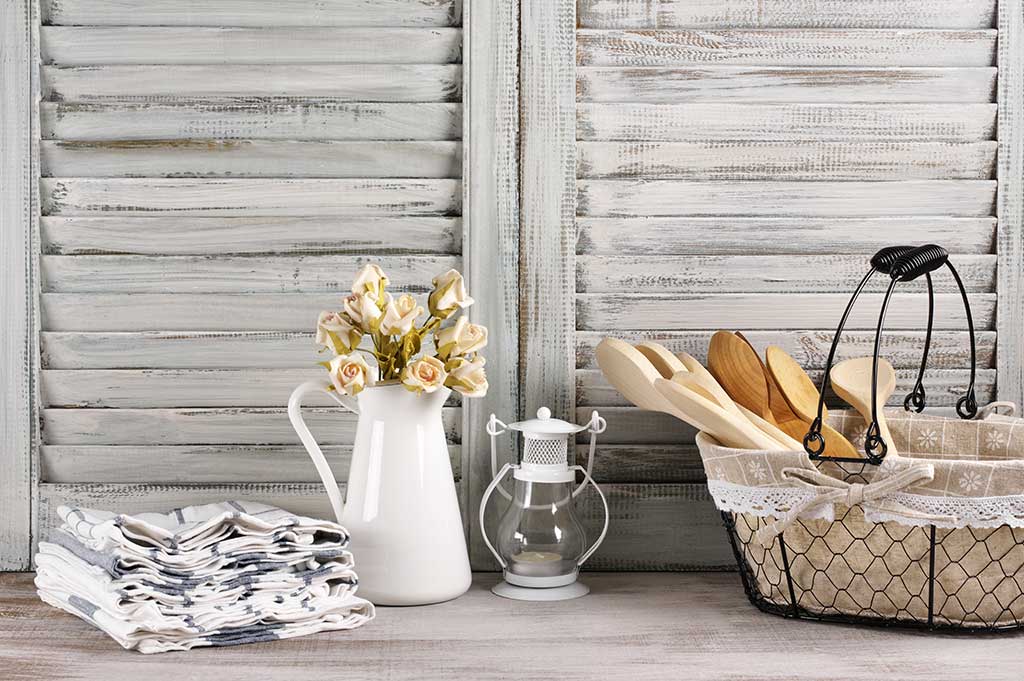 Best Practices for Kitchen Layouts: Things to Keep in Mind
The layout is going to be especially important when you're planning your kitchen remodel:
U-shape: The u-shape refers to counters on three walls, with or without an island in the middle. This layout adds more storage space and can help people separate cooking tasks based on what's involved. 
L-shape: For smaller kitchens without the third wall, the L-shape takes away one wall while still helping you maximize a smaller space. 
Galley: A galley kitchen features a long, narrow walkway and two walls to work. These are not the most popular kitchens but can be useful in smaller spaces. Not only can the chef pivot easily to either side, but it can open up the space between the kitchen and the rest of the home. 
Island: Islands can be incorporated into a variety of layouts. They add extra dimension and utility while creating a focal point in the room. Islands can even serve as extra dining space for some homes. 
Peninsula: A peninsula kitchen is one that connects the island feature to the rest of the configuration. It's similar to the U-shape, but is more open than that. This is highly recommended for property owners who want an island but don't have the space for it.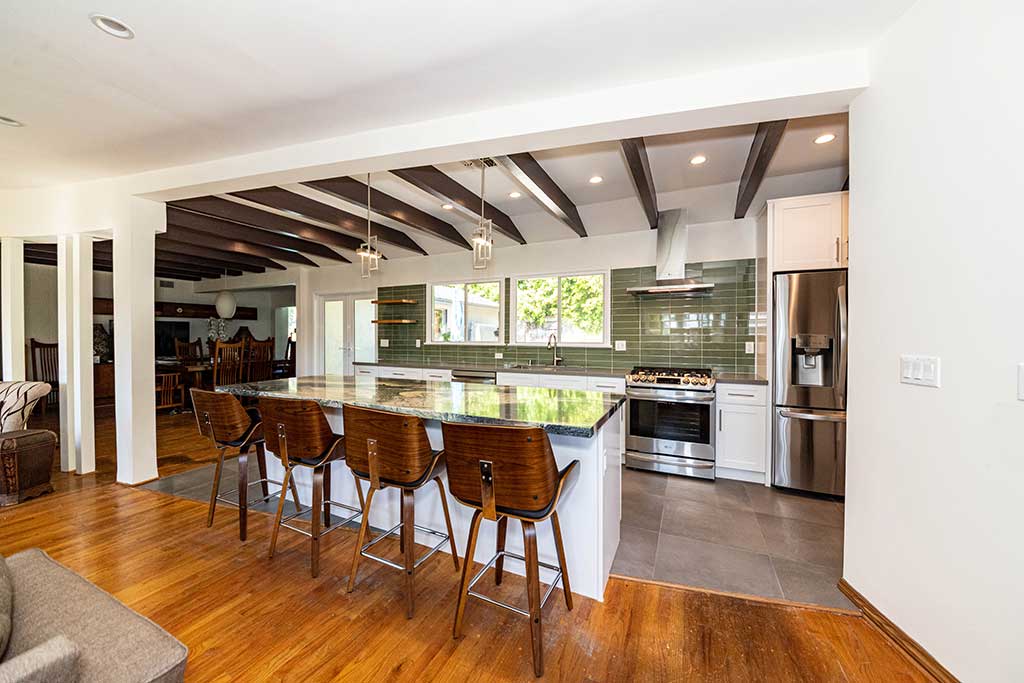 If you are planning a kitchen renovation in Los Angeles and would like to learn more about our industry-leading services, feel free to contact us today!